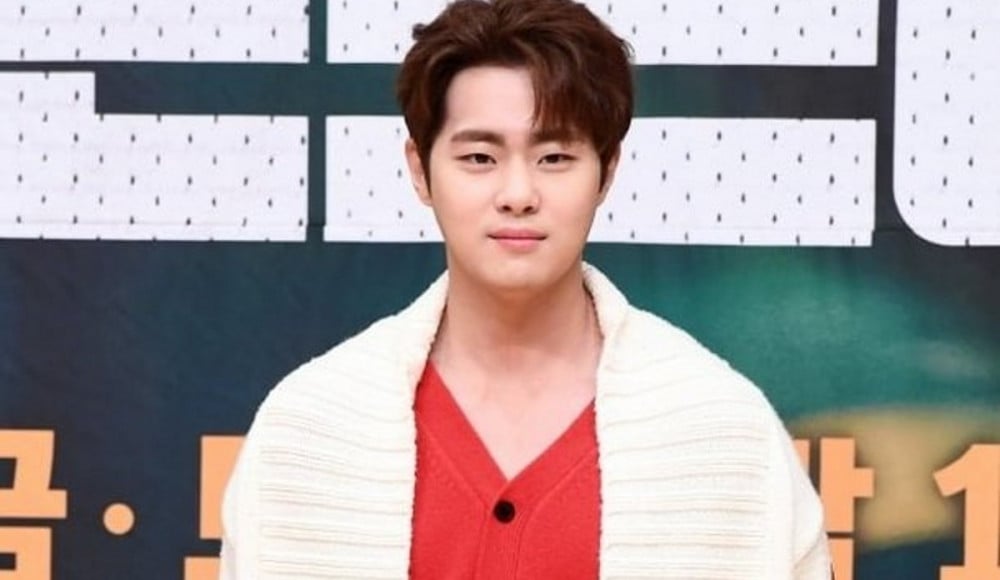 'Uncanny Counter' actor Jo Byung Kyu is in talks to join Yoo Jae Suk's upcoming variety show.

On February 2, Jo Byung Kyu's label responded to reports about the actor joining Yoo Jae Suk's new KBS show, stating, "Jo Byung Kyu received an offer to join Yoo Jae Suk's new variety show, and he's reviewing it."

As previously reported, Yoo Jae Suk and former 'Happy Together' producer Kim Kwang Soo are creating a new variety show with an outdoor reality concept.

What do you think about Jo Byung Kyu teaming up with Yoo Jae Suk?