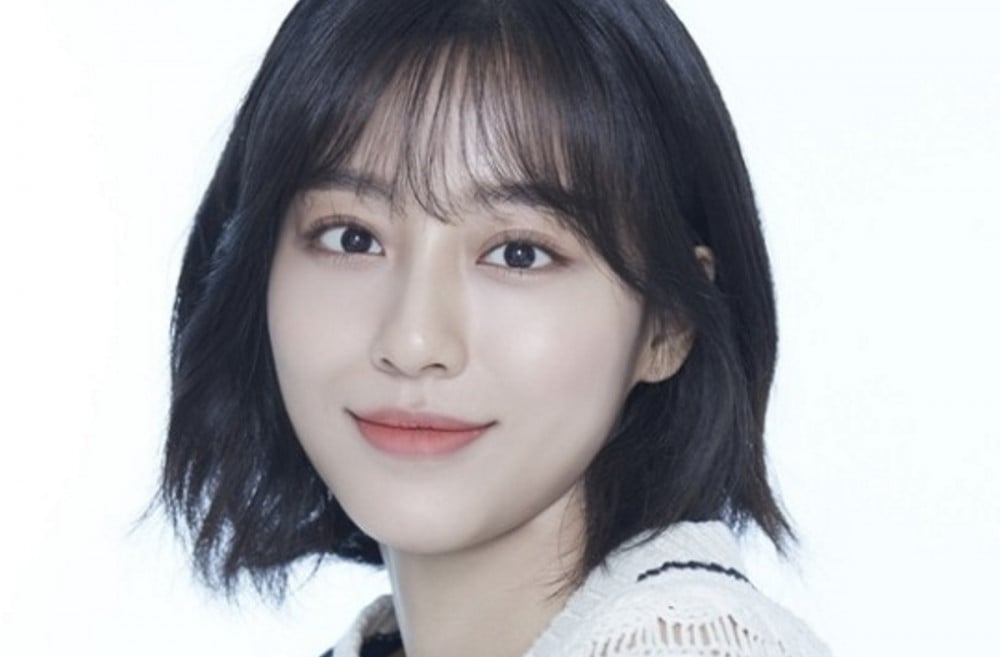 'True Beauty' actress Kang Min Ah is set to star in the upcoming JTBC drama 'Beyond Evil'.

On February 11, H& Entertainment revealed Kang Min Ah would be starring in 'Beyond Evil' alongside Yeo Jin Goo and Shin Ha Kyun. The drama is described as a psychological thriller about 2 men who are willing to break the law to catch a serial killer. As they follow everyone's hidden lives, they start to wonder, "Who is the monster? Is it you or me? Is it us?"

Kang Min Ah will be taking on the role of cheerful college student Kang Min Jung, who comes from a small village where her father owns a local mart. She regards Lee Dong Shik (played by Shin Ha KYun) as her "Uncle," and though they're close, she manages to keep her private life of partying a secret.

'Beyond Evil' is set to premiere on February 19 at 11PM KST.