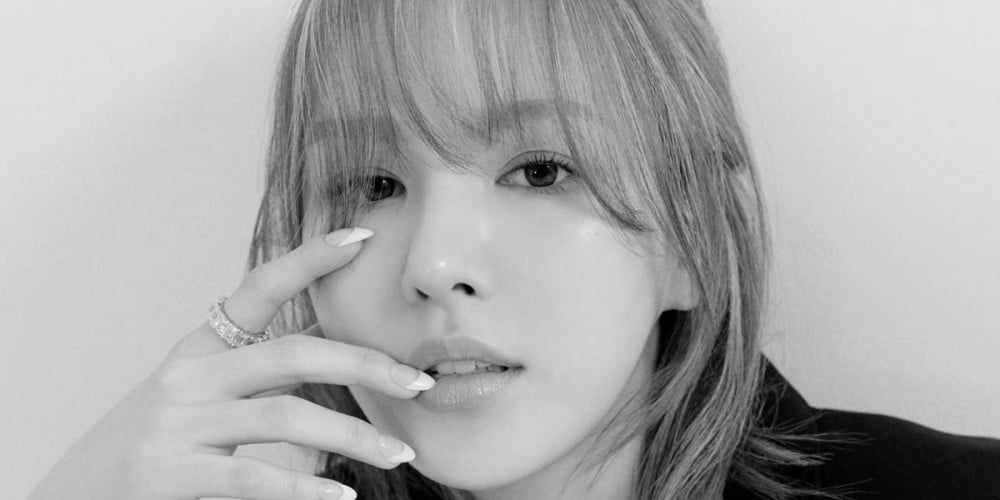 Red Velvet's Wendy, currently greeting viewers as the maknae MC of JTBC's 'Fantastic Record Shop', took part in a chic suit pictorial for the March edition of 'Marie Claire'!
Not only did Wendy pull off girl-crush-worthy, edgy suit styles, she also went with a variety of looks ranging from casual, to vintage, and more. During her individual interview, Wendy was asked about her time spent recuperating from her hip injury. In fact, she said, "Because I am back to promotions after a hiatus, I actually feel like I've returned to my rookie days. I feel nervous and excited, like this is my first time doing everything."
She also talked about how she spent her hiatus. "I remember spending a lot of time with my parents the most. I lived and studied abroad for a long time during my childhood, and after my debut I was always busy promoting so I've never spent much time with my family. My parents also told me that they valued the time they were spending with me," the idol recalled.
Check out Wendy's stylish pictorial for 'Marie Claire' magazine below!