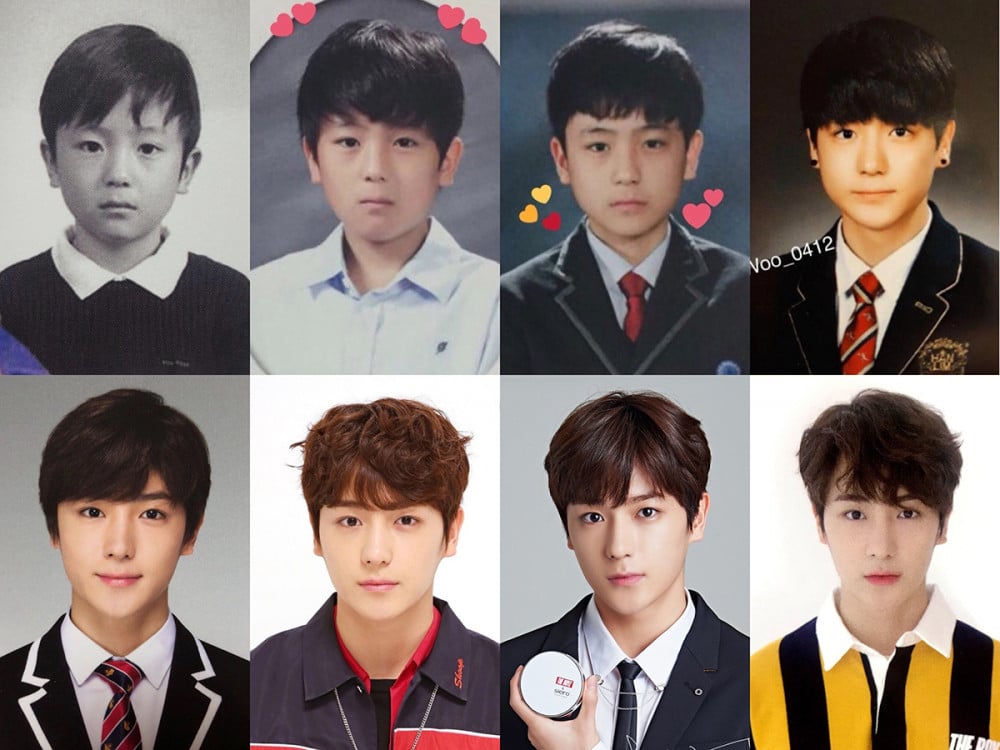 Netizens are shocked by how little Hyunjae of The Boyz has changed over the 23 years of his life!
From his teeny tiny baby days, throughout his school days, and from his debut until now, netizens were amazed to see that Hyunjae's face remained the same, and only his body grew bigger!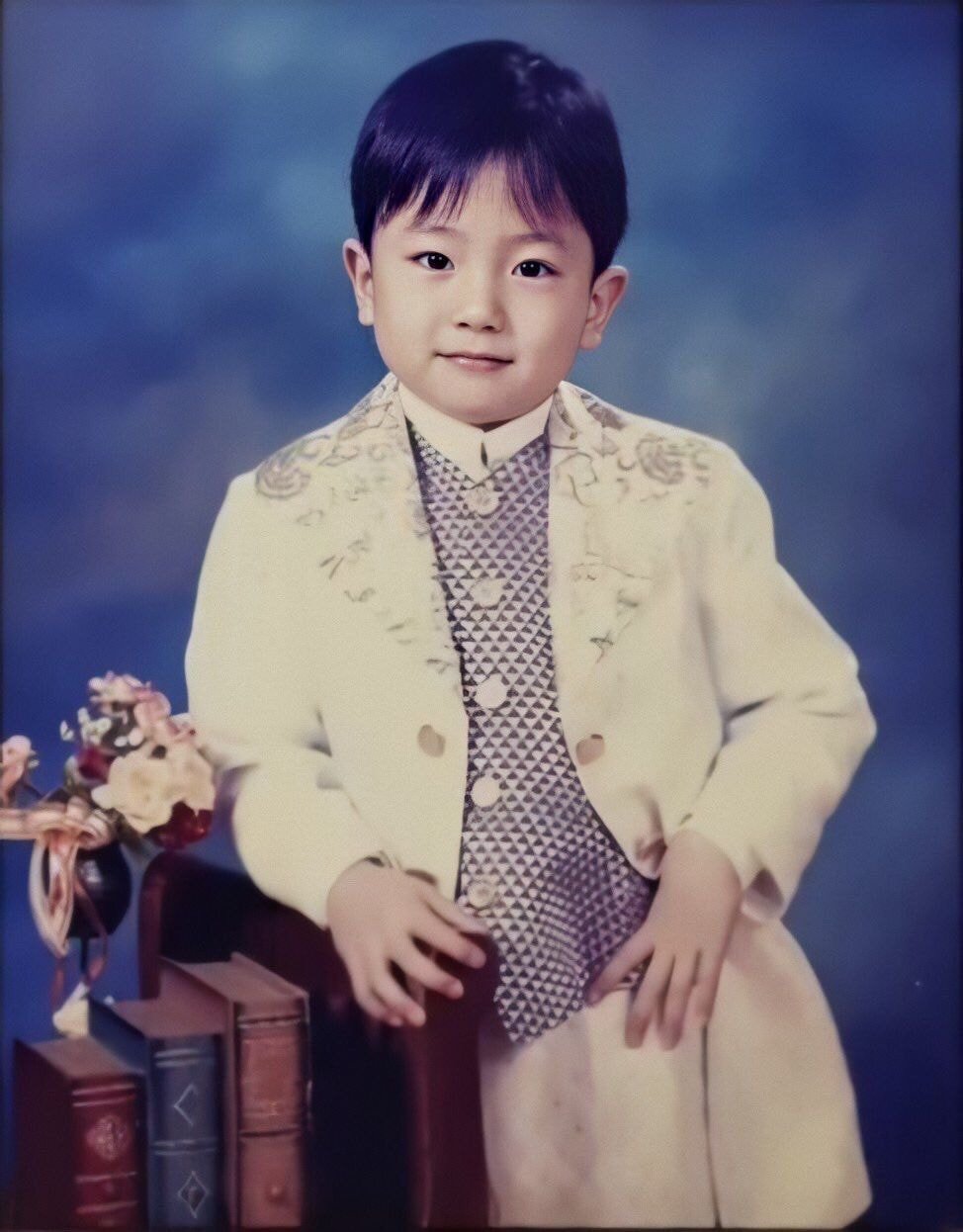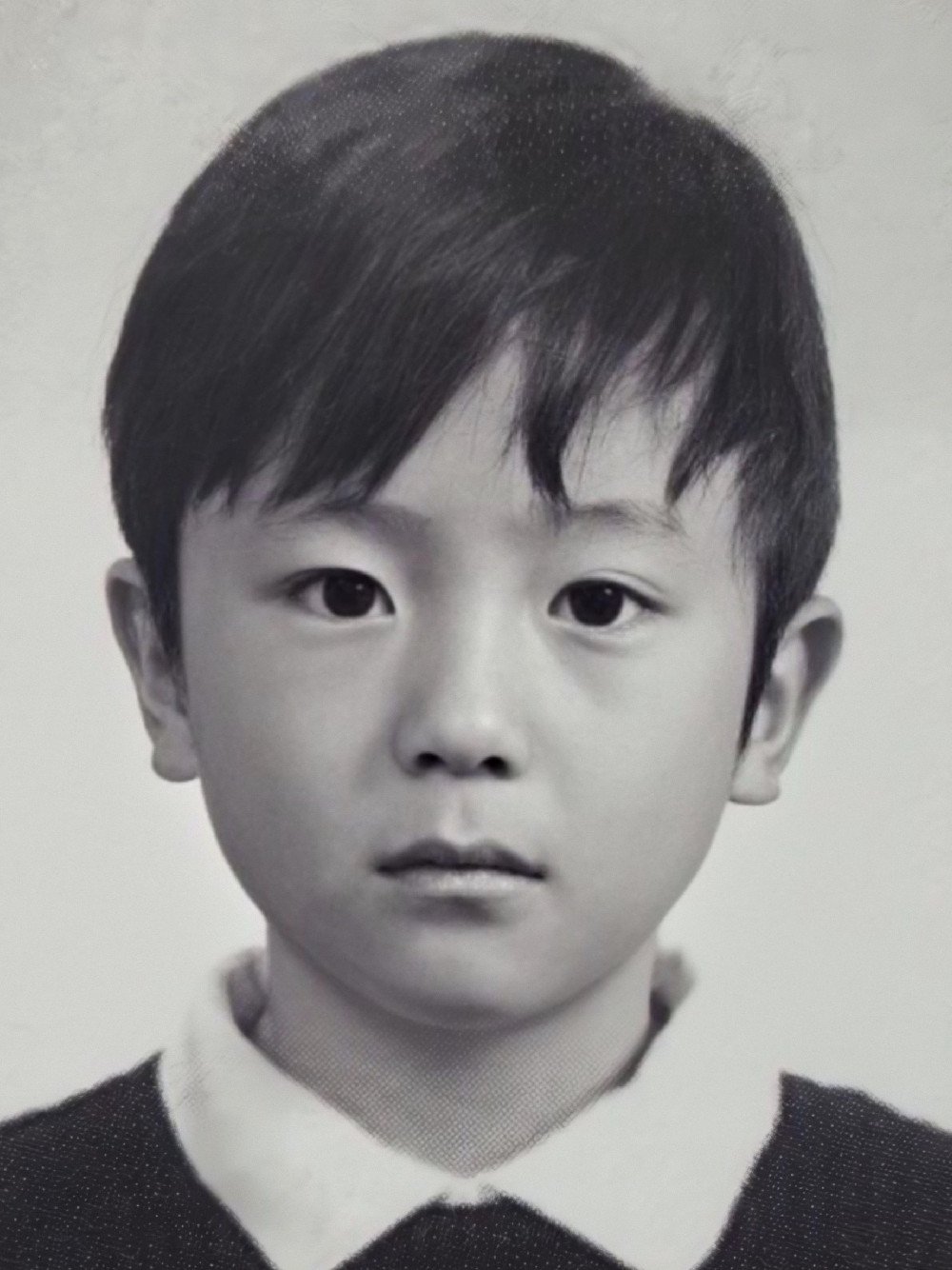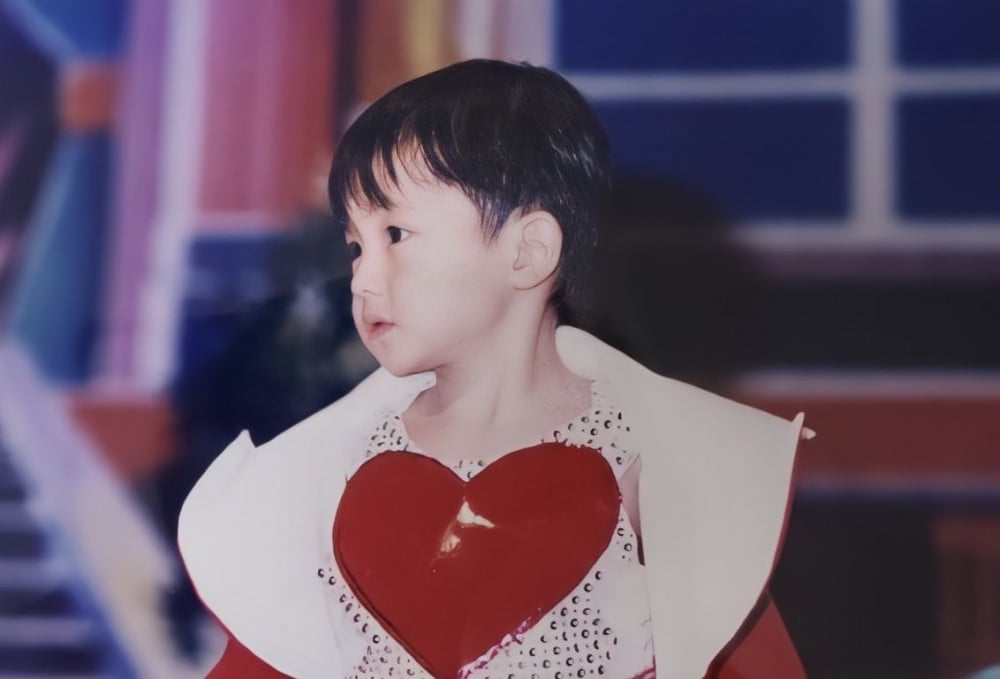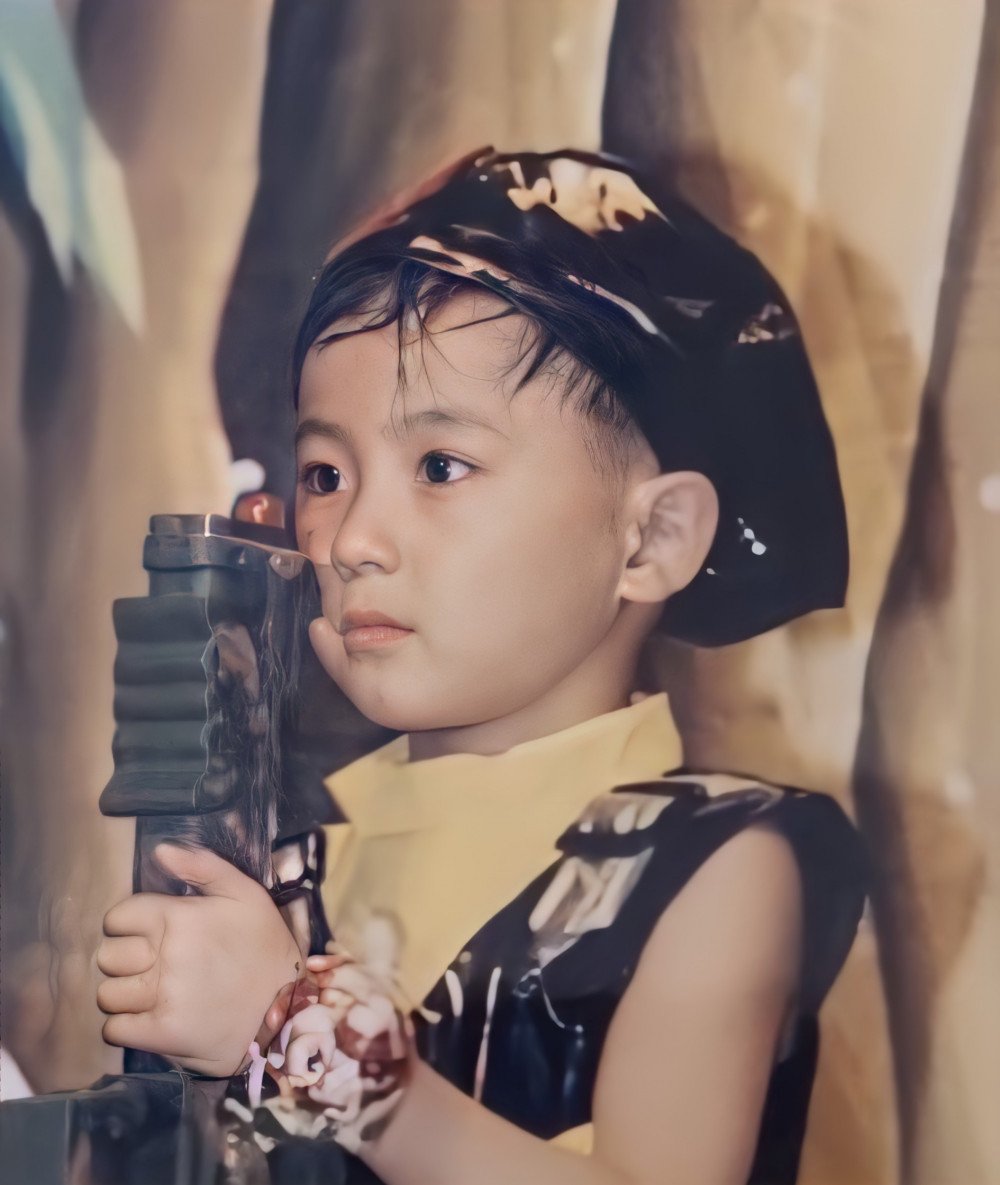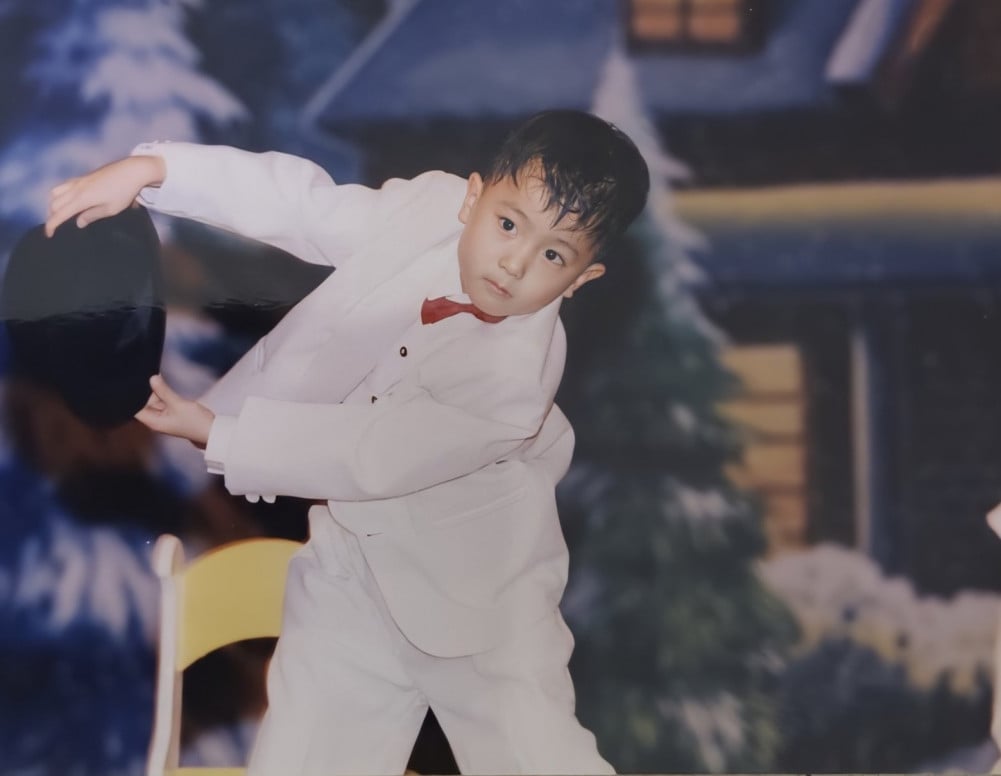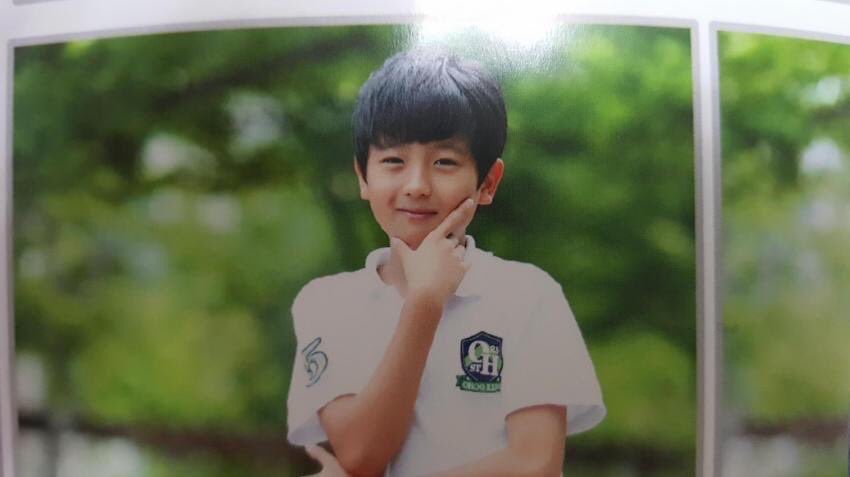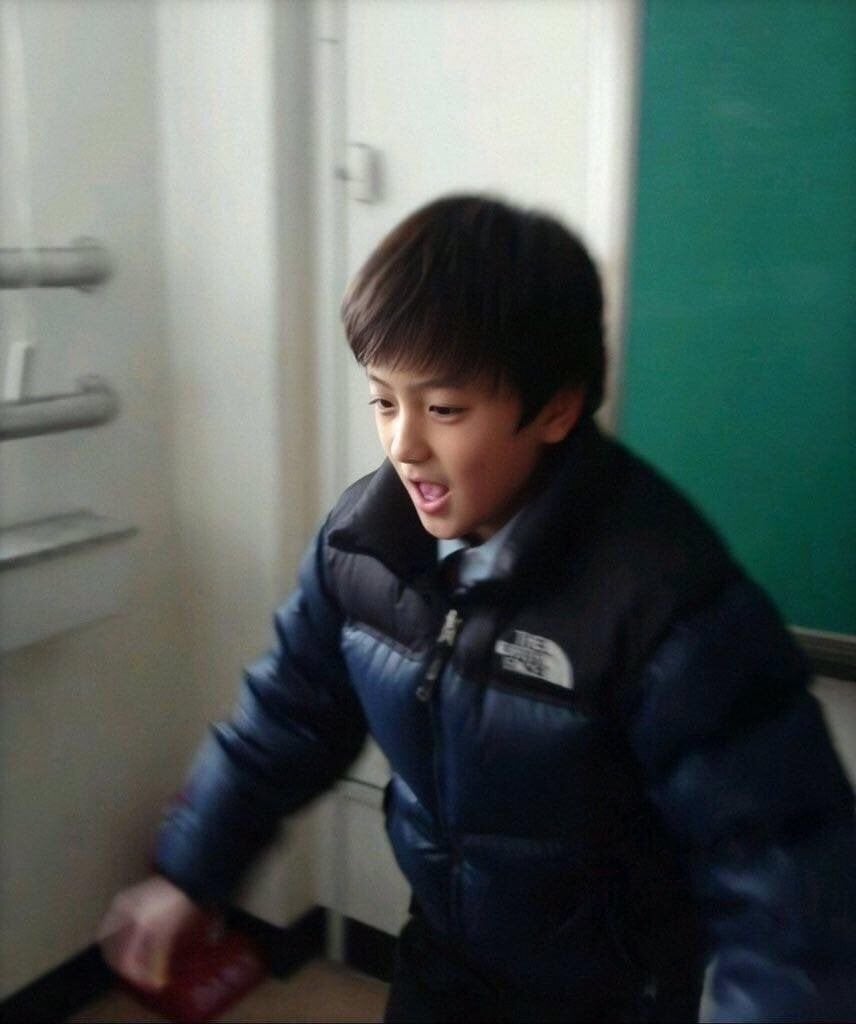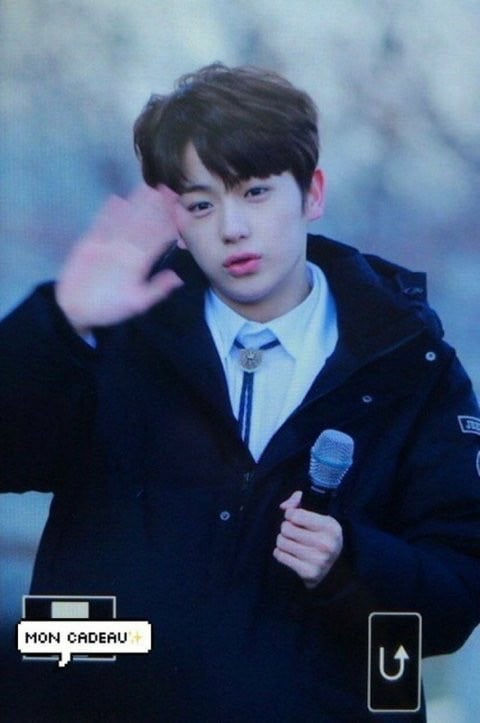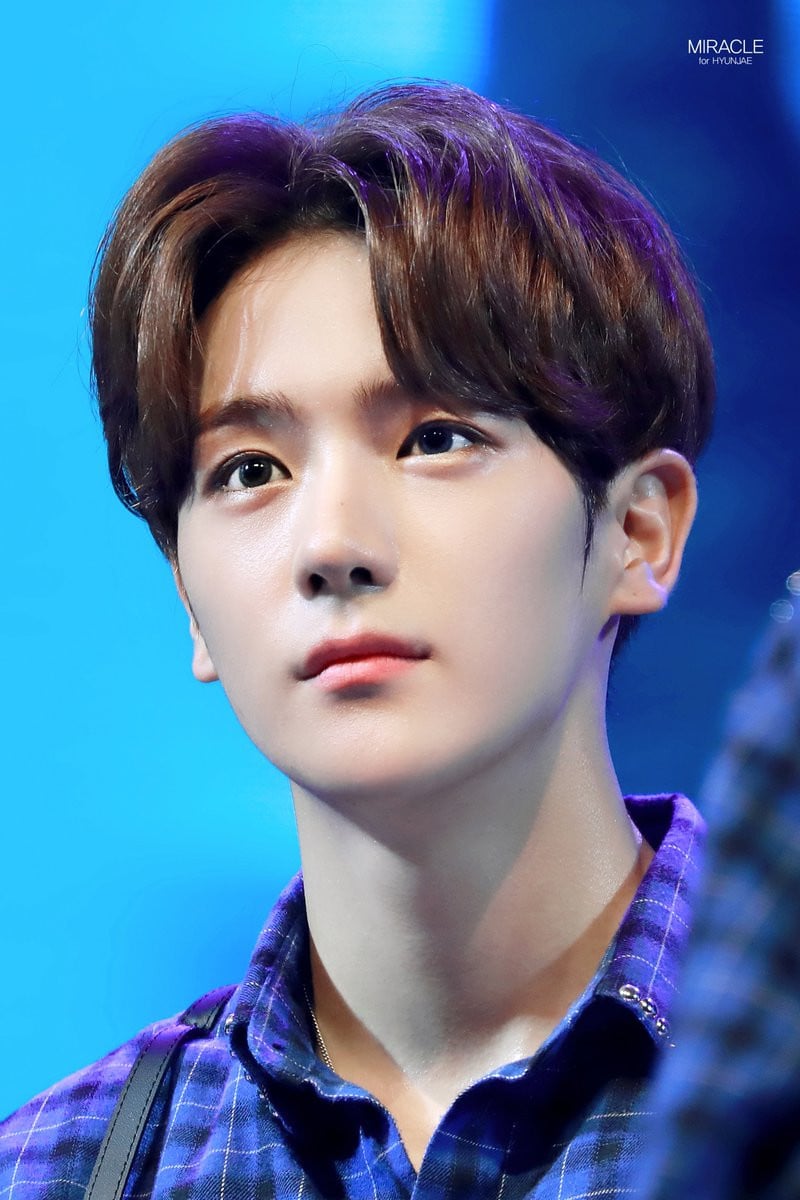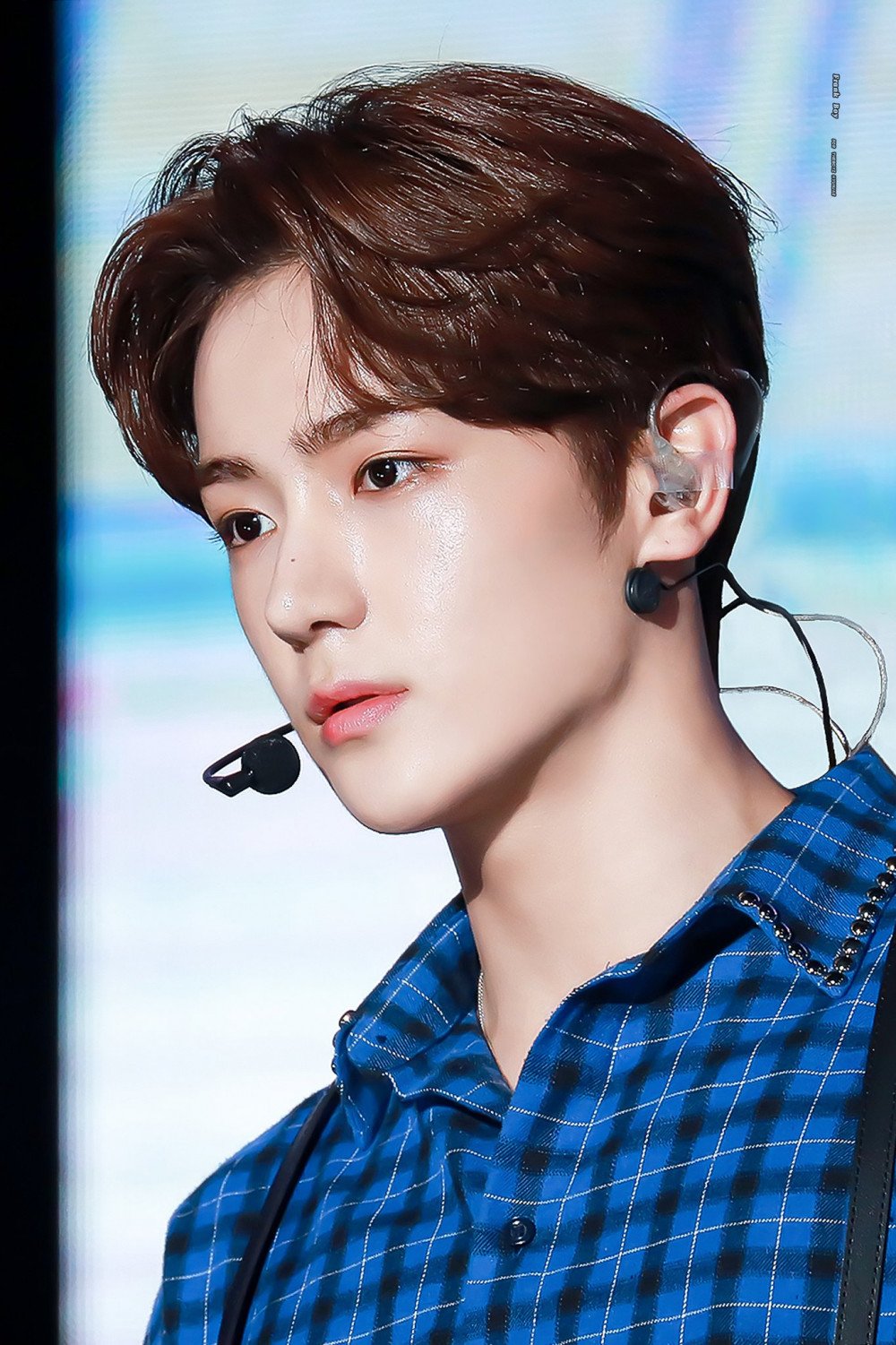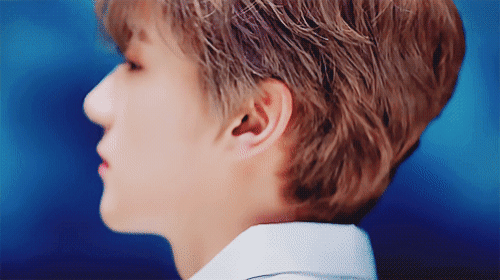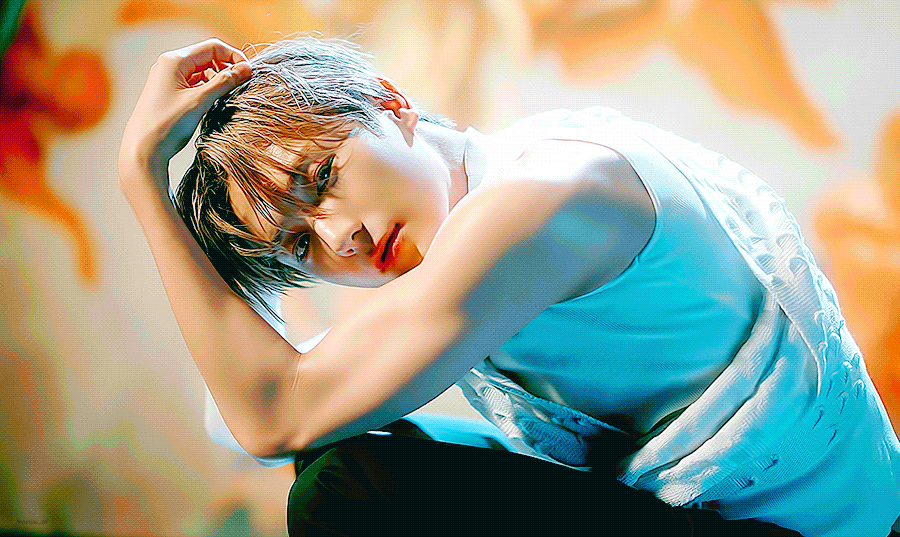 Netizens commented,
"Now that's what you call a natural visual..."
"Why does a baby have such a tall nose kekekeke."
"There's never been a day in his life that he wasn't handsome."
"Born to be an idol!"
"Well this is just not fair. Most people's past photos are a dark history!"
"Those must be some amazing genes."
"Thank you Jaehyun's mom~"
"He really had such a prominent nose since he was a baby."
"What a cutie~"
"I love you Lee Jae Hyun..."
Do you think The Boyz's Hyunjae has changed at all since his baby days?