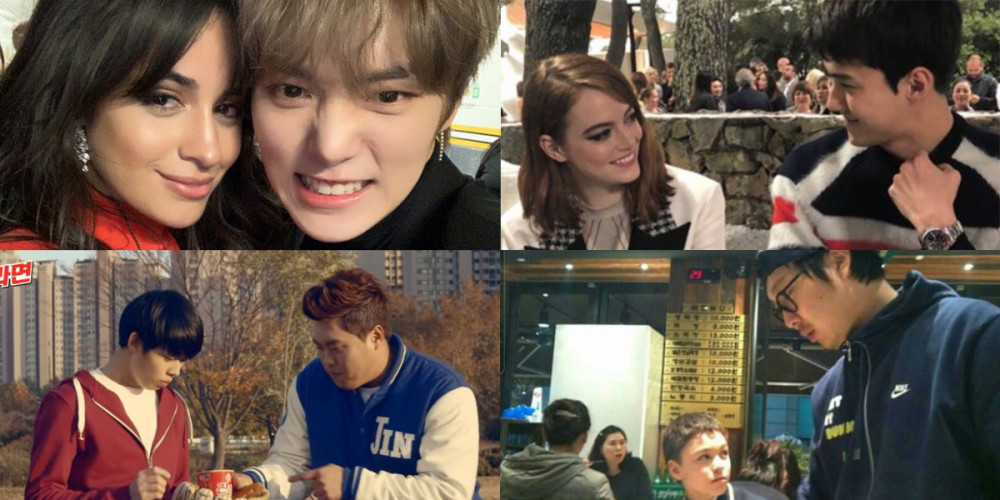 Throughout K-Pop's history, there have been quite a number of times where fans were confused or thrown off seeing their favorite stars captured in the most unexpected photographs!
Check out some of those unexpected moments, below!
1. EXO's Sehun with Emma Stone, Lea Seydoux, Jennifer Connelly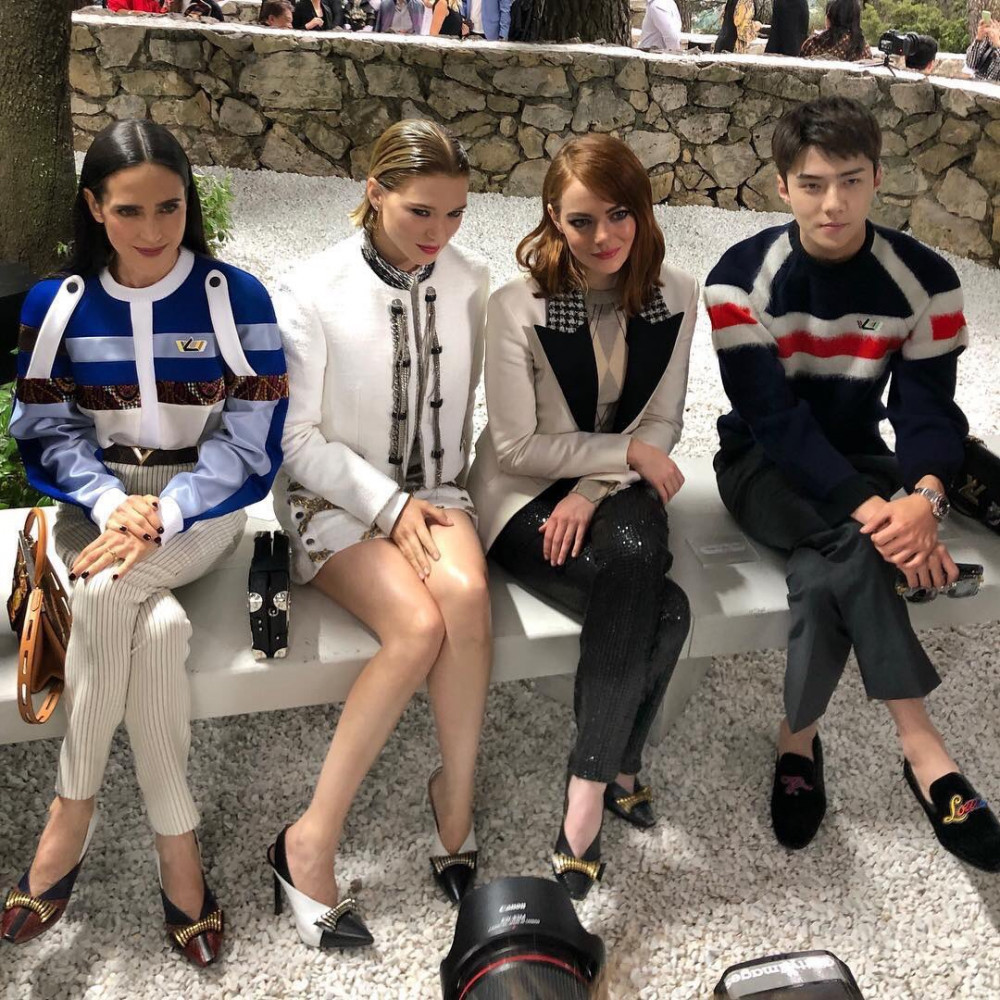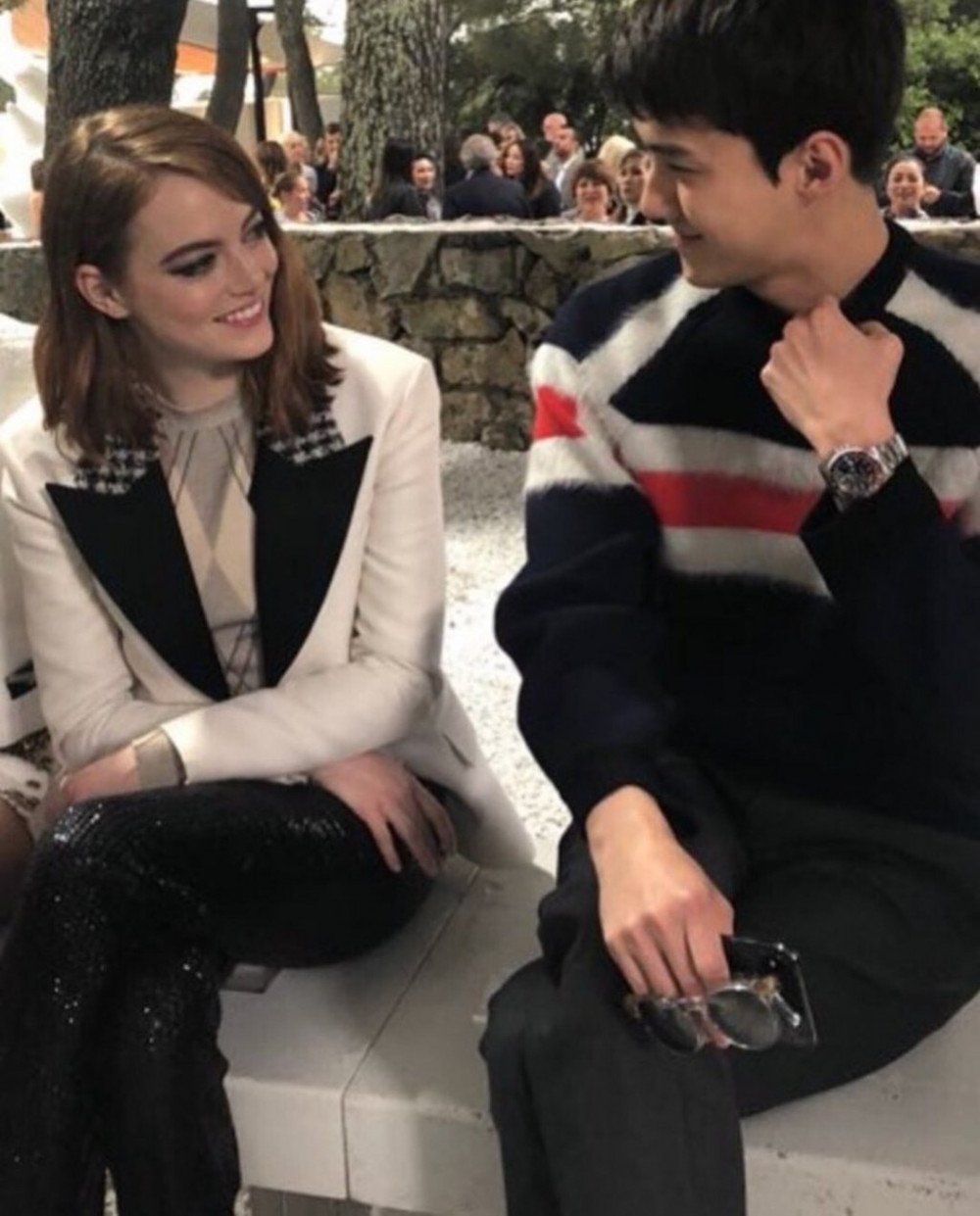 2. SHINee with Jack Black at the airport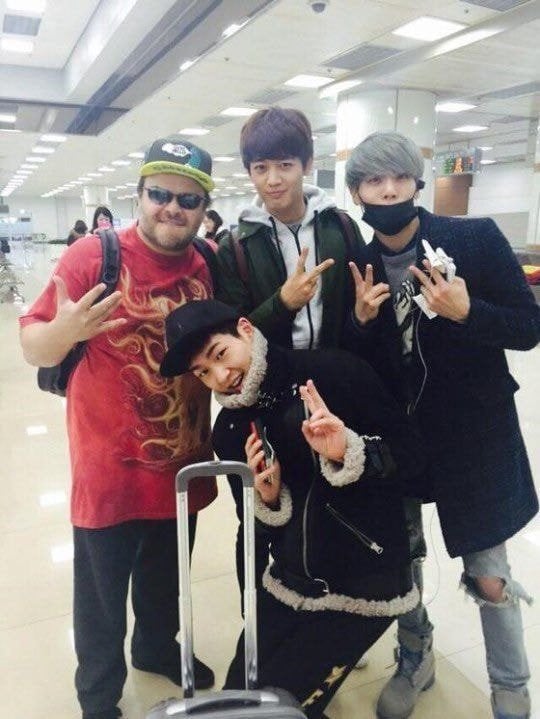 3. WayV's Xiaojun with Xiao Zhan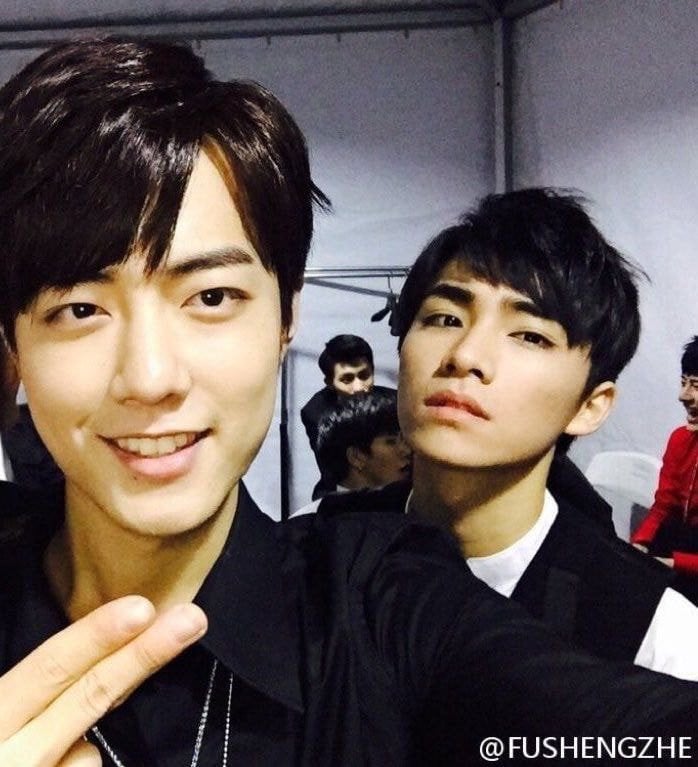 4. GOT7's JB with Keanu Reeves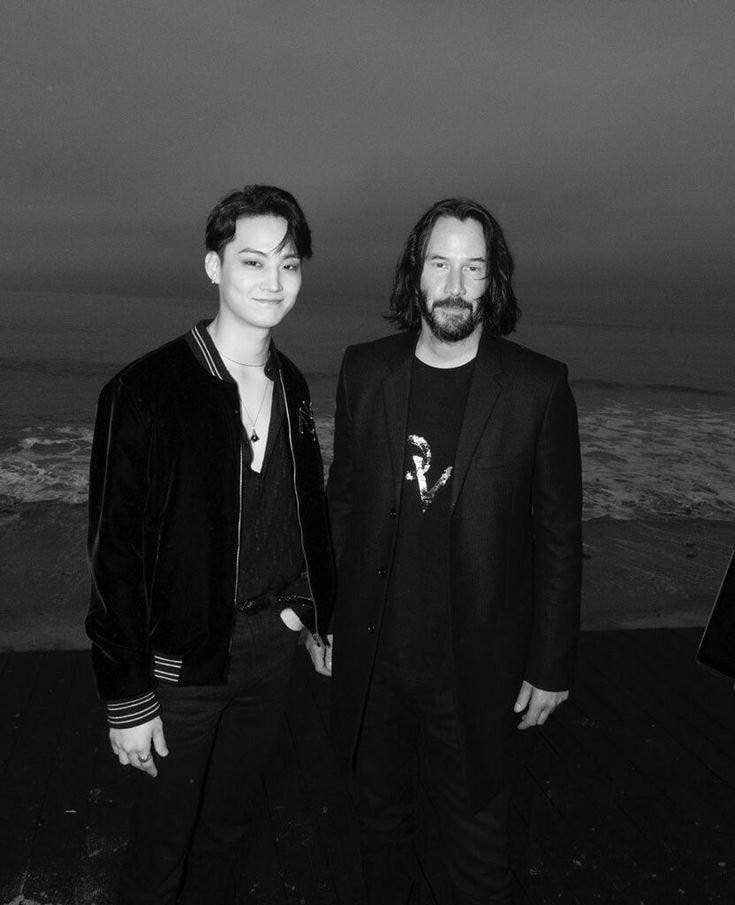 5. TWICE's Nayeon, Jeon So Mi, So Mi's dad, & DAY6's Sungjin (at the amusement park?)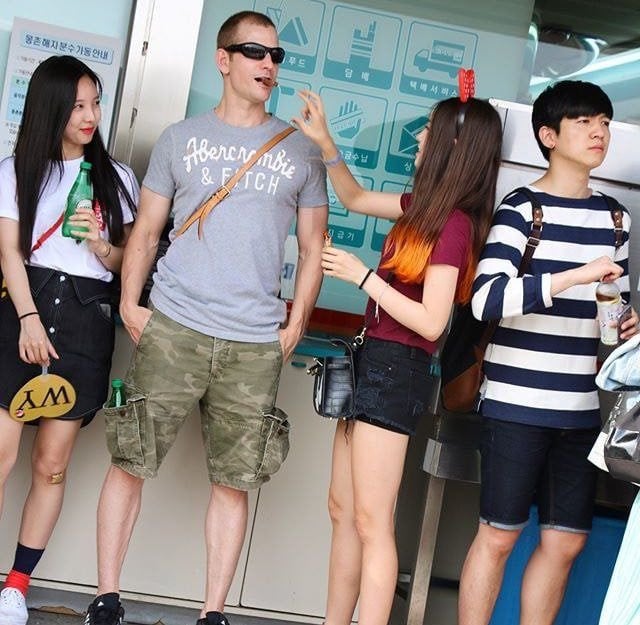 6. EXO with Donald & Ivanka Trump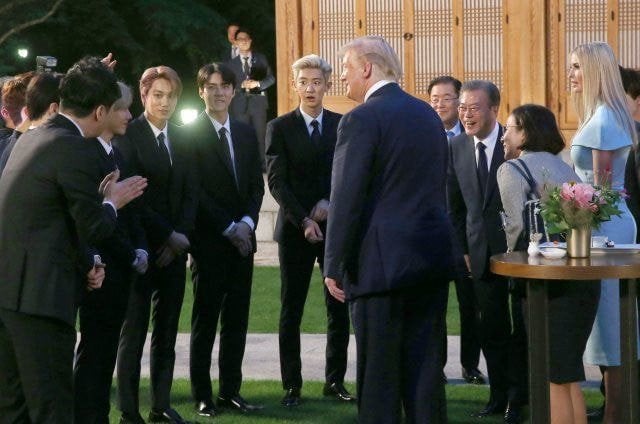 The Trumps holding signed EXO albums...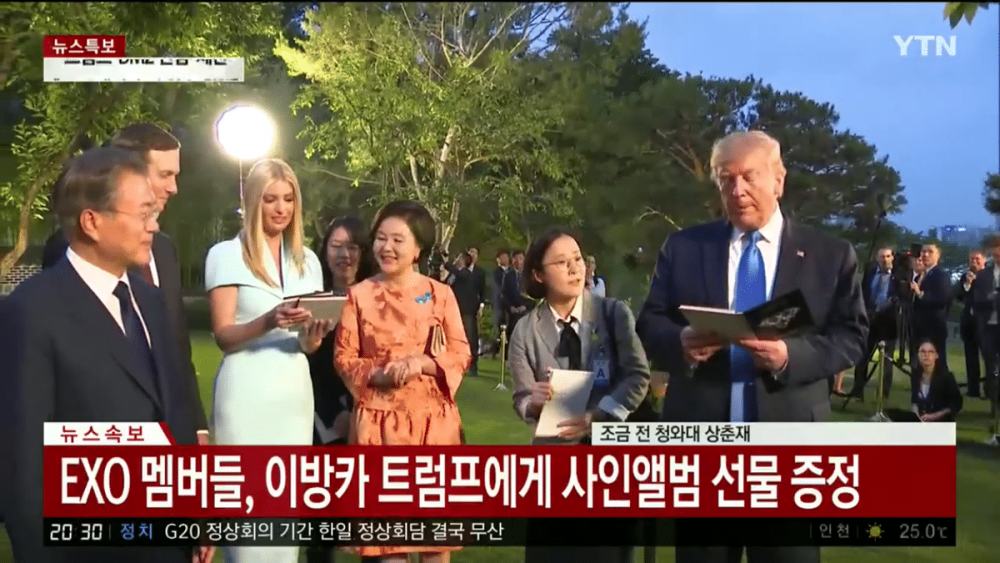 7. WayV's TEN with Jackie Chan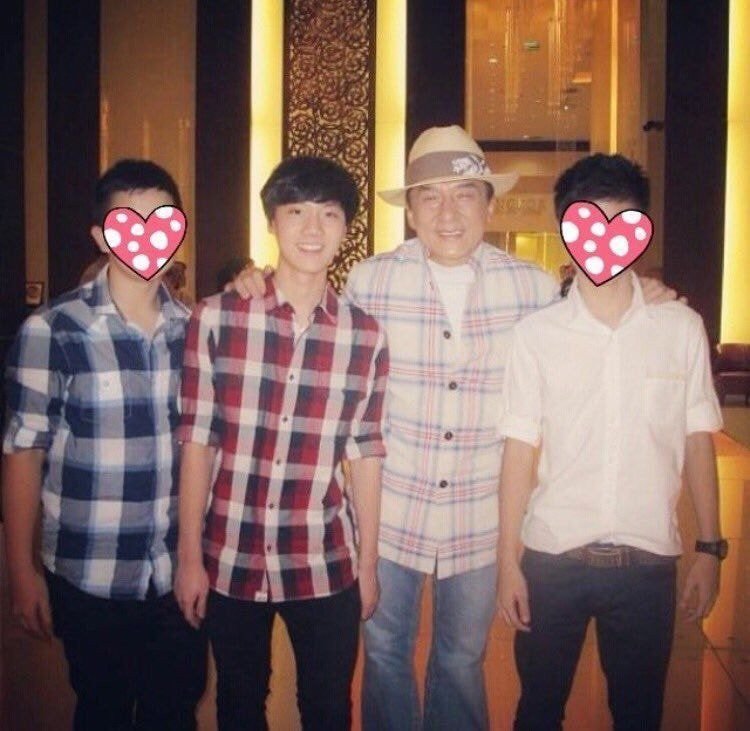 8. TWICE with Camila Cabello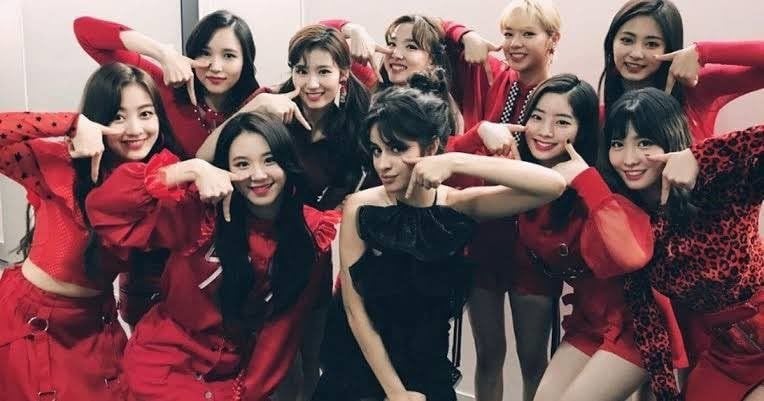 9. INFINITE with Tom Cruise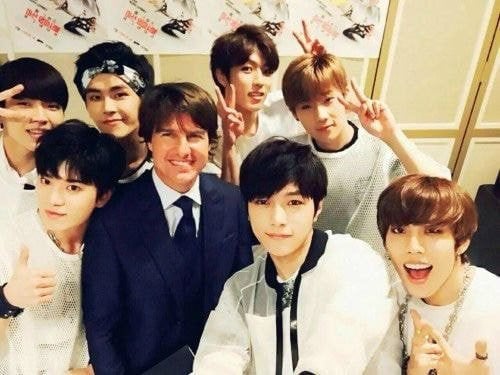 10. BTOB's Minhyuk with(?) Ra Mi Ran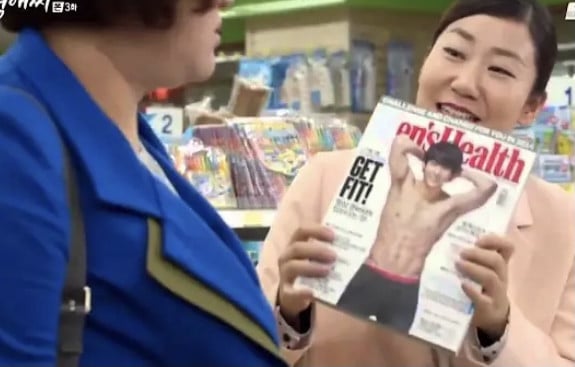 10. BLACKPINK's Jennie with Cardi B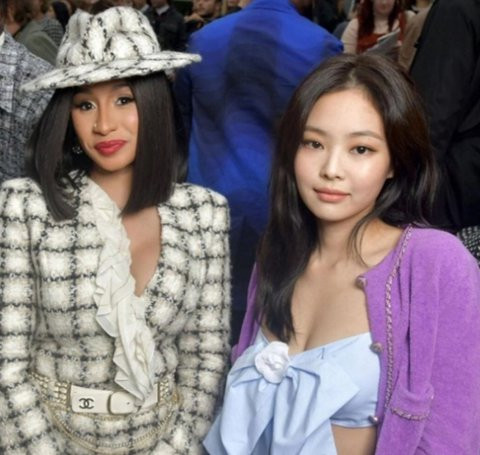 11. NU'EST's Minhyuk with Will Smith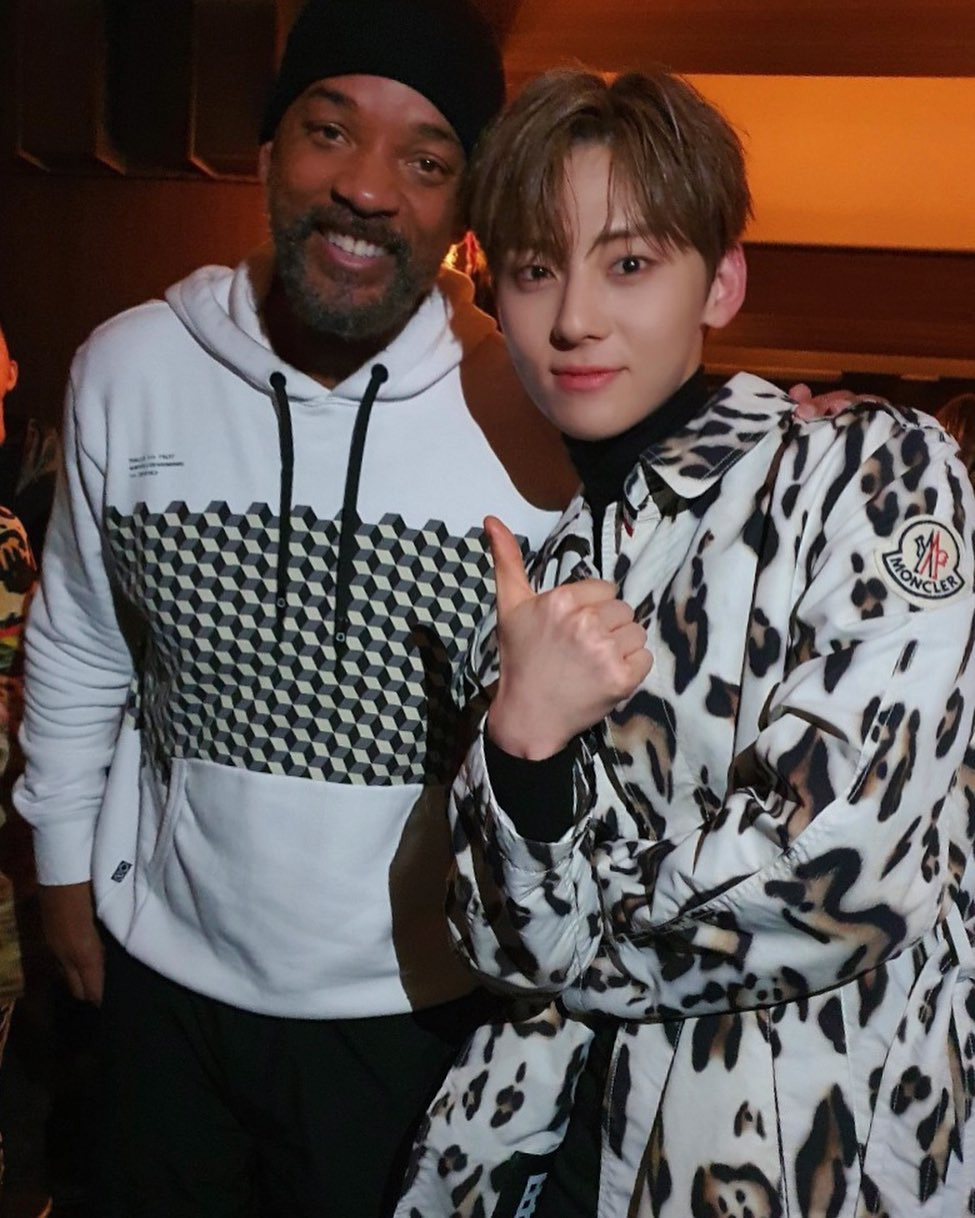 12. NCT's Jisung on 'Show Me The Money 3'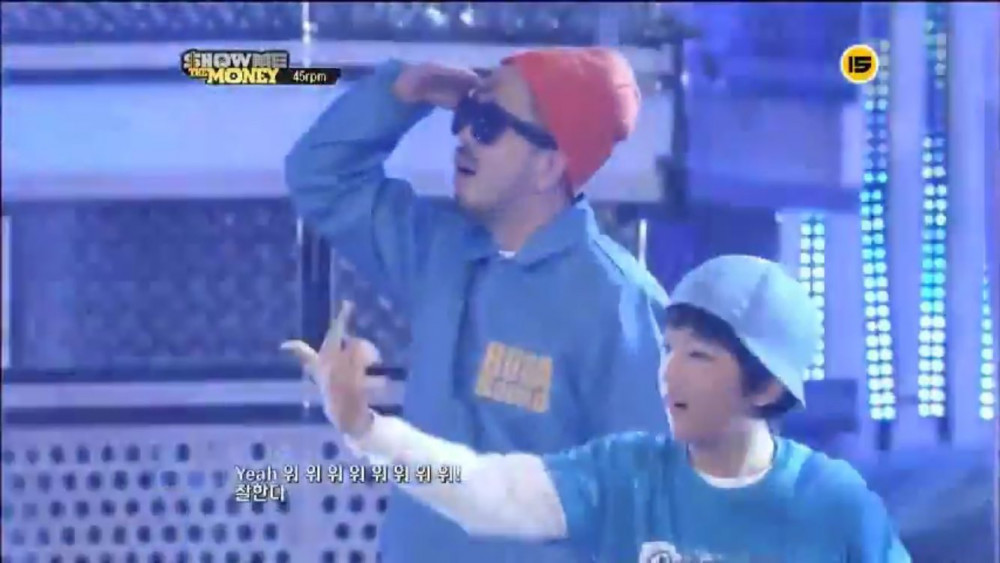 13. TXT's Yeonjun in a ramen commercial (with baseball player Ryu Hyun Jin)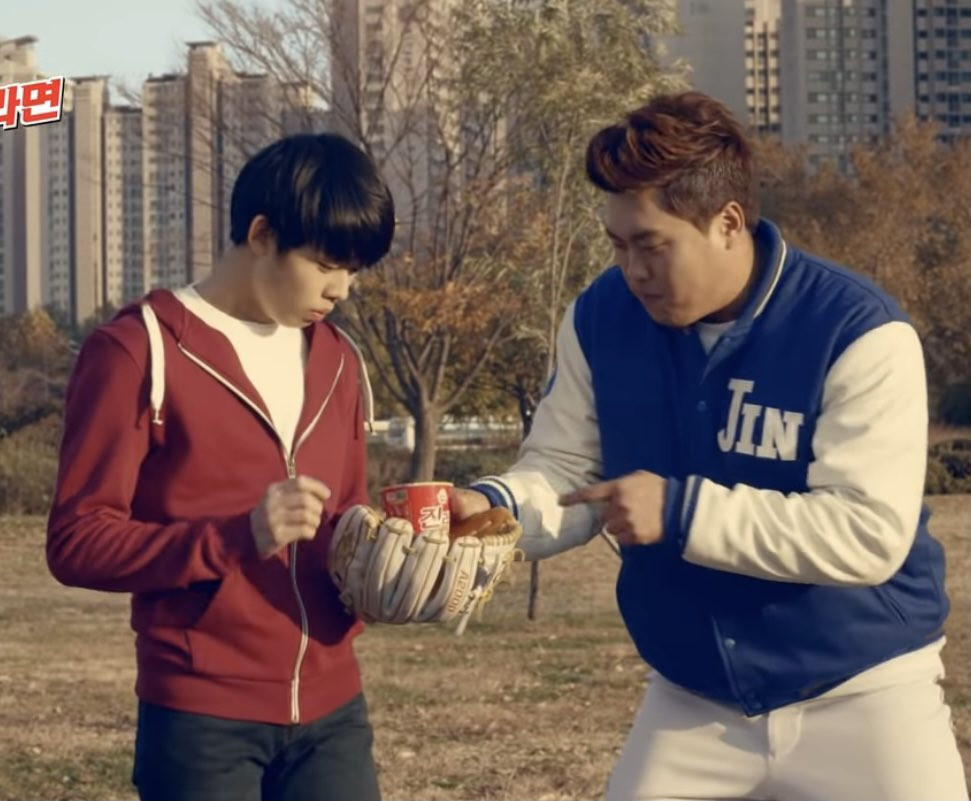 14. MONSTA X's Minhyuk with Camila Cabello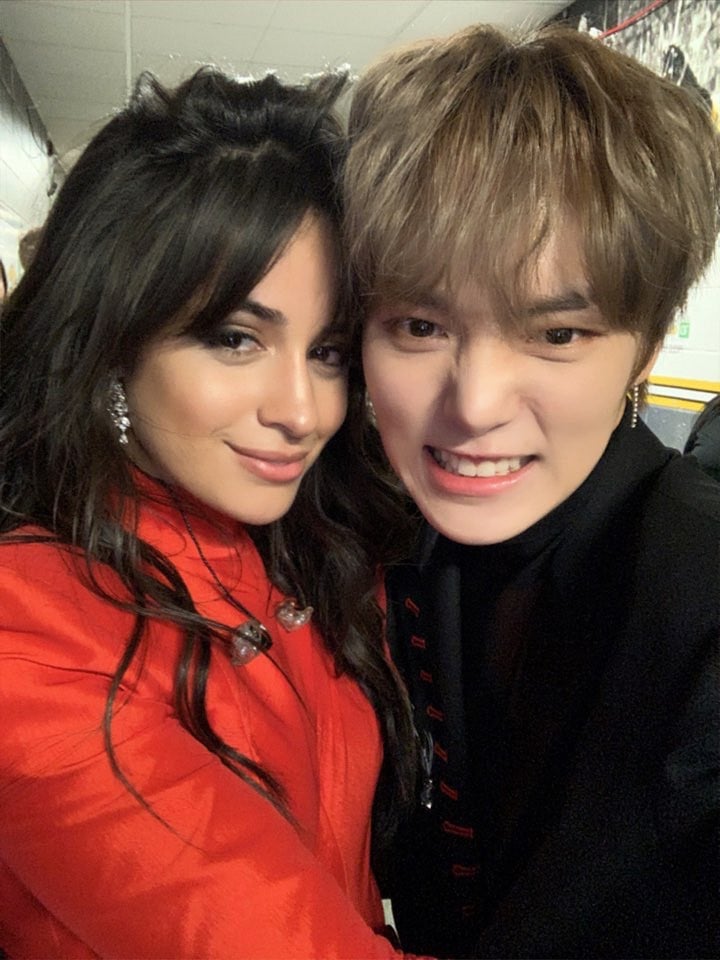 15. Seventeen's Vernon with HaHa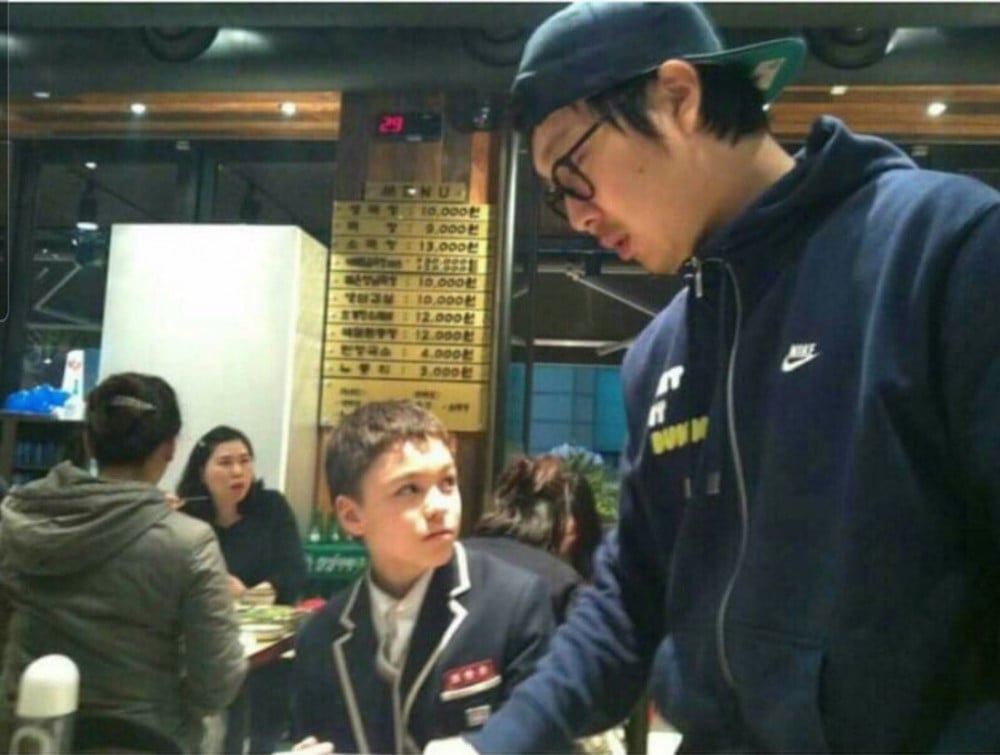 16. UNIQ with Kim Tae Hee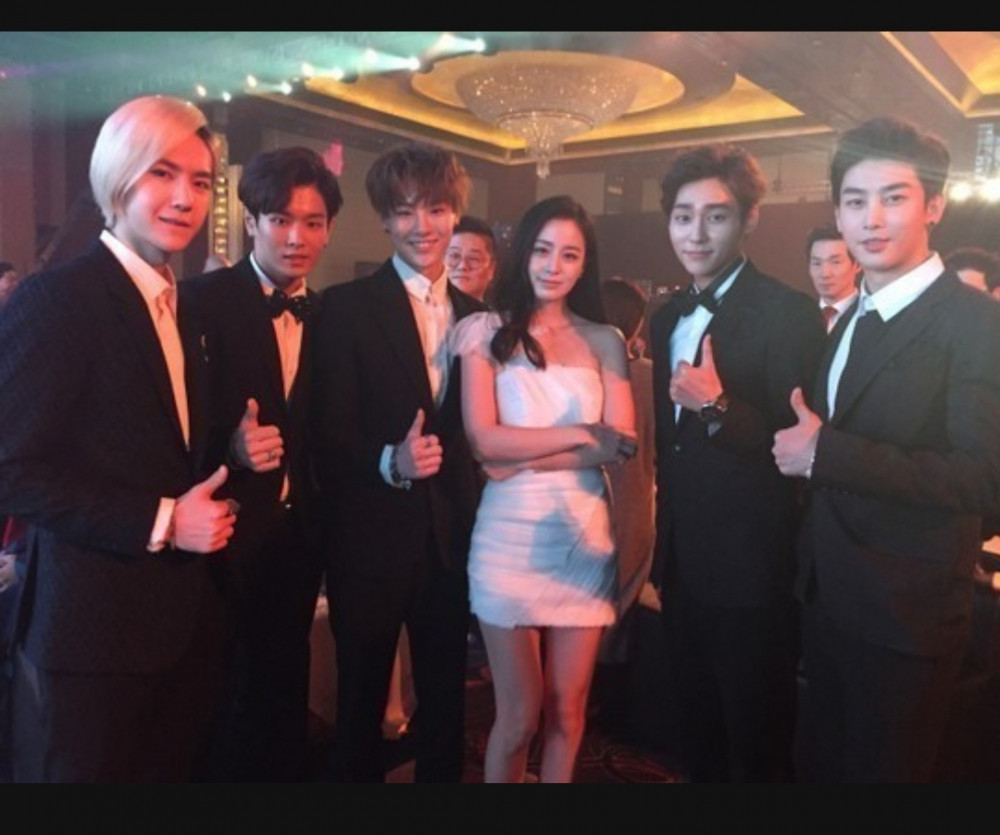 17. EXO with Ryan Reynolds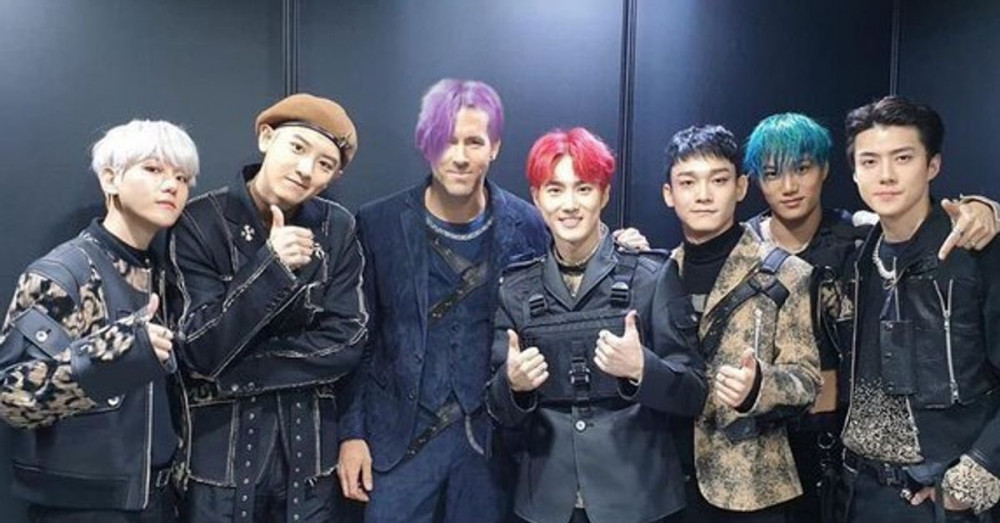 18. 2AM's Seulong & Jo Kwon, G-Dragon, Ryu Hyun Jin, & Psy in the lower corner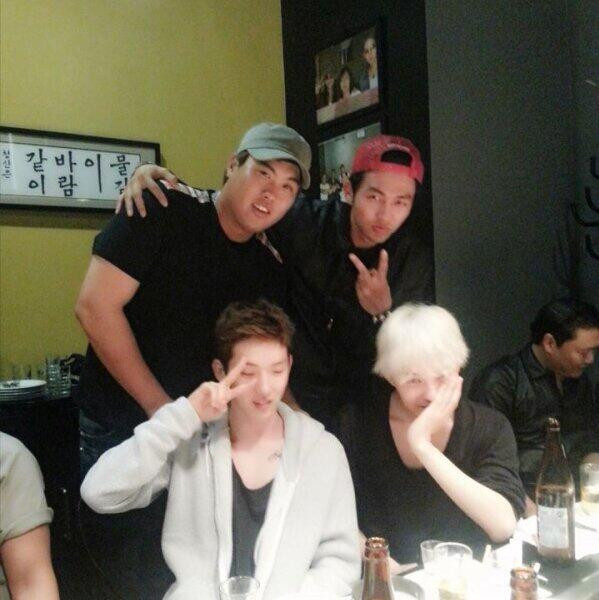 19. BTOB's Changsub with former president Lee Myung Bak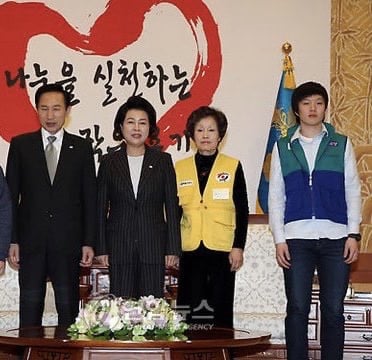 20. Red Velvet with Kim Jung Eun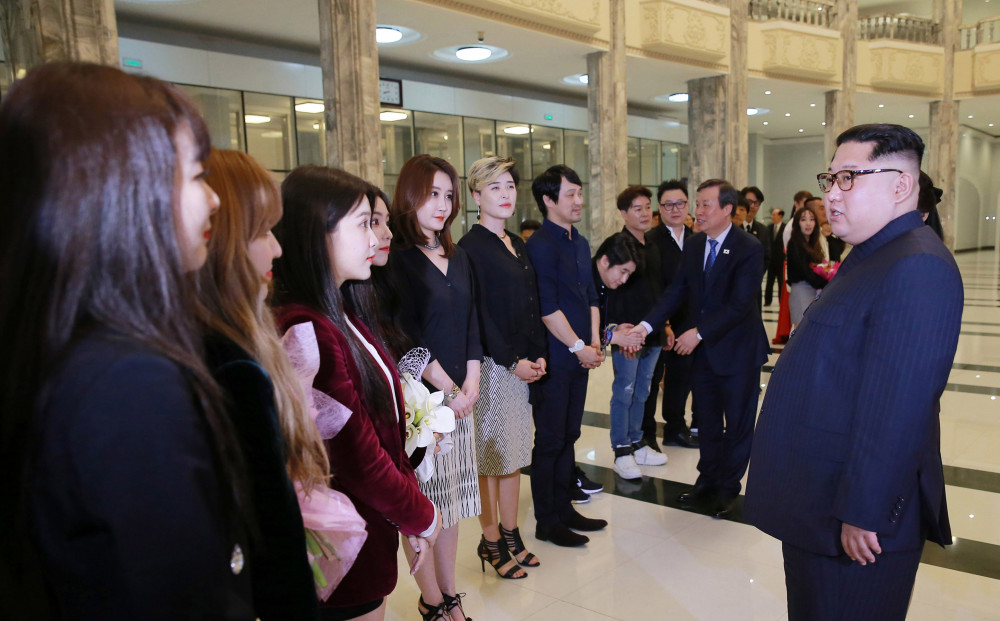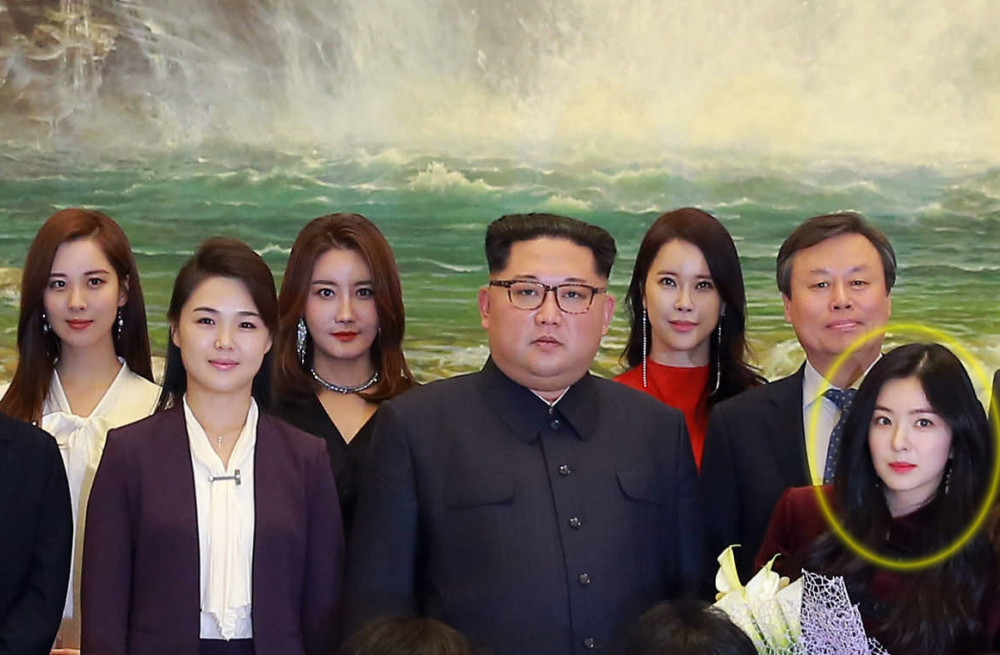 Which of these moments do you find the most surreal??