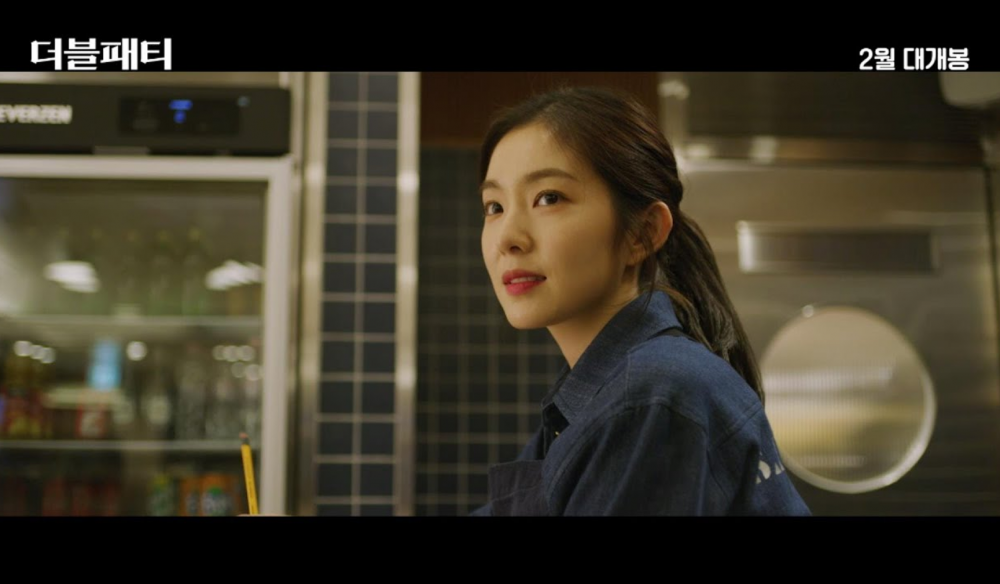 Red Velvet's Irene is making her screen debut with the movie 'Double Patty,' which will be premiering this month.
Many netizens and fans have been interested in the movie ever since it was announced that the girl group member would appear in her first movie. Since the announcement, many different teaser contents have been released, such as the movie poster and the teaser video.
Since then, netizens have been sharing the teaser clip of Irene on various social media platforms and have discussed her acting skills in an online community. There are divided opinions on the matter as netizens judge Irene's acting.
Korean netizens commented, "She acts better than I expected," "I think she needs more practice, her tone of voice is very unnatural," "I'm not going to watch her movie, so I don't care," "The teaser clip is so short, how can people tell if she's acting well with just a brief clip?" "I can't understand her speech, she talks too low," "I hope she's not going to speak like that throughout the whole movie," "This is the reason why idol group members get cursed at for acting," "I think she'll improve in the future," and "She's still pretty."