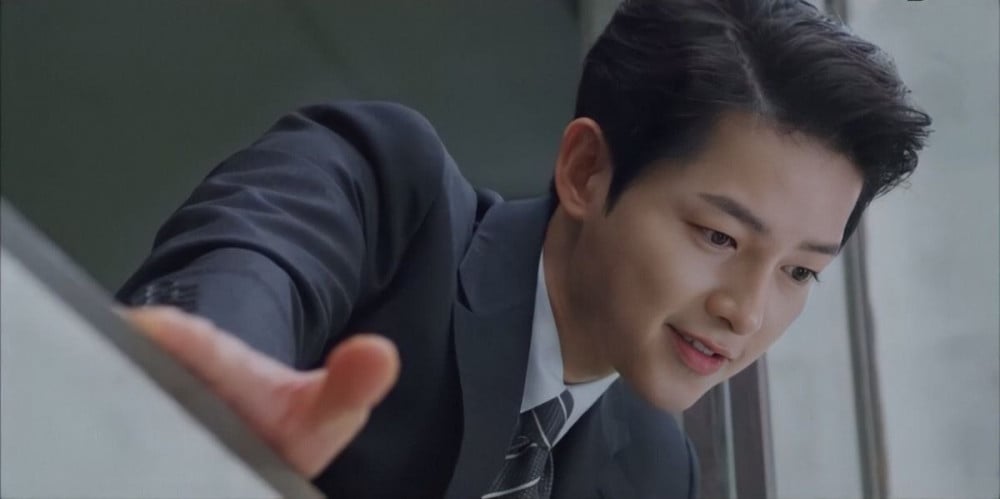 Your Saturdays and Sundays are about to be much brighter for the next few months!
On February 20, tvN's brand new Sat-Sun blockbuster series 'Vincenzo' unveiled its first episode, led by actor Song Joong Ki!
But here's a bit of advice on how to watch 'Vincenzo' from K-netizens - make sure to watch it on a nice, big screen!
Why is that?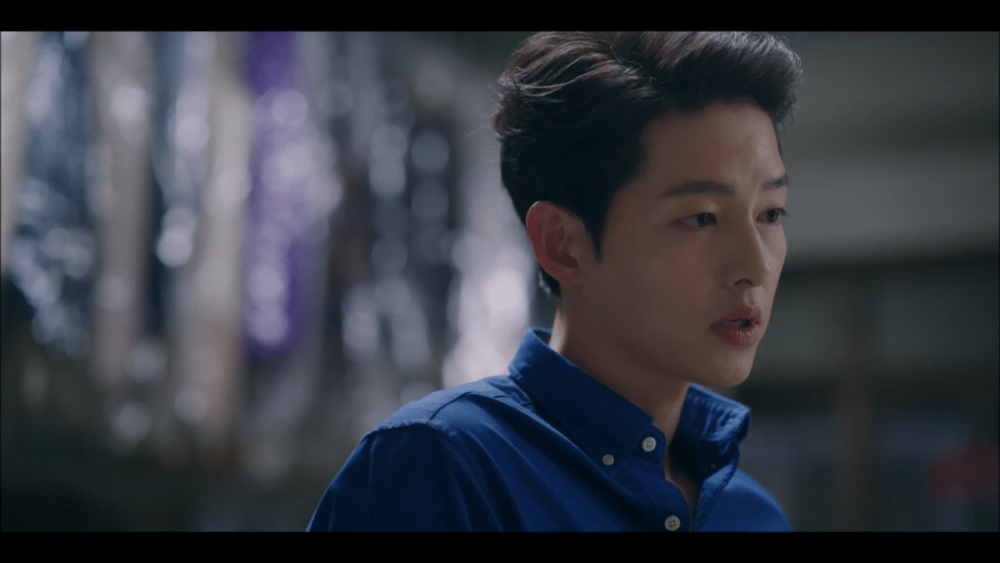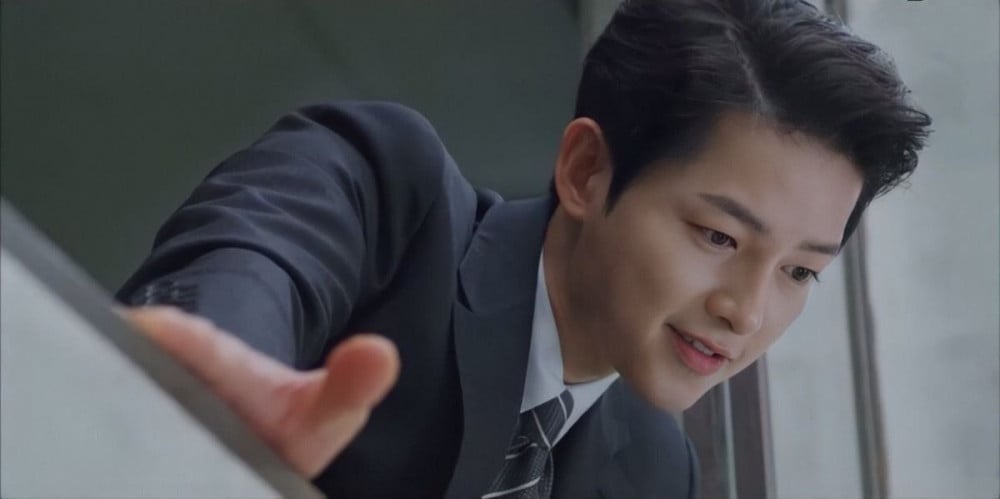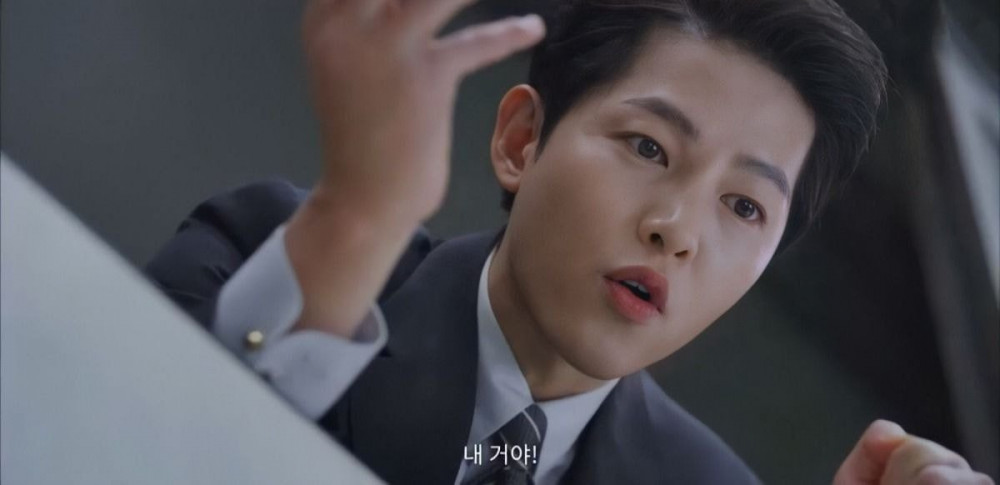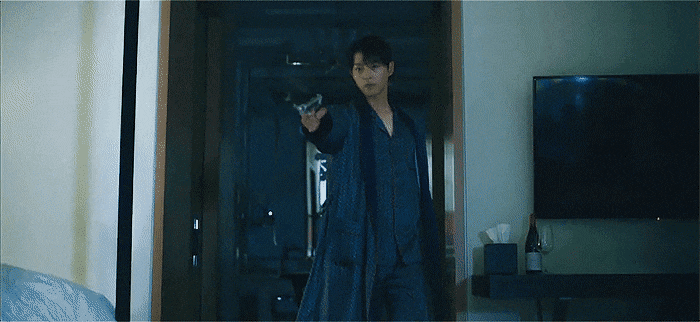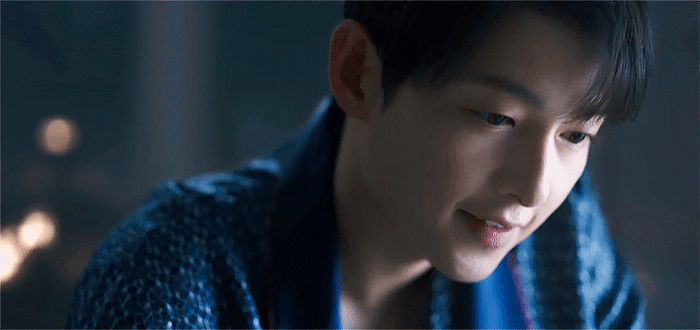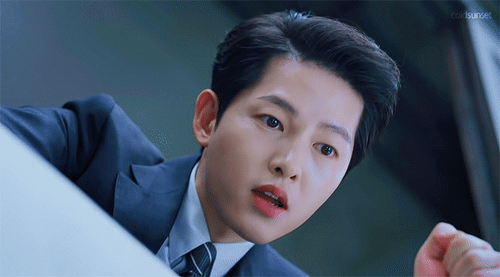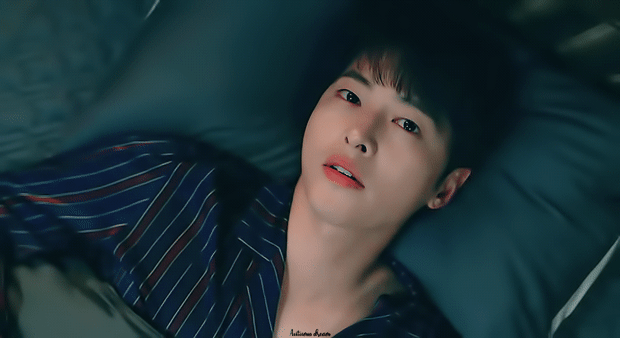 So you can enjoy Song Joong Ki's heart-stopping visuals for 60+ minutes in HD quality!
Netizens said:
"Wow Song Joong Ki's face in this drama is so entertaining."
"Me the whole time I watched the first episode: he is so handsome..."
"It's been a while since Song Joong Ki gelled his hair back. His visuals with his hair gelled back is daebak."
"I haven't seen it yet but judging by these pics, it looks like an entertaining drama."
"How can a person be this handsome..."
"The best parts about this drama so far: Song Joong Ki's face, Song Joong Ki's skin, Song Joong Ki in a suit."
"I literally clapped at his visuals when I watched it."
"How is he 37 years old."
"Wait, I thought these pics were from 'The Innocent Man' (2012) for a second... where did time go..."
"This is therapy for my eyes."
"The world isn't fair. Only Song Joong Ki doesn't age."
"You end up paying the most attention when it's a closeup of Song Joong Ki's face kekekeke."
And more!
For fans abroad, tvN's 'Vincenzo' is airing simultaneously worldwide via Netflix!