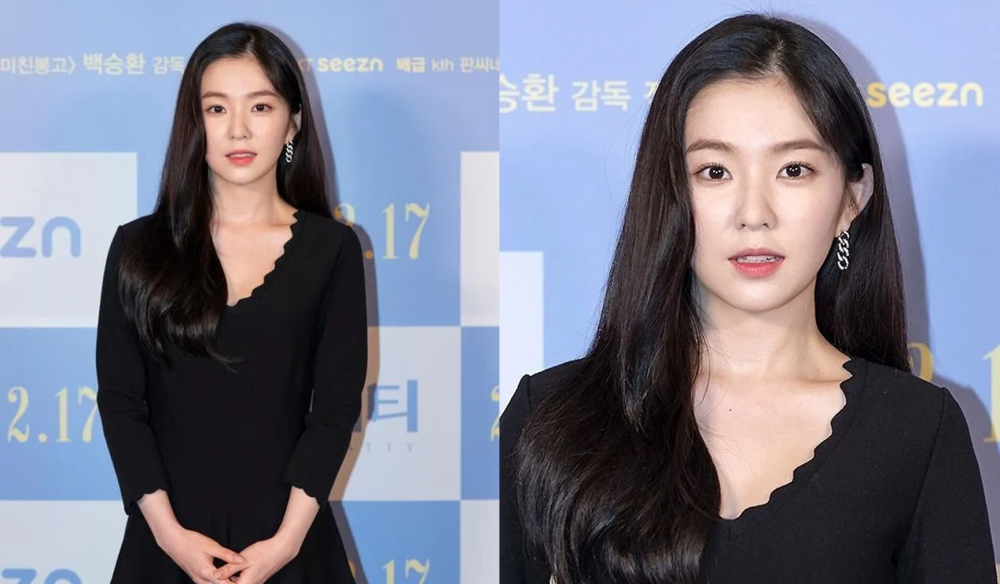 On February 9th, a promotional video for Irene's new movie 'Double Patty' was uploaded on YouTube.
During the 1 minute and 26-second video, Irene introduced the film with fellow actor Shin Seung Ho. The Red Velvet member held a smile on her face throughout the promotional video and calmly explained different aspects of the film. There were times she momentarily held a blank facial expression but tried to maintain her smile throughout the video.
On February 10, Irene and her co-stars also attended the press conference for their upcoming film 'Double Patty' at the Lotte Cinema Bridge Entrance in Gwangjin-gu, Seoul. The Red Velvet member expressed, "This is the first time I'm greeting you at a movie preview like this."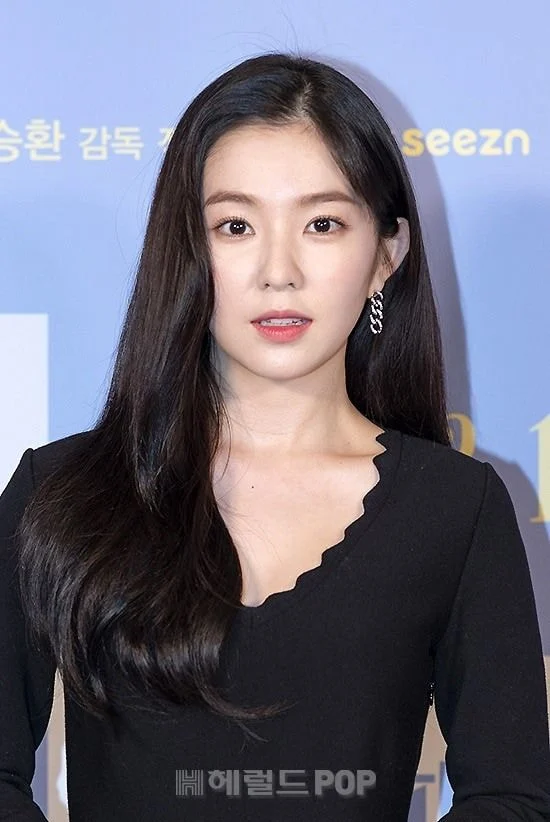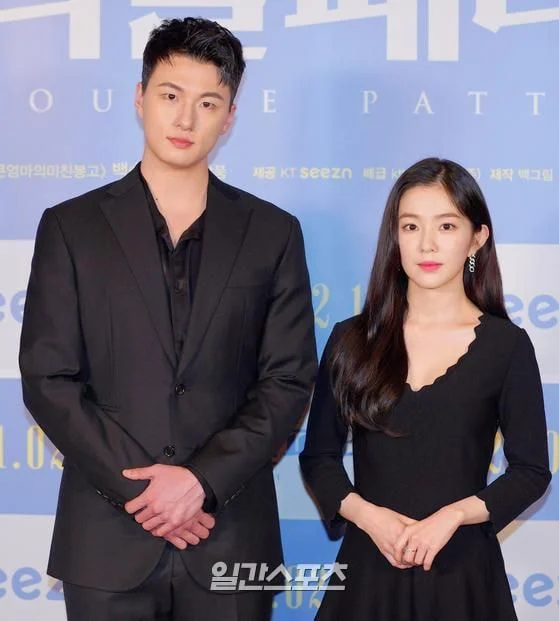 Previously, Irene was embroiled in an attitude scandal in which a stylist revealed that Irene had used rude words and actions towards her. Since then, Irene made a public apology and took a time of self-reflection. Since then, Irene continued to show a better side to her self to netizens and continued her activities.


Despite her efforts, netizens couldn't help but sense a different vibe from the idol group member. Netizens gathered to an online community and commented that Irene seemed to give off a different vibe. They commented, "She's still pretty, but her facial expression doesn't seem as bright," "A very different vibe now when I look at her, image is important," "She looks nervous," "She always gave off that chic vibe and I used to like that vibe but then after the scandal, she seems more vicious..." "I think she's still pretty," "I don't think she looks pretty after the scandal," and "I think it's fine since she apologized and is trying to become more mature."