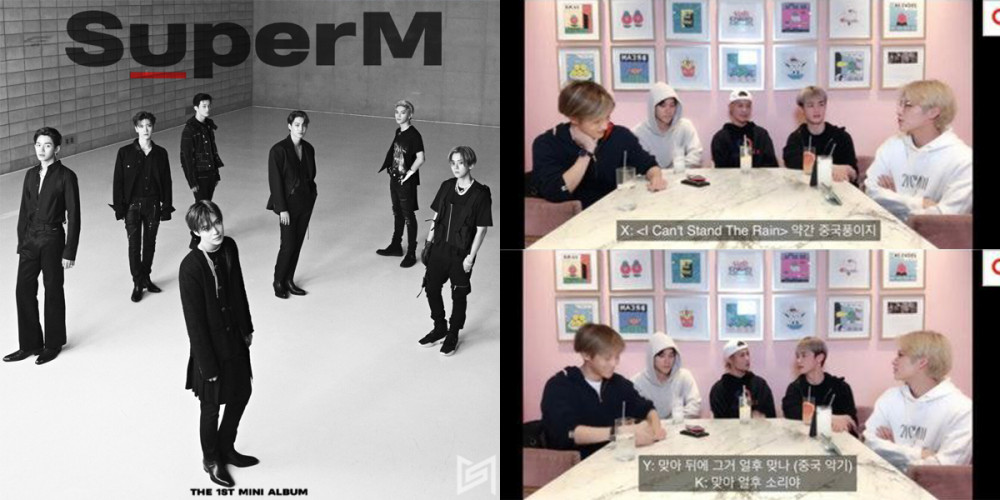 Member of WayV are currently under fire for their past comments about SuperM's "I Can't Stand The Rain", a song from the group's debut mini album.
In a recent online community post, netizens pointed out that WayV discussed SuperM in a past broadcast.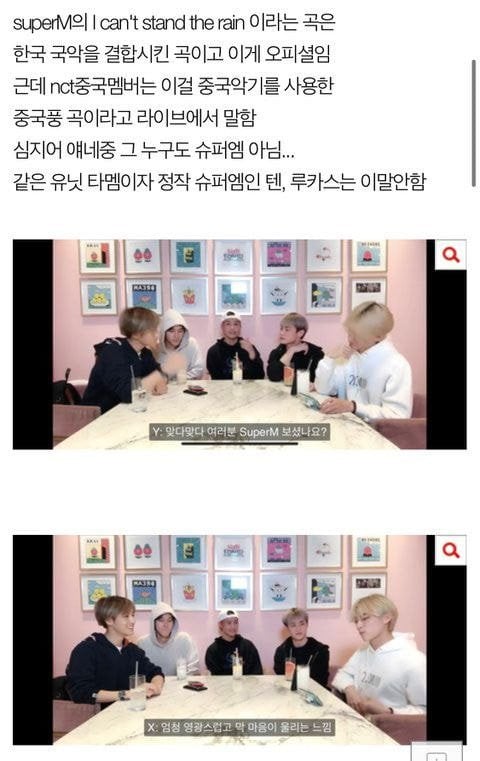 In the video, the WayV members say:
Yangyang: "Have you guys seen SuperM?"
Xiaojun: "It had such a monumental feeling, a feeling of making your chest ring."
Xiaojun: "The song 'I Can't Stand The Rain" had Chinese vibes."
Yangyang: "You're right. I think there were erhu (a traditional Chinese instrument) sounds later in the song."

Kun: "Yes, that was the erhu."
Kun: "It's amazing, like fusing Western and Chinese styles."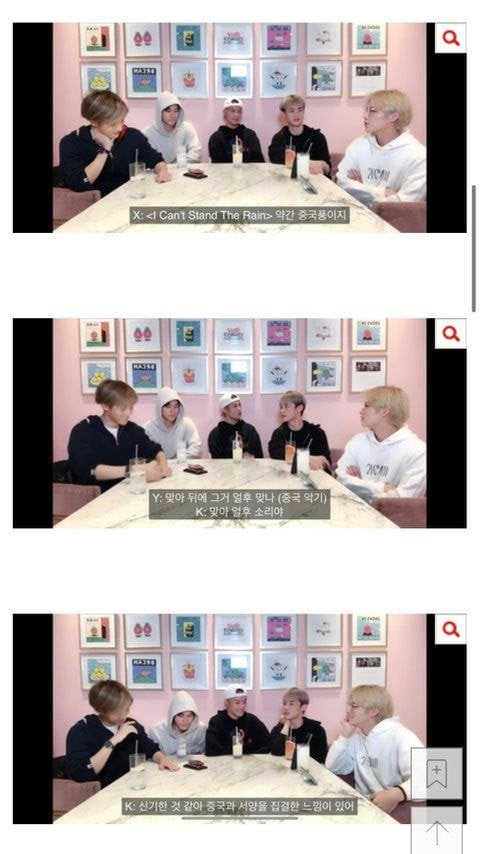 However, SuperM's "I Can't Stand The Rain" is described as a fusion pop dance genre combining Western pop with traditional Korean instruments such as the daebuk (barrel-shaped Korean drum) and the ajaeng (Korean string instrument).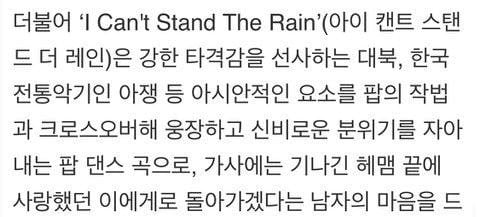 Here, fans also pointed out that WayV members TEN and Lucas, who are also members of SuperM, never mentioned anything similar to this throughout their promotions.
Netizens harshly criticized,
"This is why Korean fans can't accept you guys."
"NCT... again..."
"It's so annoying when you pull a Chinese member's photocard."
"Seriously, NCT is so hard to like when there are so many Chinese members who are like this."
"As an NCTzen, I'm so disappointed and embarrassed."
"I can't even describe how much I despite this."
"Go back to China and let TEN and Lucas promote peacefully."
"It doesn't make sense why they would outrightly say 'Chinese and Western'. Most people would say 'East and West'."
"Please... this is just so wrong."
"China-loving SM strikes again."
"If you don't know what you're talking about, just don't speak... that's common sense."
"At this point I'm just tired of NCT."
What do you think of the issue?