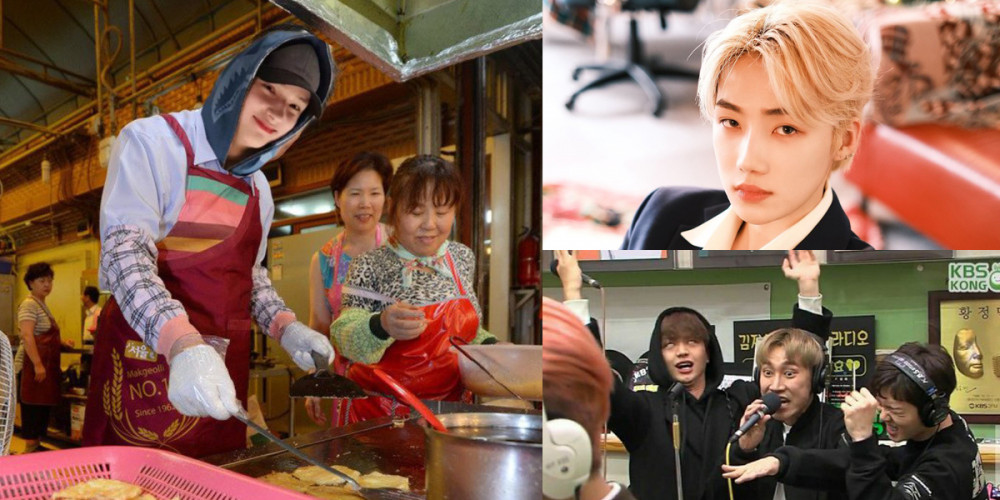 Have you ever wondered what other careers/professions might have suited your favorite K-Pop idols, if they didn't become singers?
Well, it seems like some netizens have also gone even further, wondering which jobs might be the least compatible career fields for these unique stars! See what kind of fun and interesting jobs fans came up with, below!
First, the full list shared by netizens: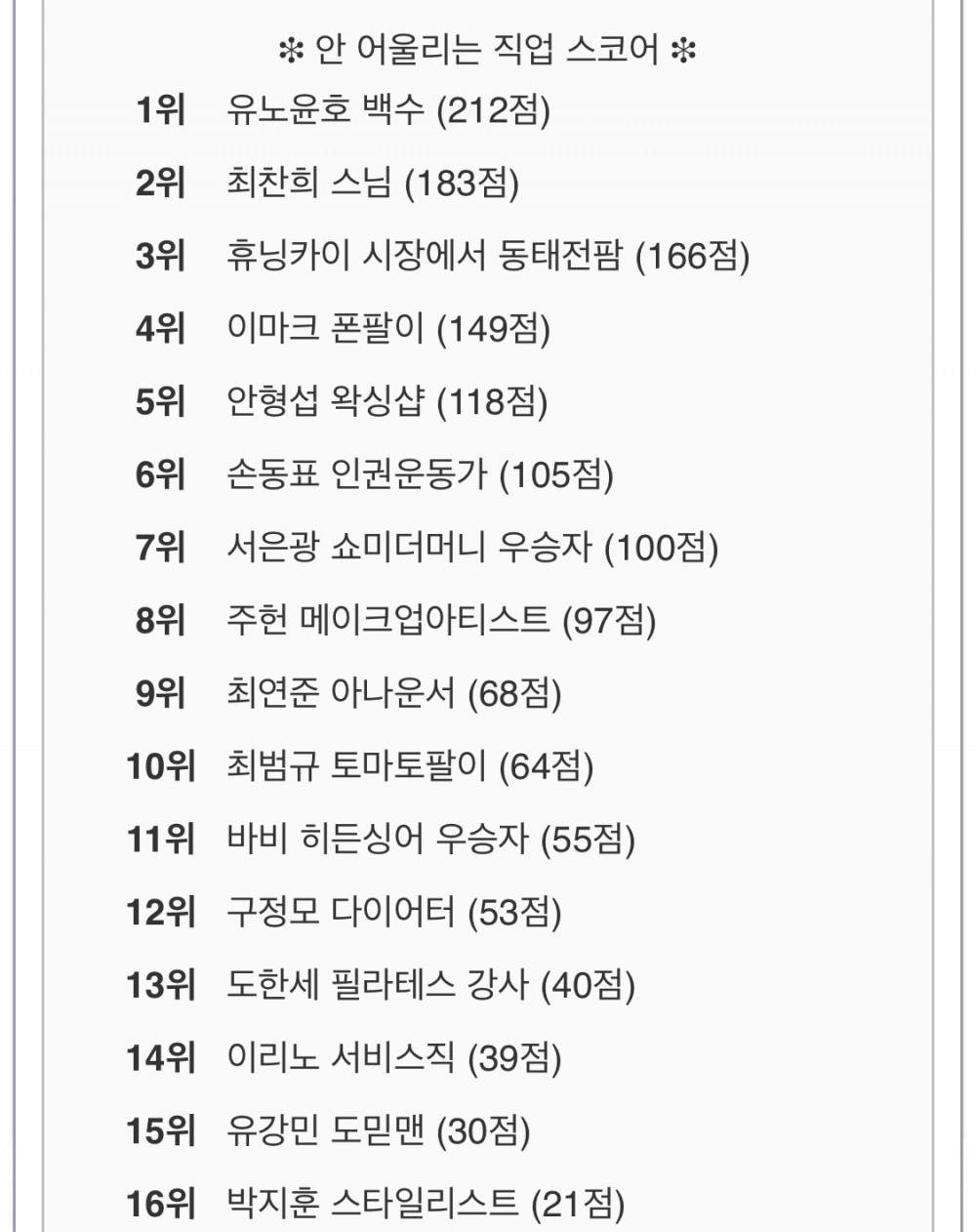 1st place: TVXQ's Yunho as jobless (212 points)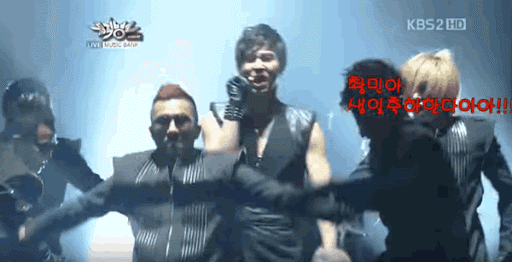 2nd place: The Boyz's New as a Buddhist monk (183 points)
3rd place: TXT's Hueningkai as a batter-fried pollock street vendor (166 points)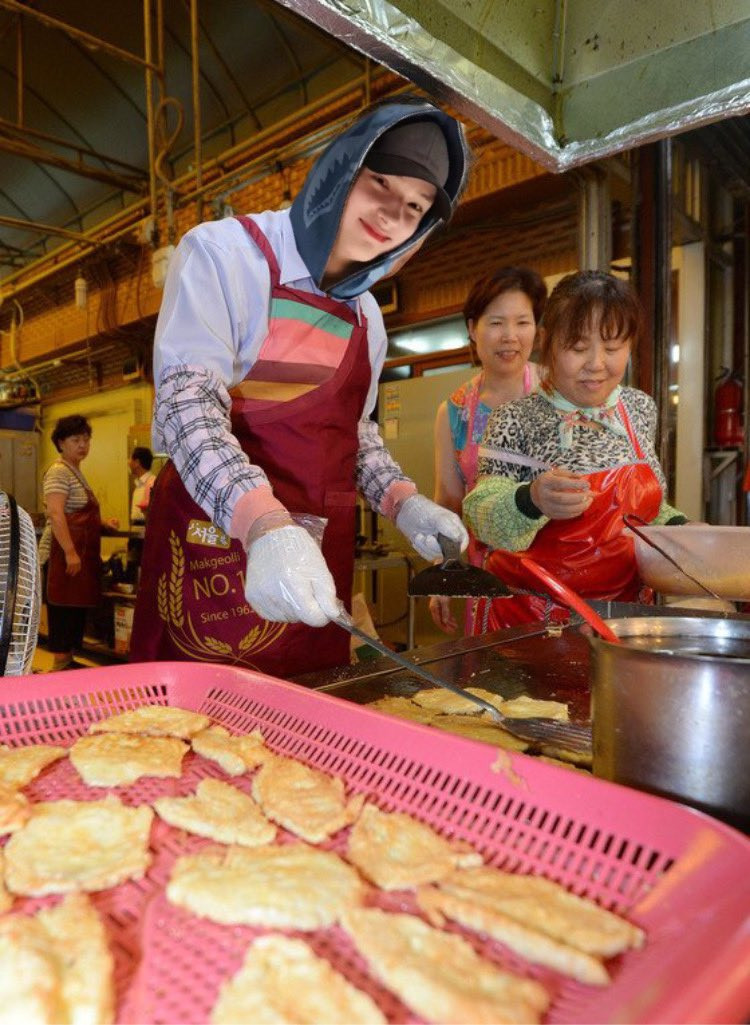 4th place: NCT's Mark as a smartphone salesman (149 points)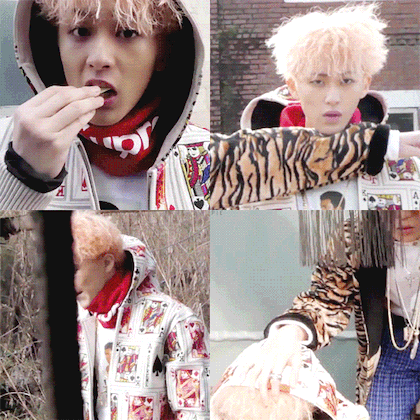 5th place: Ahn Hyung Seop as a hair wax artist (118 points)
6th place: MIRAE's Son Dong Pyo as a human rights activist (105 points)
7th place: BTOB's Eunkwang as the winner of 'Show Me The Money' (100 points)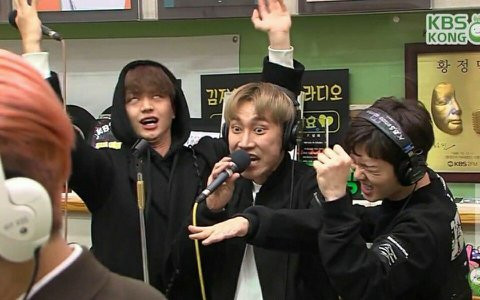 8th place: MONSTA X's Jooheon as a makeup artist (97 points)
9th place: TXT's Yeonjun as an announcer/news broadcast anchor (68 points)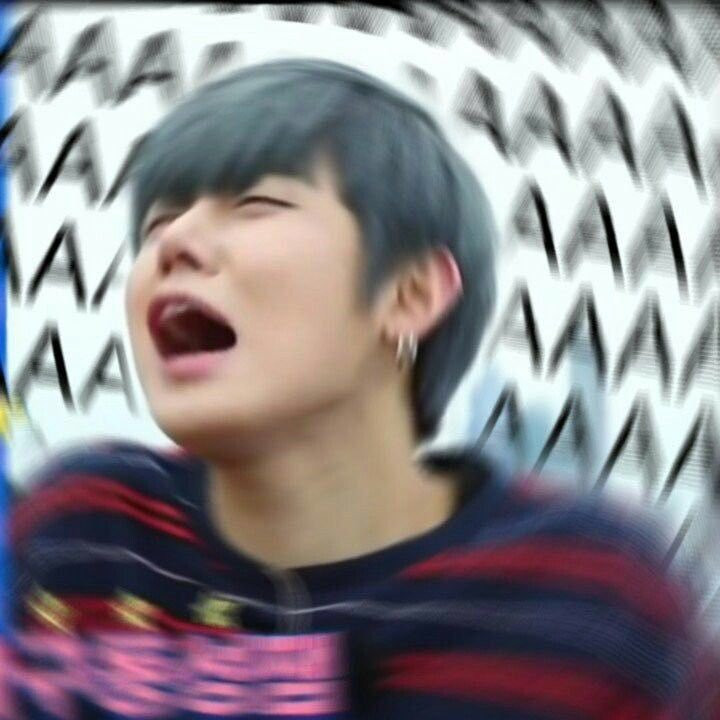 10th place: TXT's Beomgyu as a tomato farmer (64 points)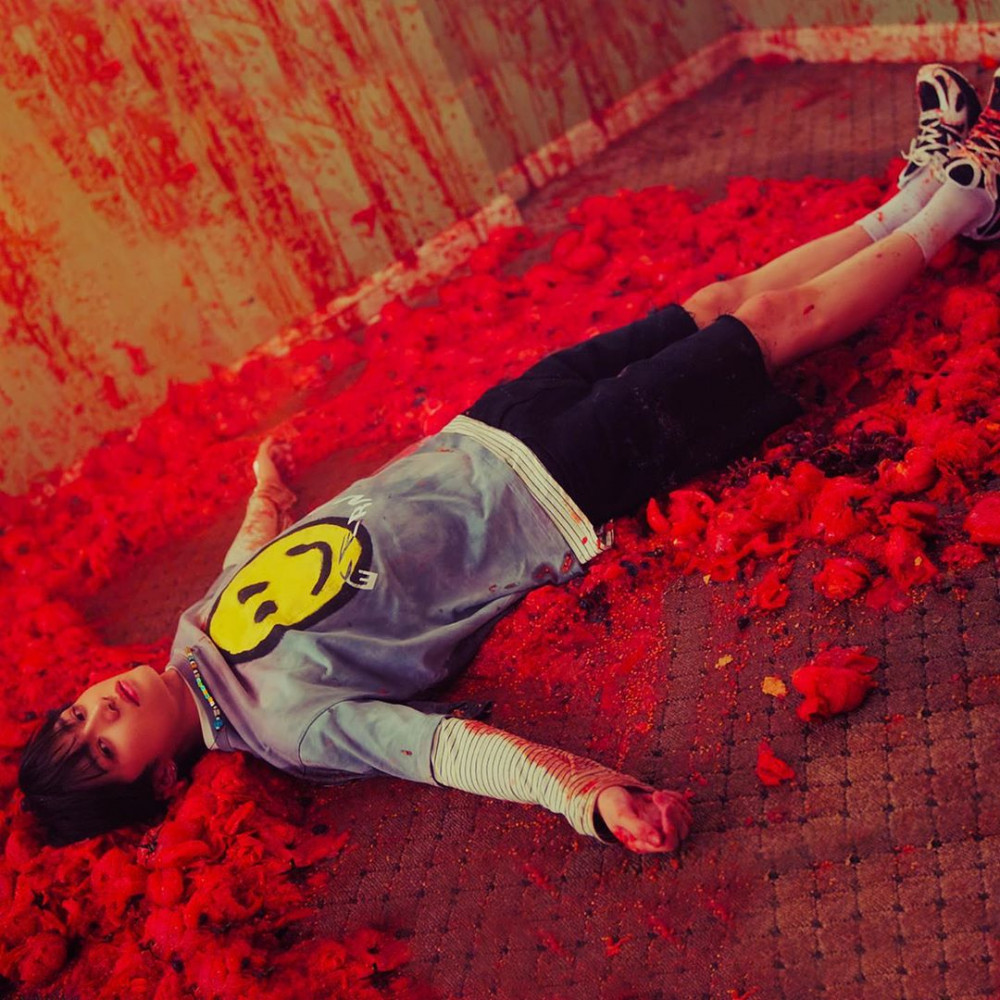 11th place: iKON's Bobby as the winner of 'Hidden Singer' (55 points)
12th place: CRAVITY's Jungmo as a dieter (53 points)

13the place: VICTON's Hanse as a pilates instructor (40 points)

14th place: Stray Kids's Lee Know in customer service (39 points)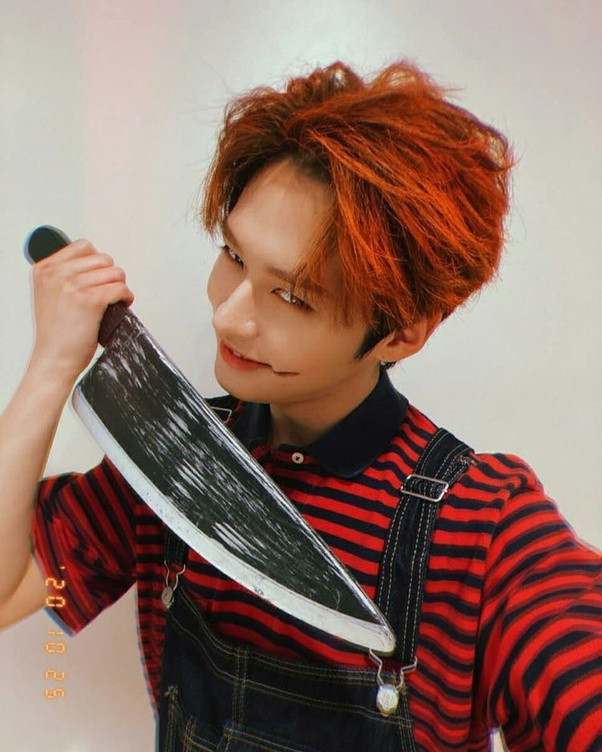 15th place: VERIVERY's Kangmin as a street preacher (30 points)
16th place: Park Ji Hoon as a hair stylist (21 points)
Do you think these idols can succeed at these "least compatible" job options?