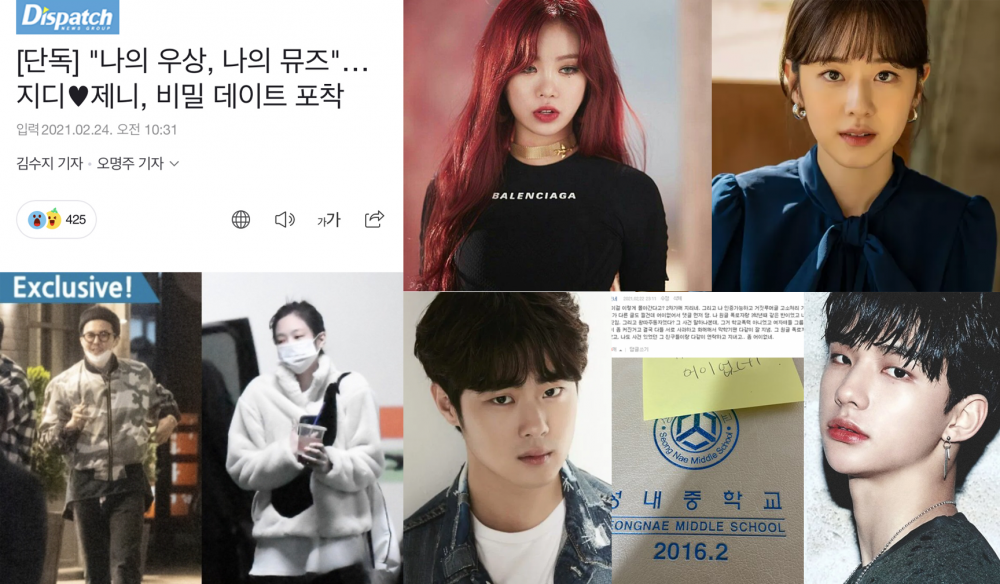 Amidst the sea of controversies about Korean celebrities being school bullies, Dispatch news suddenly reported that K-Pop stars G-Dragon and Jennie are dating.
In recent days, there have been numerous news and accusations of Korean celebrities being school bullies. Then suddenly, the focus shifted to the latest breaking news that two of K-Pop's renowned stars are dating.
Since then, many netizens believe that Dispatch may have reported the dating news to divert the public's attention away from the various school bullying controversies. In fact, as soon as the news of G-Dragon and Jennie dating was released to the public, the real-time search ranking on news portals was filled with keywords such as 'G-Dragon and Jennie,' 'Kwon Ji Yong,' and 'Dispatch.'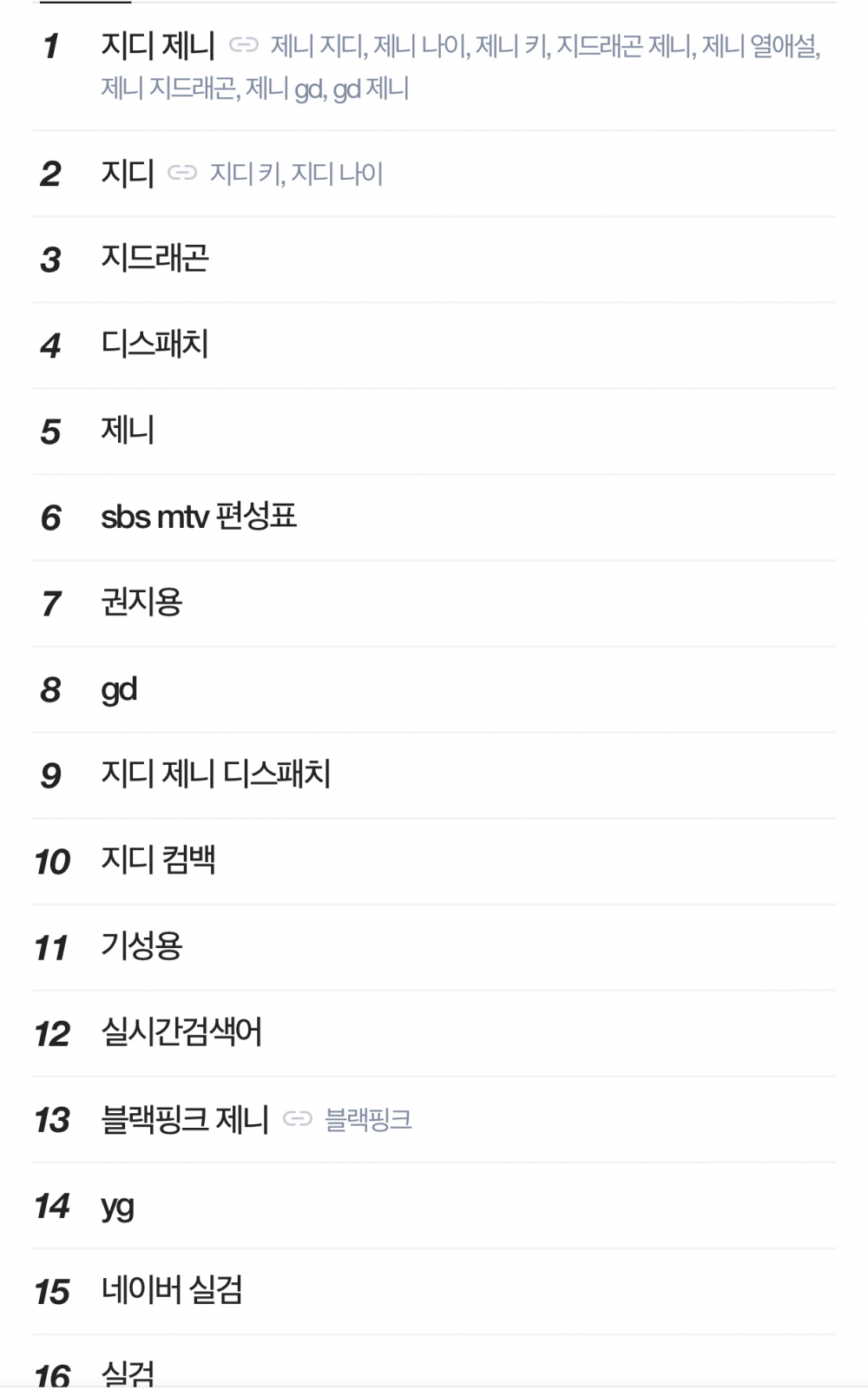 Hence, Korean netizens are debating whether Dispatch intentionally released this piece of news during a time like this.
Netizens gathered in an online community to share their thoughts with each other. Korean netizens commented, "All the keywords about school bullying are not on the real-time search ranking anymore," "I guess Dispatch was in a rush too, never saw them release news like this," "I really wish people left celebrities alone," "Can't people tell? Currently, the entertainment industry and sports industry is filled with controversies about school bullying. Hence, they released this dating news to cover up the school bullying controversy," and "Now the media is filled with news about GD and Jennie dating."