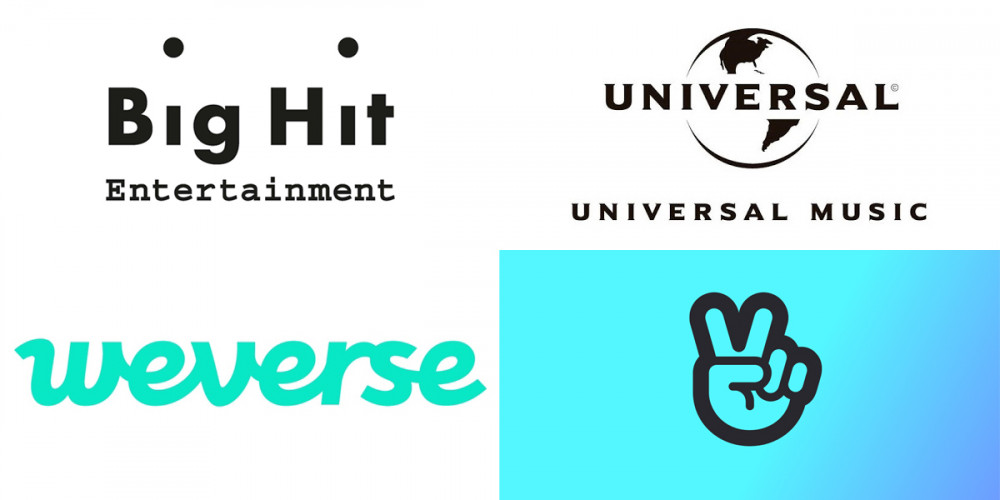 According to business reports on February 4, Big Hit Entertainment and Naver are looking to partner with America's Universal Music Group to expand their business to the global market.
Previously, Big Hit Entertainment and Naver agreed on a business partnership after Naver acquired 49% of shares of the digital technology company beNX, a Big Hit Entertainment affiliated label which oversees the operation of Weverse. It was also reported that Big Hit Entertainment is looking to incorporate Naver's 'V Live' platform into Weverse soon.
Now, business insiders have reported that beNX will be establishing a business partnership with Universal Music Group with the intent to venture further into the American market. Currently Universal Music Group artists including Gracie Abrahams, Young Blood, and New Hope Club already have their very own Weverse channels for communicating with their fans.
Meanwhile, the American branch of Universal Music Group is home to Maroon 5, Taylor Swift, Mariah Carey, Rihanna, etc.