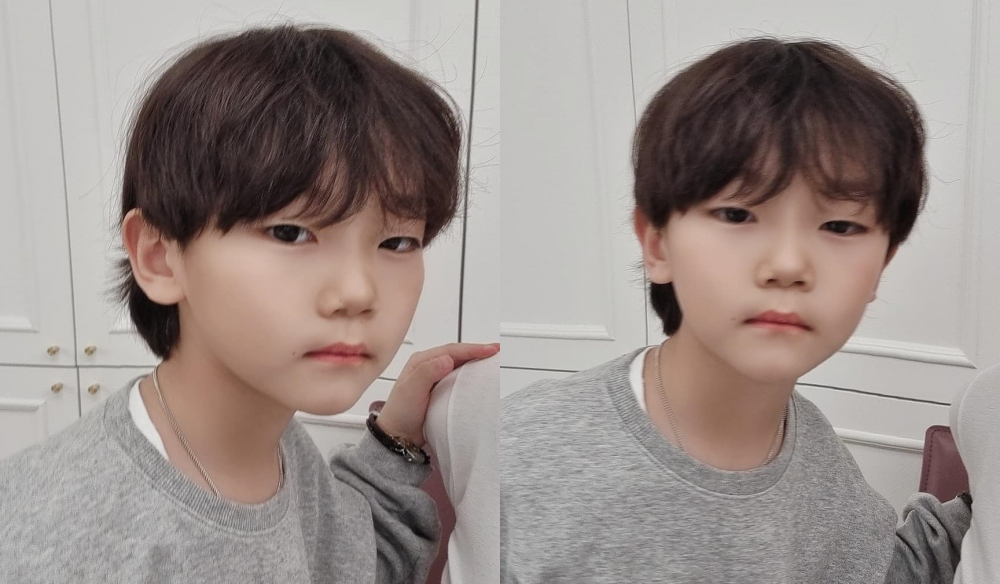 Soccer player Lee Dong Kook's son Si-Ahn, also known as 'Daebak,' boasted of idol-like good looks after growing out his back hair.
On February 5th, Si-Ahn's mother uploaded a series of photos of the child-star on Instagram updating fans. Si-Ahn gained much popularity after appearing on the KBS2's 'The Return of the Superman' receiving much love for his cuteness.
In the photo, Si-Ahn is seen with his back hair grown out which is similar to the mullet hairstyle that has been trending among K-pop idols recently.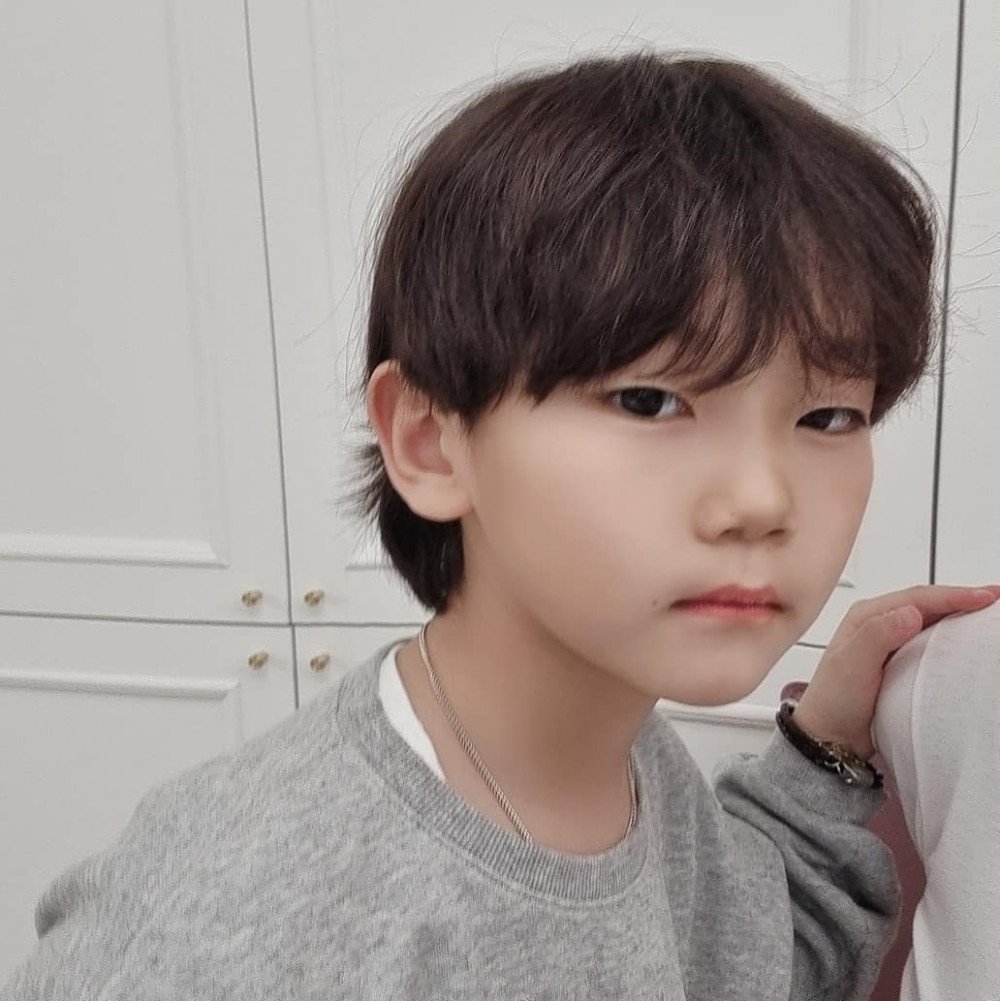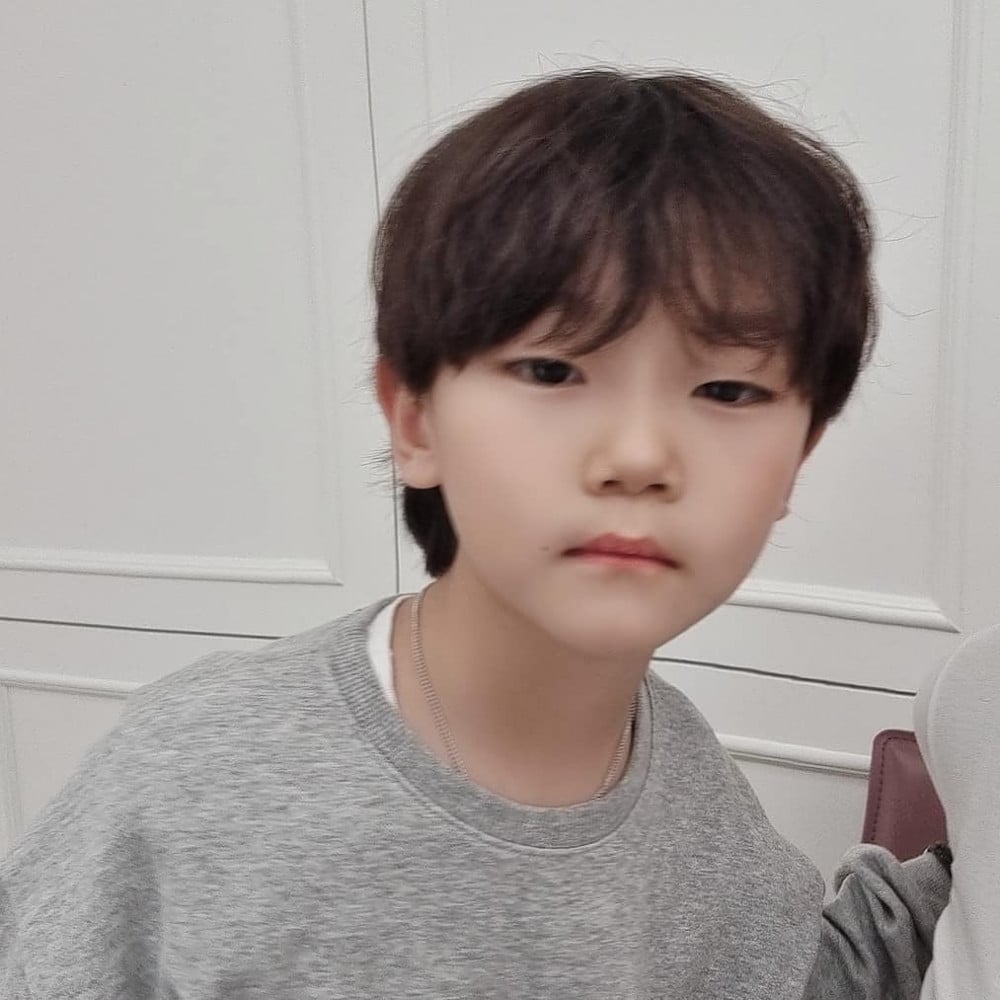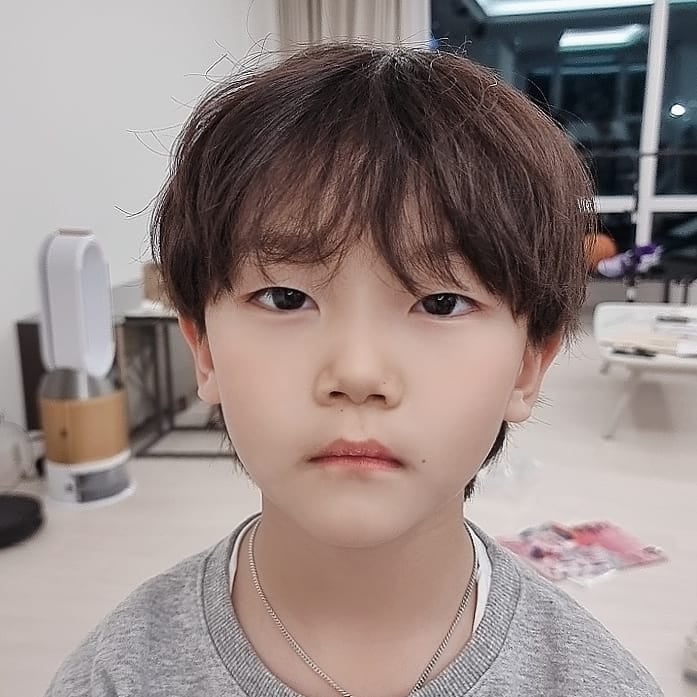 Si-Ahn seems to have shed all his baby cuteness and growing up to a handsome young boy with a charismatic gaze turning eight this year.
After seeing photos of Si-Ahn grown up a lot since the last time he was seen on television, netizens commented, "He grew up so much," "He looks like an idol member," and "He's growing up well."
Meanwhile, Si-Ahn dropped out of elementary school and his continuing his studies through home-schooling. It was reported that his siblings Seol-Ah, Soo-Ah, Jae-Si, and Jae-Ah are also receiving home-schooling because they are not able to attend school.