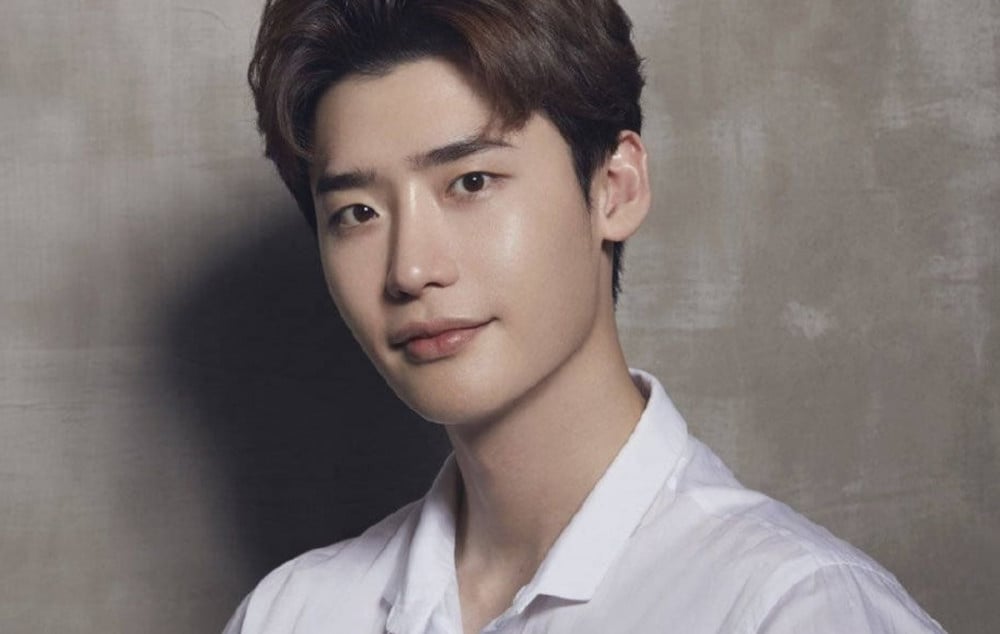 Lee Jong Suk recently parted ways with a building he purchased nearly three years ago.

According to press reports, the actor sold a 154.88 square meter (~1,667 square foot) building located in early January. The building, which is located in Seoul's luxurious Hannam-dong neighborhood, was sold for 3.59 billion Korean won (~$3.2 million US dollars).

When Lee Jong Suk first purchased the property in March 2018, the building was valued at 3 billion Korean won (~$2.68 million US dollars). Since then, it is reported that the actor did not see any significant capital gains owning the property, due to a number of factors including cost of remodeling, registration tax, and transfer of ownership.

However, 2020 was not a total investment loss for the actor. This past July, he was able to make a profit of 2.05 billion Korean won (~$1.8 million US dollars) by selling a building located in Gangnam's Sinsa-dong neighborhood after owning it for four years.
Meanwhile, Lee Jong Suk will be making his big return to the entertainment industry this year after having been discharged from military service on January 2.