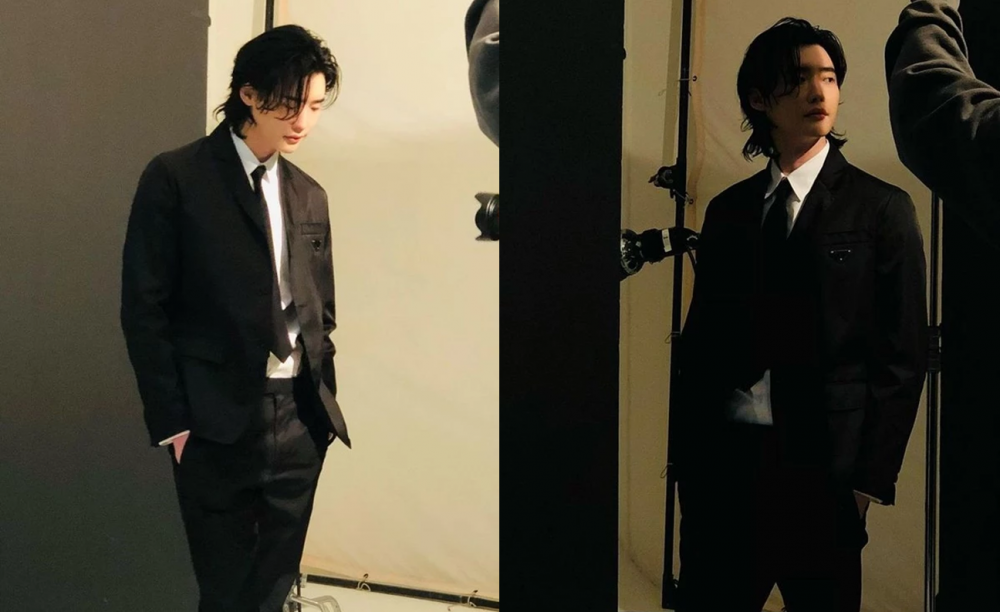 Actor Lee Jong Suk still has the visuals that turn heads as he returns from his mandatory military service.

The actor posted two photos on his Instagram without any captions. The photos showed Lee Jong Suk posing for a photoshoot and heightened his fans' anticipation for his return.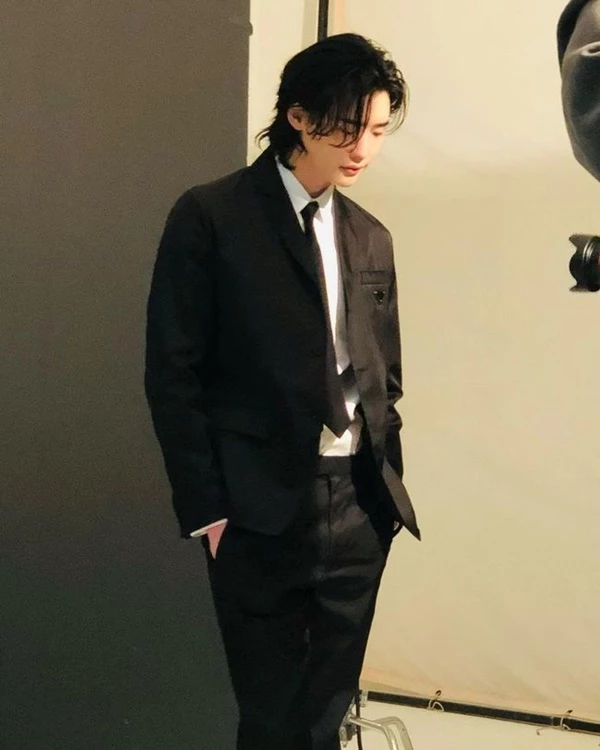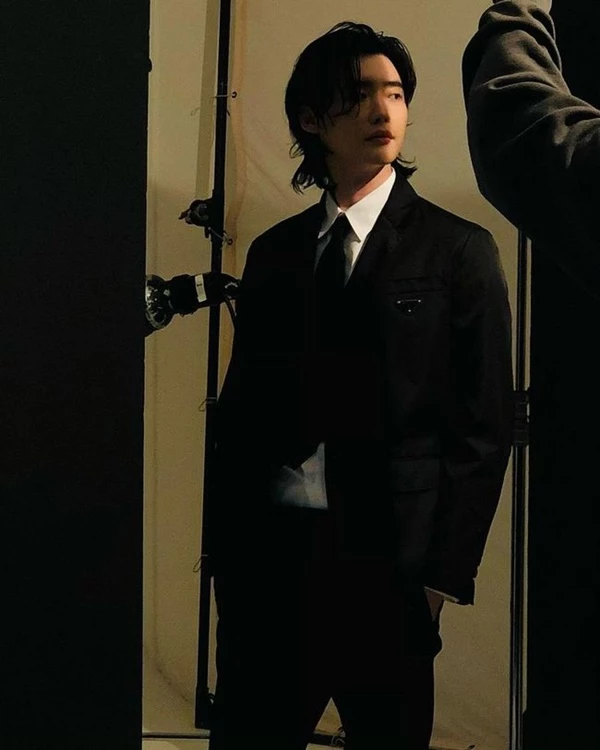 In the photos, Lee Jong Suk wore a black suit as he stood in semi-dark lighting with his hands in his pocket standing at a contrapposto. His wet hairstyle added to the sensual vibe he radiated adding to the charisma he was already exuding.
Netizens were captivated by Lee Jong Suk's visuals as they commented, "He's so cool, when is his next work going to be released," "He gives off the vibe when he used to be a model," and "His hair grew."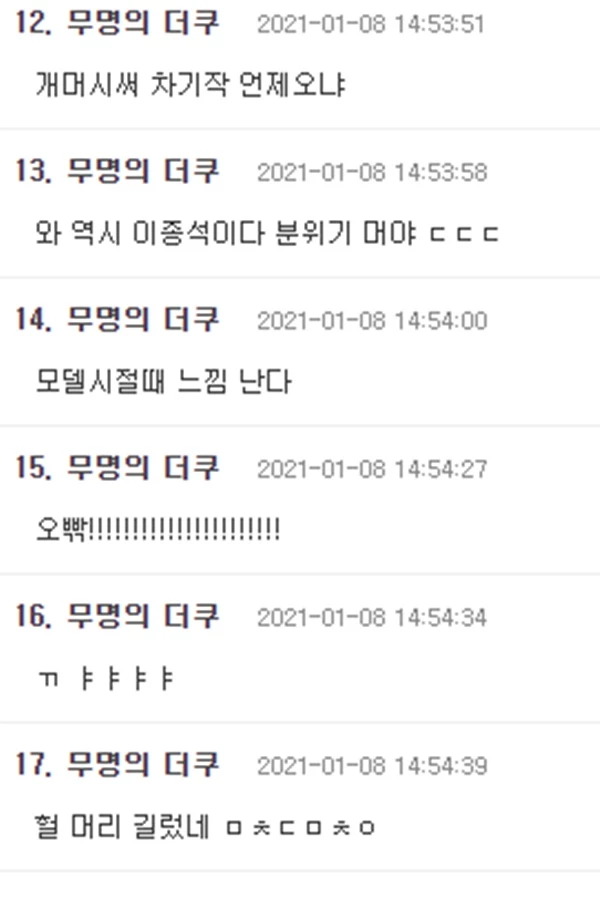 Meanwhile, Lee Jong Suk was discharged from his mandatory military service as a public service worker on January 2nd. He plans to make a special appearance in the new film 'The Witch 2' directed by director Park Hoon Jung.