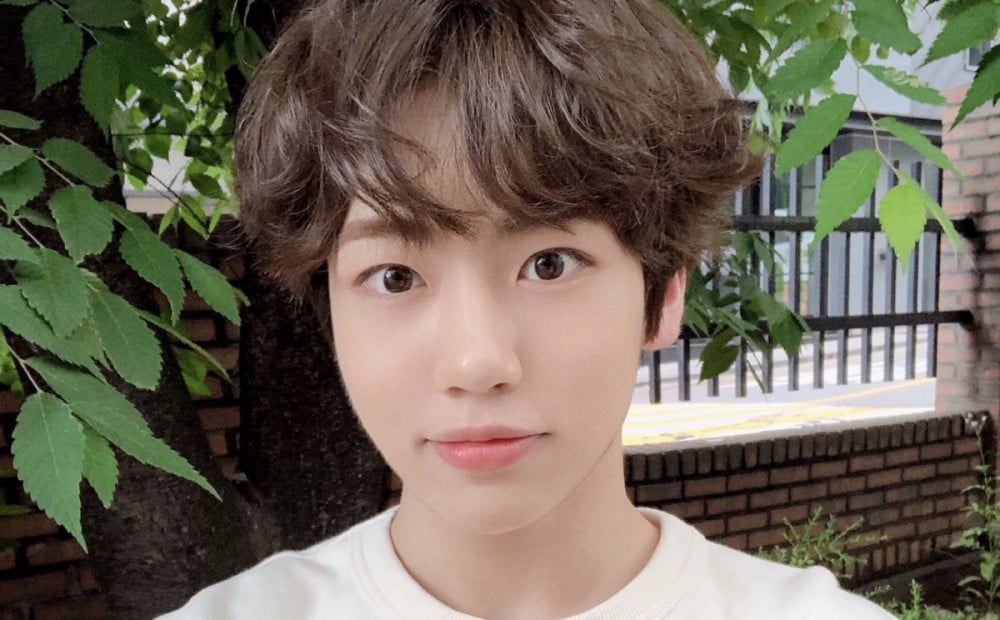 A former classmate of TOO's Woongi has spoken up on his behalf.

Woongi was previously accused of school bullying and violence, and his label Stone Music Entertainment denied the validity of the rumors. Another netizen is now defending the idol star and speaking more on 'A,' who is accusing the TOO member of bullying. The netizen introduced himself as someone who was like a best friend to both Woongi and 'A', and he expressed on the accusations, "I saw the school bullying allegations against Woongi, and I had to write this post because it was so ridiculous. There's definitely no truth to the rumors."

He continued, "Woongi, 'A,' and I were close since middle school, and we played a lot of pranks on each other and fought a lot. 'A' had a really bad argument with Woongi and tackled him. As Woongi has the kind of personality that pays back as much as he suffers, their friendship went bad. 'A' was the type to post on Facebook when he was in a bad mood. 'A' even tagged Woongi on Facebook and sarcastically said, 'You don't have a father.' Woongi hated fighting like that and went through a hard time. 'A' knew that was a weak point, and he used Facebook and Facebook messenger to target him."

The netizen added that 'A' was into cyberbullying and added a screenshot of proof of the online bullying as well as proof he attended their middle school. In the screenshot, 'A' states, "Woongi is the leader of avoiding fights," and Woongi responds, "Yes, thank you for choosing me as the leader. I'm thankful, and I'll do my best to become a nerdy Woongi." 'A' then responds sarcastically, "Okay, I got it. If you don't want to get your lip busted again, please f*** off."

What are your thoughts on the new developments about Woongi's alleged bullying?