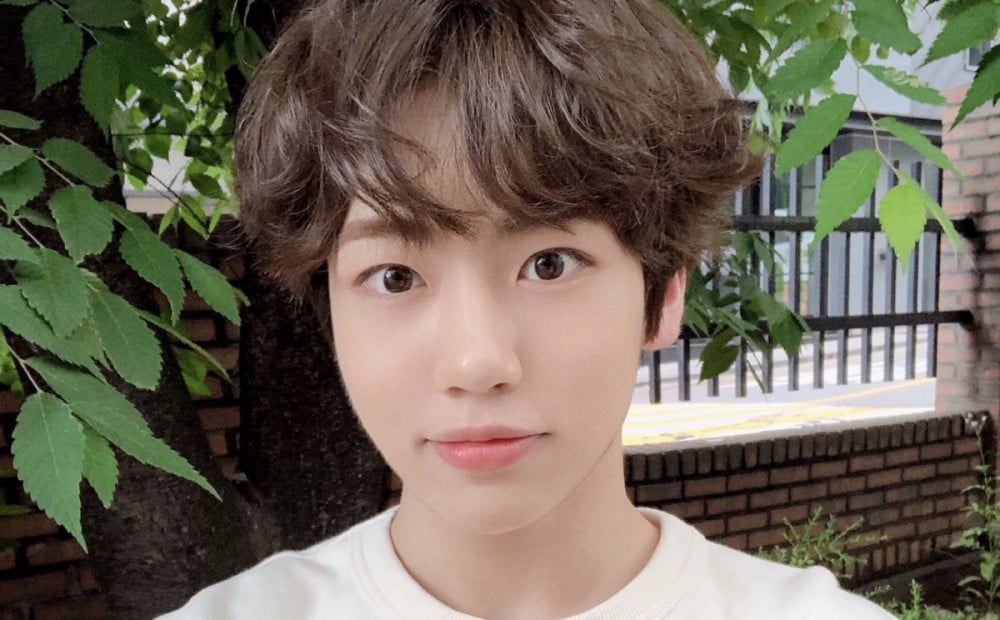 TOO's Woongi is facing allegations of school bullying and violence.

On February 16, the TOO member's label Stone Music Entertainment denied the claims, stating, "We confirmed with the artist himself, school officials, and the person who claimed to have suffered damage. It's true that there were people who did not get along with Woongi when they were in school, but the allegations he used violence to harass people is completely groundless. We will seek legal action if groundless malicious slander and false information continue."

Earlier today, a user on an online community alleged Woongi had bothered him during their school days. The allegations come just a day after the TOO member was praised for reminding students at his college to follow social distancing rules during the COVID-19 pandemic.

Stay tuned for updates on TOO and Woongi.