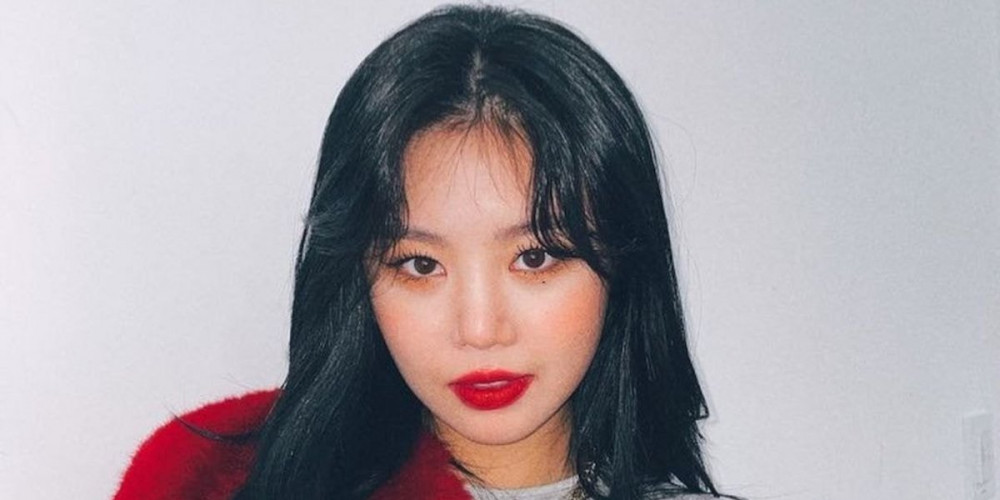 It looks like the popular K-beauty brand 'Peripera' has chosen its brand new muse, (G)I-DLE's Soojin!
Recently, fans were saddened after hearing that April's Naeun, who has represented 'Peripera' for 2 years, would be parting ways with the brand this year. While 'Peripera' has yet to make an official announcement regarding their new model, some people got to find out in advance when they visited the 'Peripera' section at the department store!
As you can see below, 'Peripera's new model is already captivating department store visitors with her gorgeous spring/summer 2021 photoshoot.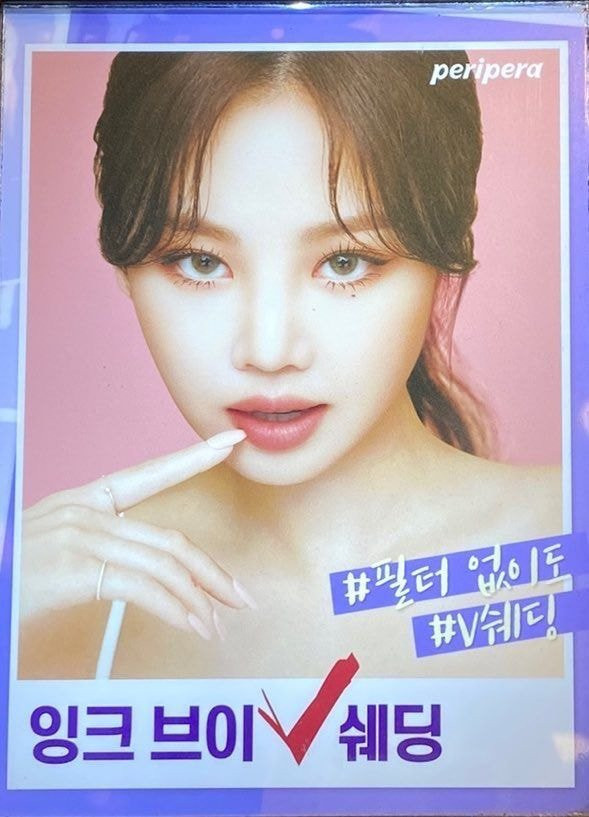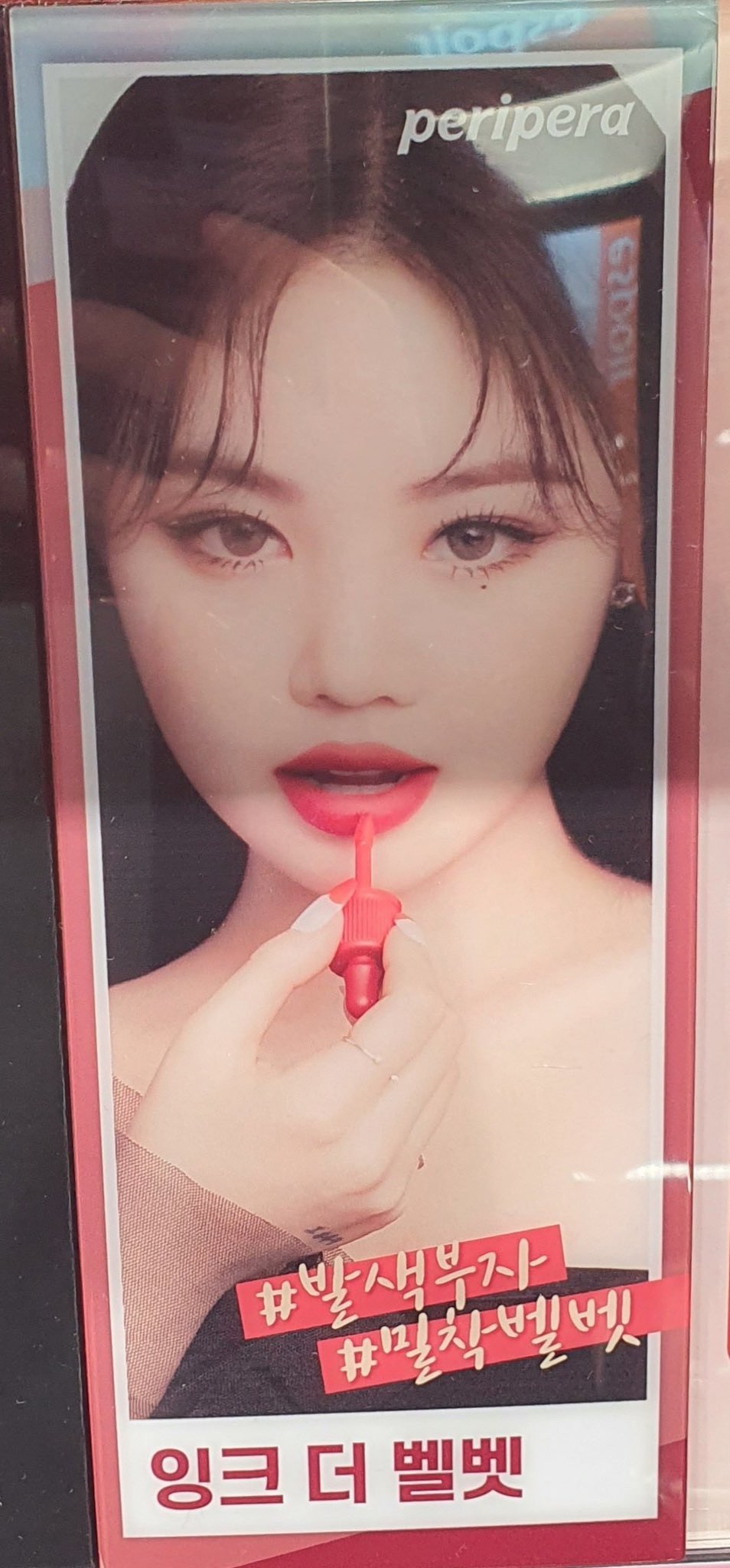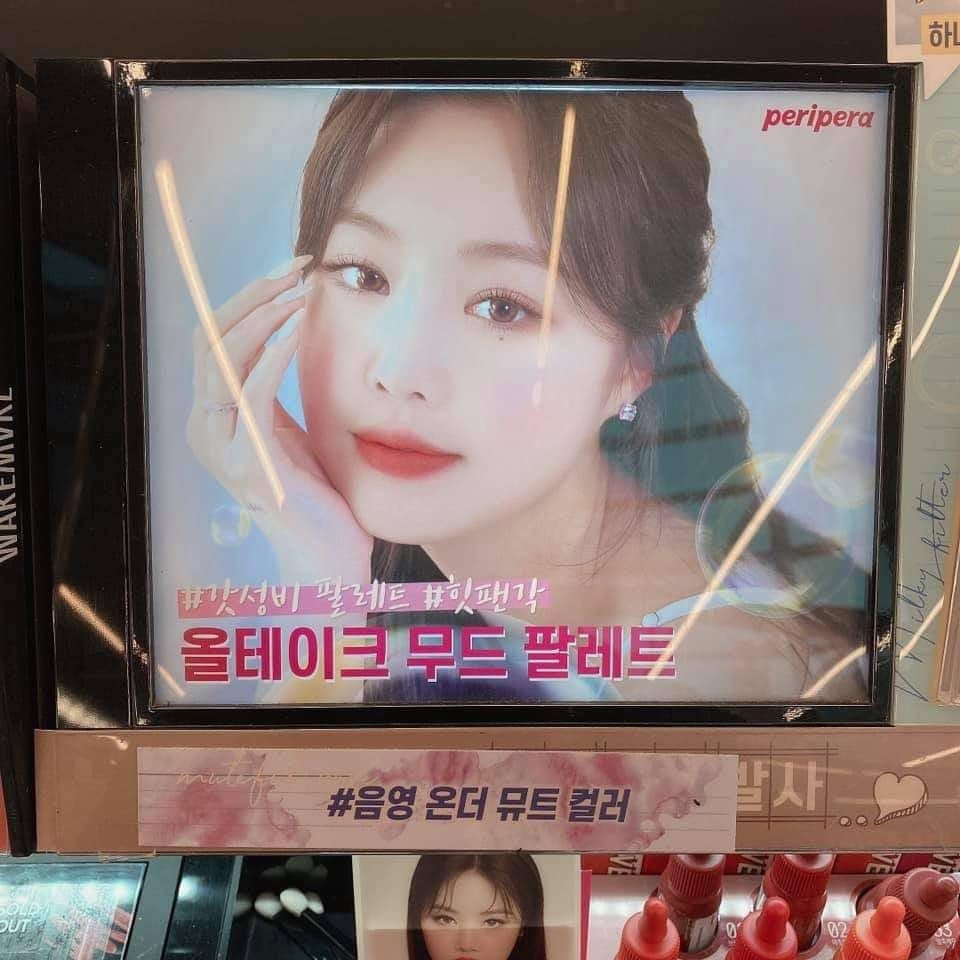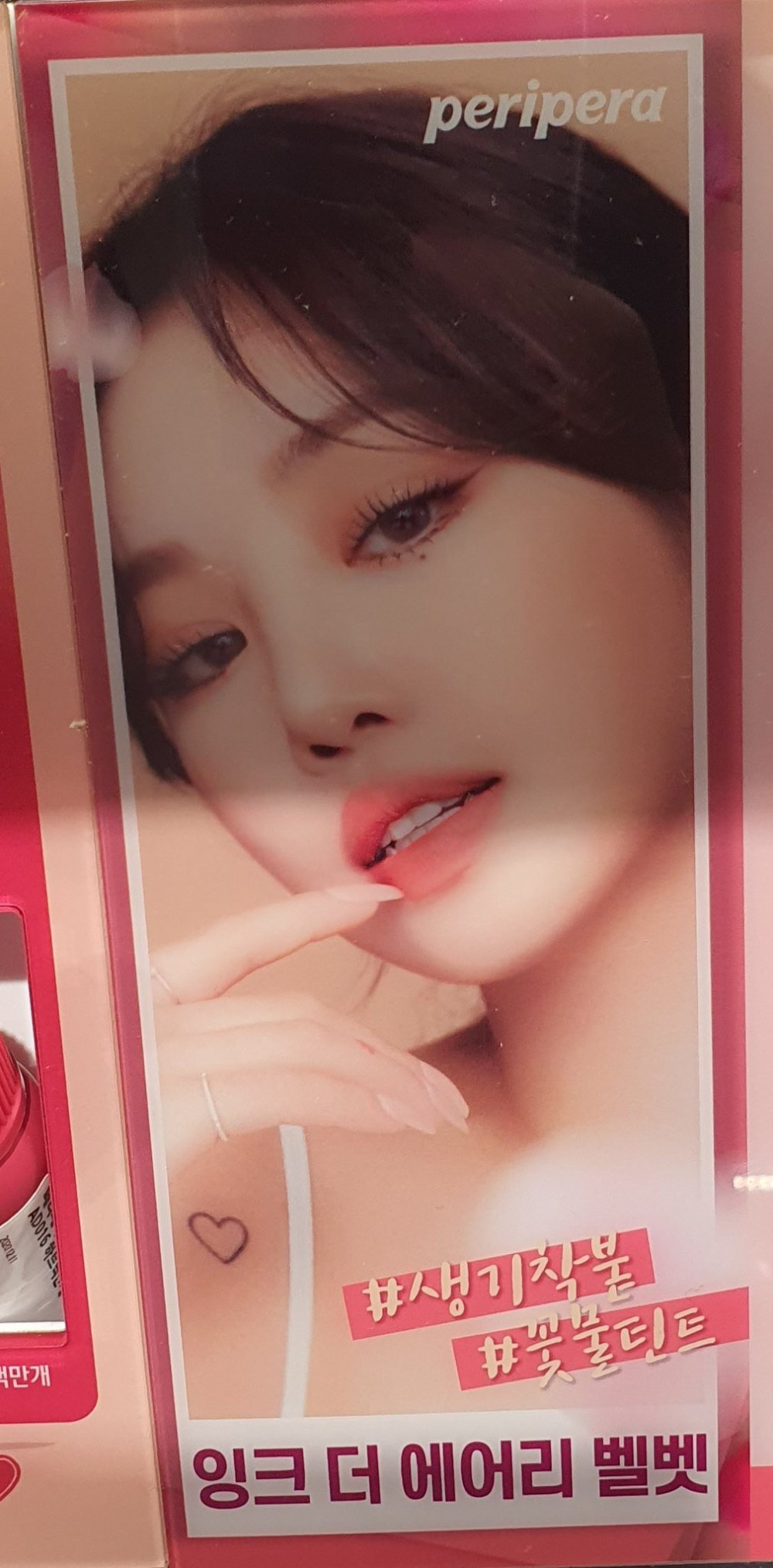 Fans were totally excited to find out that Soojin has been selected as the new 'Peripera' model, praising the K-beauty brand for their wise decision! They said,
"They couldn't have chosen a better model."
Aww, I was gonna miss Naeun so much but Soojin is so pretty too!"
"Wow, who knew Soojin would be so perfect for 'Peripera'."
"Daebak choice!"
"OMG Soojin looks just like the 'Peripera' tint character girl!!"
"They made a great choice."
"I'd believe it if they said Soojin's blood type was 'P' for 'Peripera'."
"I love the flirty style of 'Peripera' and Soojin suits it really well."