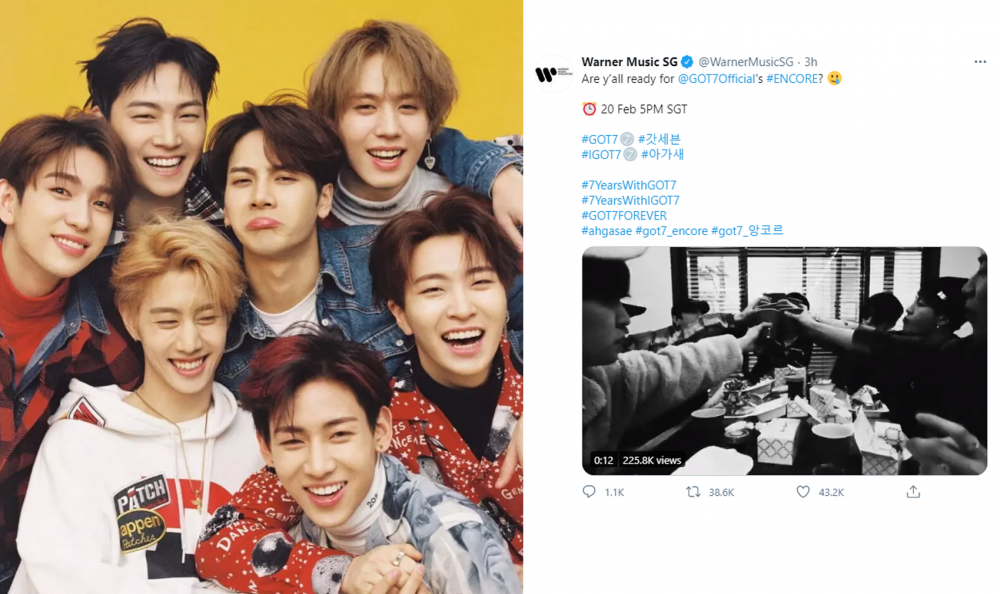 February 19 must be one of the best days for GOT7 fans as the boy group dropped their music video teaser for "Encore."

On this day, GOT7 launched their new YouTube channel and released the black and white music video teaser. "Encore" is the group's first track since their leave from JYP Entertainment, and it's set to drop on February 20 KST.

Fans became more ecstatic when Warner Music Korea uploaded this teaser video on their official YouTube channel, and the official Warner Music SG Twitter account asked fans if they're excited about GOT7's "Encore."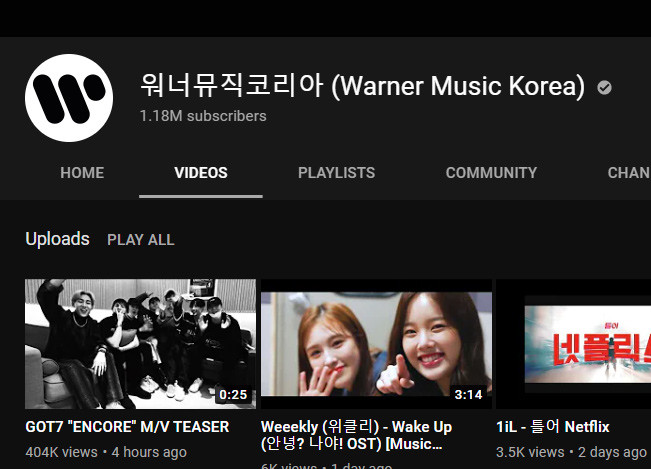 As soon as Warner Music Korea uploaded the teaser, GOT7 fans became excited as they shared the news. Fans couldn't believe that GOT7 was releasing their new music sooner than expected.
So it appears GOT7 has signed under Warner Music Korea!