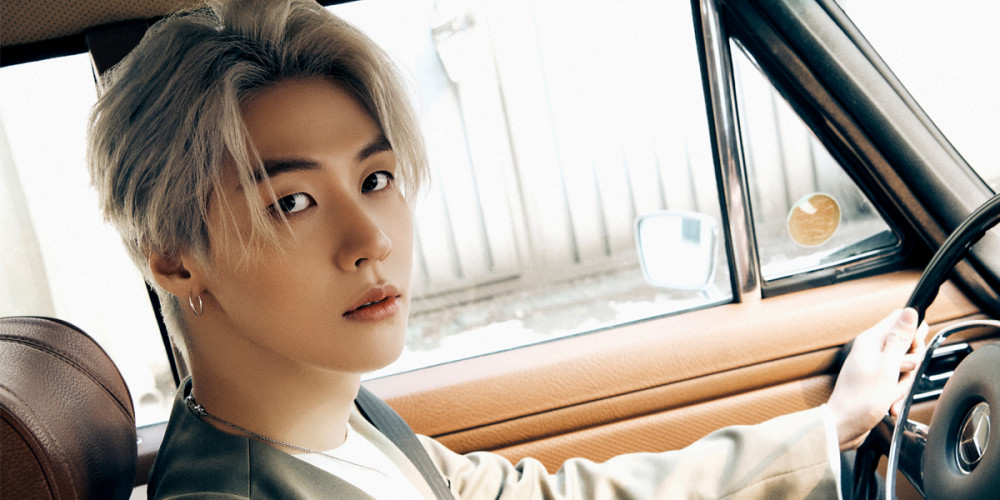 N.Flying's leader Seunghyub, also known by his composer/rapper name J.Don, has released the tracklist poster for his upcoming solo debut single album!
J.Don's 1st single album 'On The Track' is set to contain 3 songs - the title song "Clicker", "Moon & Cheese", and "Superstar" feat. Cheeze. J.Don took part in composing and writing the lyrics for all of the tracks, working with Lee Hyun Seung and TM.
Meanwhile, Seunghyub and the rest of N.Flying recently renewed their contracts with FNC Entertainment, assuring fans that they plan on continuing their band promotions together. N.Flying debuted back in 2015 with their 1st single "Awesome" and will be entering their 7th year of promotions this year.
Last but not least, J.Don's 'On The Track' will be out on February 22 at 6 PM KST!