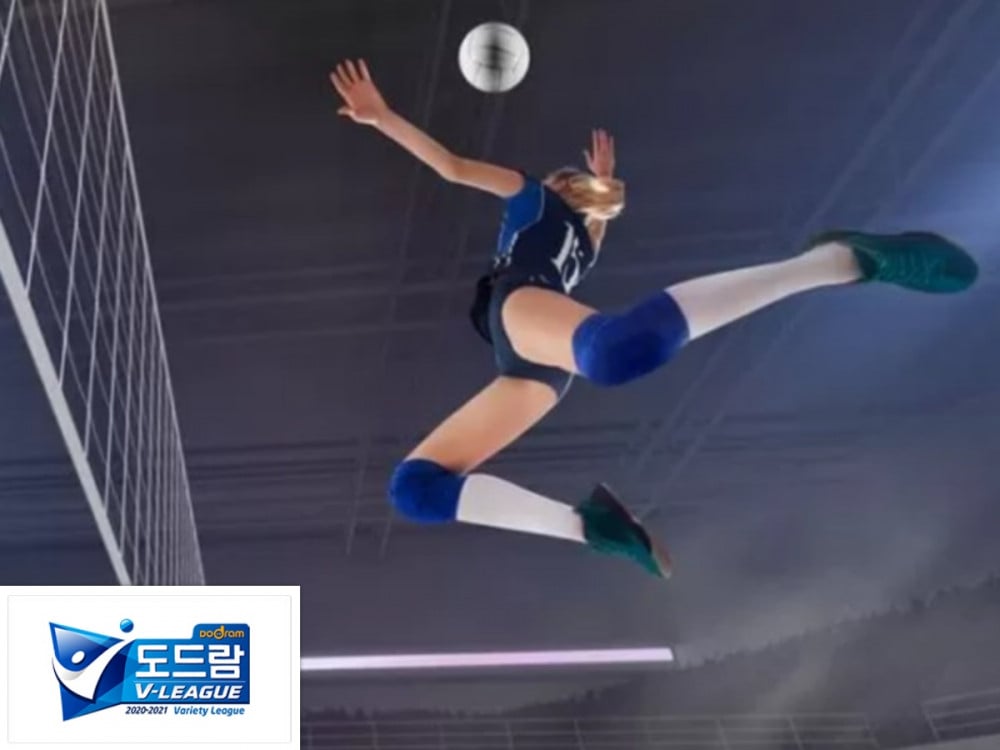 A famous female volleyball player reportedly attempted suicide.

On February 7th, the police reports revealed a famous female professional volleyball player was rushed to the hospital from a dorm located in the city of Yongin in Gyeonggi province. According to the report, star player A (25) was found unconscious by her teammate who initially suspected a suicide attempt.
A is alive and currently receiving appropriate care from the hospital. Her team denied the suicide allegations saying "It is correct that A is under medical care and support in the hospital but she did not commit suicide. She was rushed to the ER due to an acute stomachache and she is stable now."

We wish her a speedy recovery.