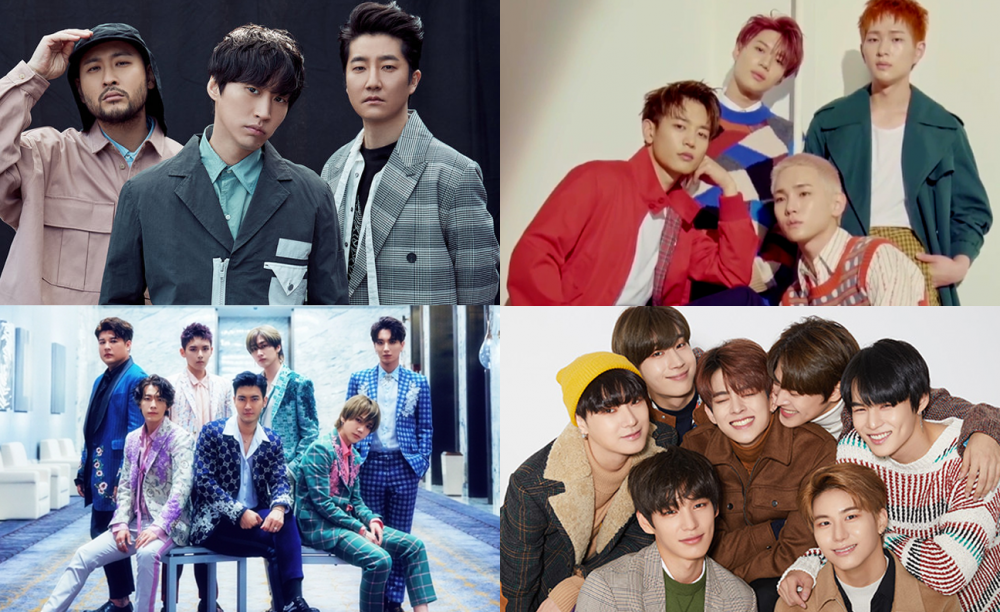 After many events in 2020 have passed, many singers in the K-pop industry will be making their comeback in 2021, with new groups waiting to debut as well.

Last year, the K-Pop industry took a hit due to the COVID19 pandemic outbreak, as many concerts were shut down to prevent the spread of the new virus. In the meantime, BTS and BLACKPINK lead the global market, and the leading entertainment companies were busy releasing rookie groups such as Aespa, NiziU, TREASURE, and ENHYPEN. This year, the comeback lineup of various artists is expected to hear up the music industry.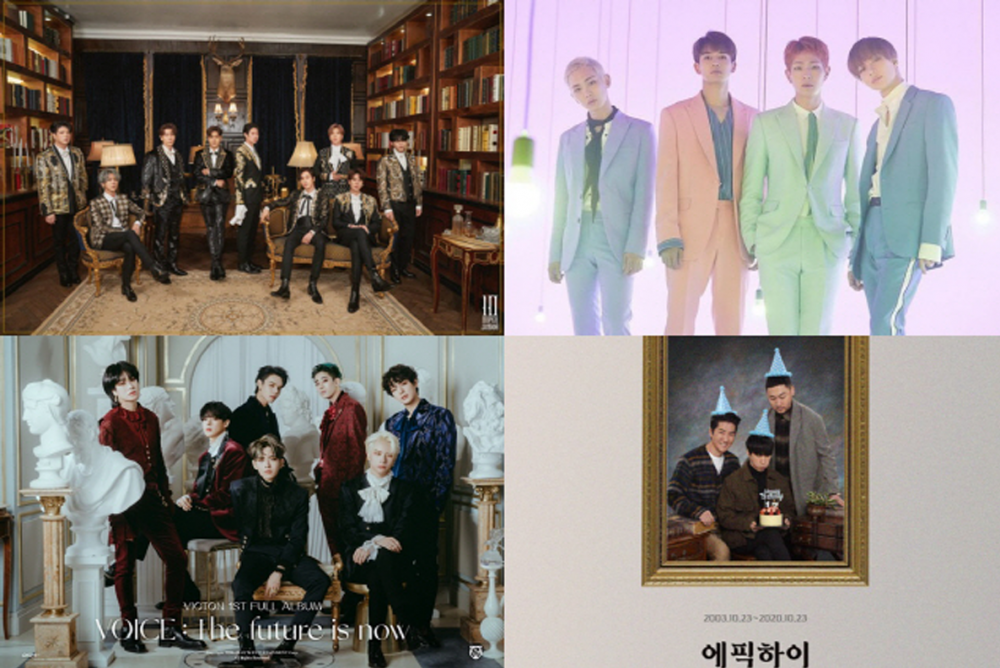 There is a large list of groups making their comebacks starting from the beginning of the year. Idol groups VICTON, (G)I-DLE, and TREASURE will make a comeback on the same day, on January 11. VICTON previously planned to release their first full-length album in four years in December last year but had to postpone their comeback due to one of their staff testing positive for the COVID19. VITON will be releasing their album 'VOICE: The Future is Now' on the 11th of this month.
(G)I-DLE is releasing its fourth mini-album, 'I Burn,' as the group will continue to release hit songs written by Soyeon. Also, the girl group gathered keen attention as it was reported that members Minnie and Yuqi also participated in the production of some songs in the album.

TREASURE debuted last year and plans to finish its debut project by releasing its first full-length album, 'THE FIRST STEP: TREASURE EFFECT.'

Epik High and AB6IX will be releasing their new albums on January 18th. Epik High is releasing their tenth album after one year and ten months since their last release. The trio will release 'Epik High is Here 上 Part 1.' The male idol group AB6IX will be releasing their third EP repackage album, 'SALUTE: A NEW HOPE.'

Other than AB6IX, groups that debuted last year, such as CRAVITY and in 2017 like, Golden Child, will also make their comeback this year.

Super Junior will release its 10th full-length album 'The Renaissance' this month. It was originally scheduled to be announced in December last year, marking the 15th anniversary of the group's debut, but the release was delayed to perfect the album bit further.
SHINee is also expected to make their comeback this year. Although no specific comeback schedule has been revealed yet, SHINee's comeback plan has been officially announced at the 'SMTOWN LIVE Culture Humanity' held on the 1st. Since their album was released in September 2018, the members have served in the military and engaged in personal activities, drawing attention from fans waiting for the entire group to promote again.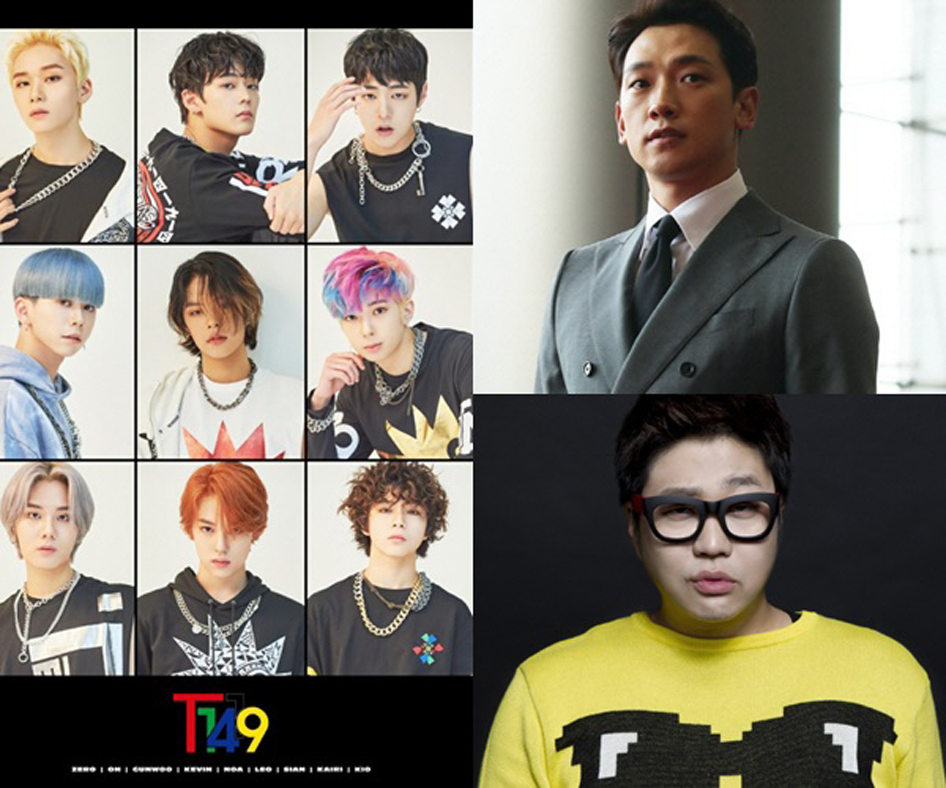 Attention is being drawn to the rookie groups that will be making their debut in 2021 as well.
The nine-member boy group T1419 is a joint project boy group being released by girl group Momoland's agency MLD Entertainment, NHN, and Sony Music. The boy group will officially debut on the 11th targeting the global market, and made a splash with 7 million views on the music video four days after releasing their pre-debut song "Dracula" in November last year.
Also, hit producer Sinsadong Tiger has also announced he is producing a new girl group and revealed the teaser clip of the group's name recently. There''s much anticipation as Sinsadong Tiger is the mastermind behind A Pink's "No No No," EXID's "Up and Down," and Momoland's "Boom Boom."
Big Hit Entertainment is also planning to introduce various boy groups and girl groups this year as their affiliate companies such as Source Music plan to release new idol groups. A new girl group from Source Music with feedback from Big Hit is in the plans. Big Hit Japan is also planning to release a boy group consisting of the contestants of 'I-LAND' who didn't make the cut for ENHYPEN.