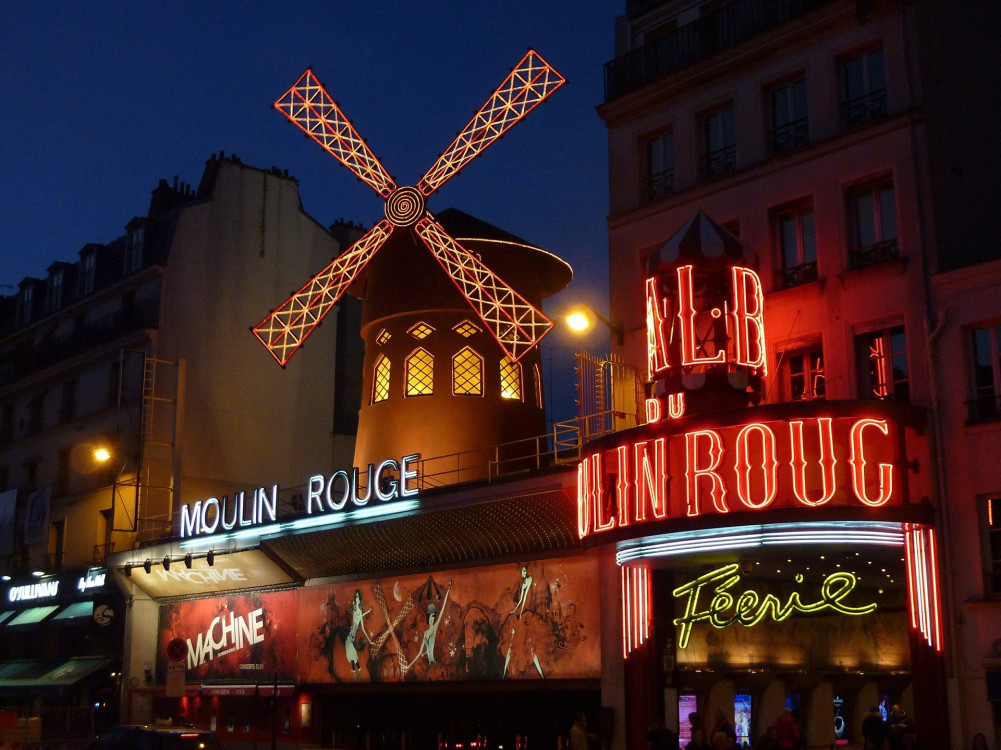 [This is a User Posted OP-ED].
Feel free to provide rebuttals in the comment section, as this is an opinionated article.


It all started with an allegation brought by Reporter Kang Kyung Yoon who alleged Seungri has participated in prostitution mediation for his investors. I'm not even gonna divulge how this reporter has successfully confused the public that JJY's molka chat as Seungri's because that would need another op-ed piece just for that.

The trial for Seungri's case, especially on his prostitution mediation charge, has sparked discussion among the online community about sex workers. The witnesses (including the prostitutes) on the prosecution side testified in favor of Seungri as they all claim Seungri has no knowledge of the prostitution mediation & that Yoo is the one that hired the prostitutes. Heck, even Yoo himself said Seungri doesn't know during Yoo's trial. The prostitutes never claimed to be forced to be in the field or that they were assaulted when they were working when they were hired by Yoo. So, why is Seungri's case regarding prostitution mediation is still painted as controversial by western media like Allkpop? The answer is probably, at the end of the day, Seungri is a Korean who is accused of mediating sex work even when the sex workers involved were doing it voluntarily & although this accusation is not proven, this charge will always be viewed with disdain in Korea. I wished that is not the case, but that's the truth.
I understand some, if not most, Koreans are uncomfortable with this allegation as Korea is still relatively a country that upholds conservative values & progressive stance such as same-sex marriage (still not legally recognized) & sex work (still illegal) are still controversial subjects to even discuss. However, I do expect more from international media & readers, especially the western side of international, who generally uphold progressive viewpoints to question the lack of respect for the sex workers involved in this case has received.
Many would argue these tabloid sites are never reliable anyway, so why even bother mentioning them? However, mainstream media, like Billboard, cited Soompi as their source. So the idea that these tabloid sites' impact to sway the narrative should never be taken seriously is ignorant because a major site like Billboard is using them as the source and that should be concerning. The response towards this charge of Seungri by international readers couldn't be more disappointing. A reminder that so far, the court trial favors Seungri not being a "pimp" that the media has glorified him to be.
Comments like "Even if he's a pimp & those women were not forced & were not assaulted, so what? Let those women get their bag" were not the popular opinion by the online community when the allegation first broke out, probably due to delay for his trial. Now, 2 years after the allegation broke out, his trial has started & the prostitutes gave their statements under oath, against the prosecution's claims. If only, the public has upheld innocent until proven guilty for Seungri & wait patiently for the trial, but one could only wish.
Instead, comments like "He's a pimp who exploits women, so he deserves jail" are the popular type of comments he gets when the allegation first broke out when Korea's judicial system decided to delay his case for 2 years while the media persecuted him. Before some want to argue that the delay of Seungri's trial favors Seungri is either stupid or ignorant about how the media lynched his character while the police & prosecutors dilly dally in forwarding his case for trial because, as we've seen, the trial has revealed how weak Seungri's case is. Even to this day, the media is still lynching his character as the prosecution suddenly bring up a new charge about how Seungri has some sort of connection to gang violence when the non-glorified truth of you read the full story was Seungri was assaulted by a JYP employee who barged into Seungri's private room in a club and got fired by JYP because of it.
Sex work is still controversial & a taboo subject, but why do the women in this case who are voluntary sex workers be viewed as victims because, as far as I can observe, people want Seungri in jail but not those women. As a disclaimer, I don't think the women should be criminally charged for their sex work because, at the end of the day, "Their body, their choice." I'm just saying if people want Seungri in jail for this, it means they want those women in jail too & vice versa, especially when there are no claims of coercion, forced labor, or assault.
Let's play the devil's advocate & say court records & witnesses have testified against Seungri & in favor of the prosecution's claims. In that situation means Seungri has mediated prostitution service. My question is, "So what?" because when you viewed him with disdain for this charge (hypothetically, if it is proven), aren't you just fueling in the disdain that those women were exploited when they were not since there were no claims by them that they were? I let you ponder on that.
Enough of playing devil's advocate. The reality is so far, the trial is in favor of Seungri & not the prosecution. Even after all this, the disdain towards those sex workers is still there. The answer is probably more complex, but to boil it down, I would say, those women are sex workers & that irks a lot of people negatively, but they used Seungri to justify their stance on the controversial issue.