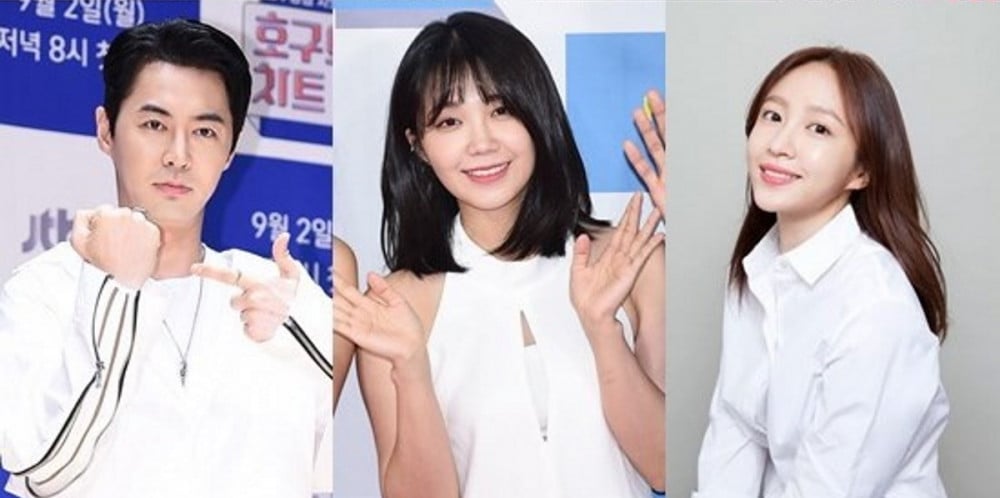 Shinhwa's Junjin, A Pink's Eunji, EXID's Hani, Park Myung Soo, and Kim Soo Mi are getting together for the new variety show 'Soo Mi's Lodge'.

According to reports on January 26, KBS and SKY are collaborating to launch a variety show called 'Soo Mi's Lodge' featuring Junjin, Eunji, Hani, and Park Myung Soo as butlers of a cabin, while Kim Soo Mi will appear as the cabin owner. Guests will be invited to discuss their stories, and the concept is meant to be comforting for viewers during the ongoing COVID-19 pandemic.

Viewers know Park Myung Soo and Kim Soo Mi as veterans in the TV industry, and Junjin has been active on the show 'Same Bed, Different Dreams 2' alongside his wife.

Stay tuned for updates and details on 'Soo Mi's Lodge'.