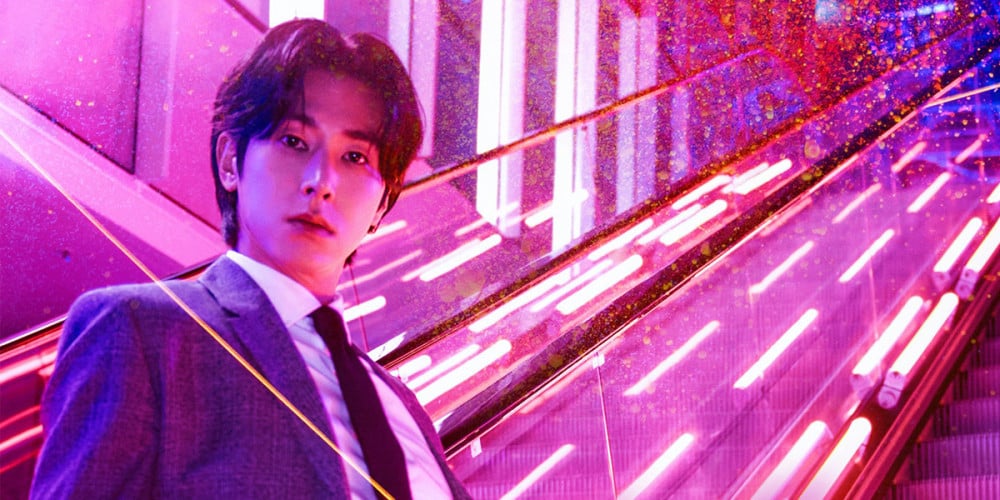 TVXQ's Yunho has unveiled a chic and charming, second film poster for his 2nd solo comeback mini album, 'Noir'!
With each of the 6 new tracks from his 2nd mini album, Yunho will be paying homage to classic, celebrated film genres from all generations by depicting different themes and moods. Can you guess what film genre Yunho is portraying with his track "Loco (House Party)"?
The singer will also be dropping more teaser images as well as a teaser film for "Loco (House Party)" later today, in addition to a series of posters, concept photos, and video films for all of his comeback mini album tracks throughout next week. 'Noir' will be out both physically and online this January 18 at 6 PM KST!