Usually, idols change their hair colors to signal a new comeback. Most people tend to stick with neutral and warm colors, as the colors are easier to pull off. Arguably the hardest color to pull of his white hair, also known as "grandparent's hair," as it can make people look old or can make the face appear bigger.
These five male idols, however, do not have that probably. Introducing some male idols who perfectly rocked white hair!
1. EXO's Baekhyun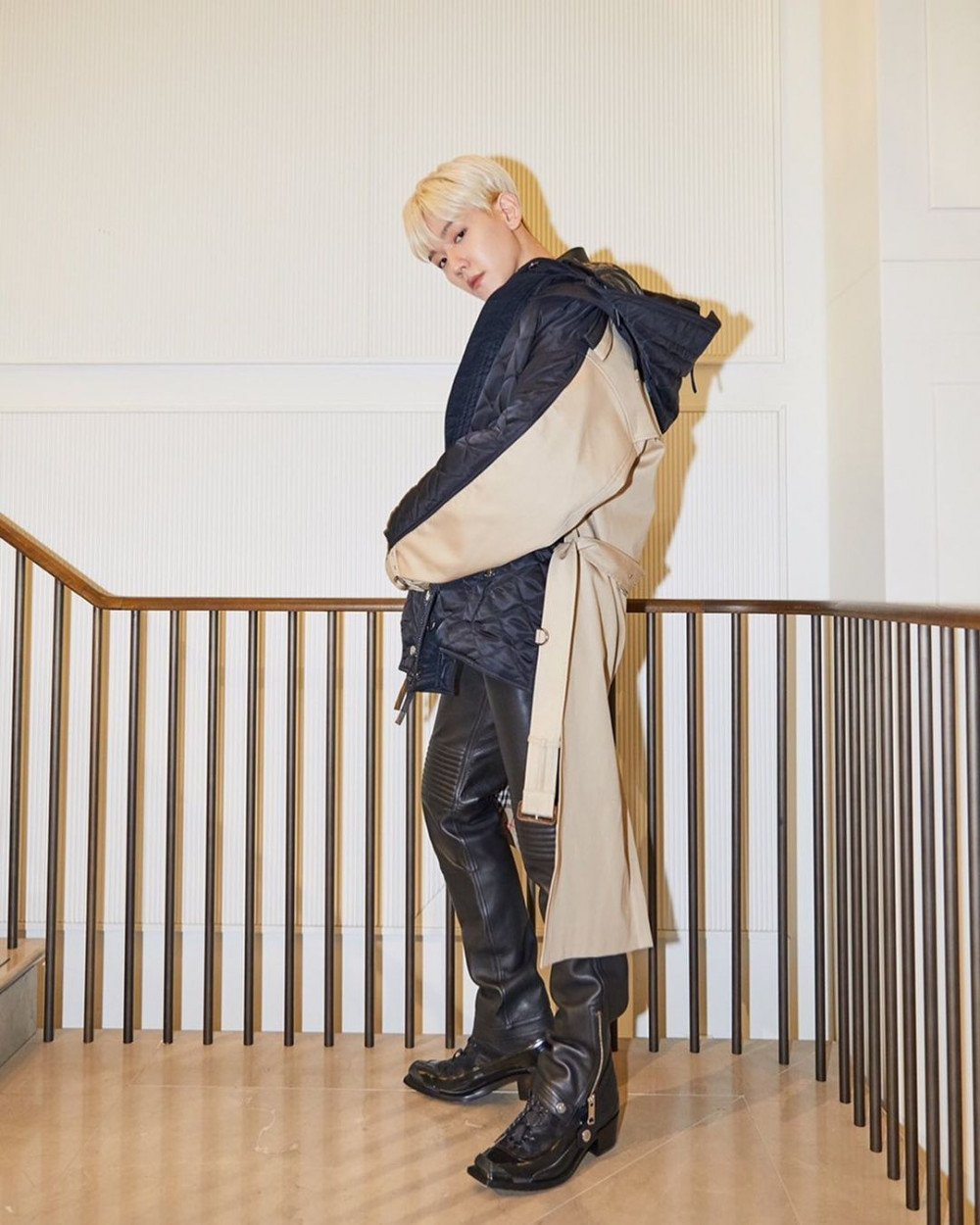 Baekhyun, who is active both as a member of EXO and SuperM, is an idol who perfectly digests white hair. The idol has cool tone skin and typically looks the best with vivid hair colors, but he surprised fans with how well he suits cold colors as well, like blonde and white. Recently, Baekhyun dyed his hair white again after fans' requested the color.
2. NCT's Taeyong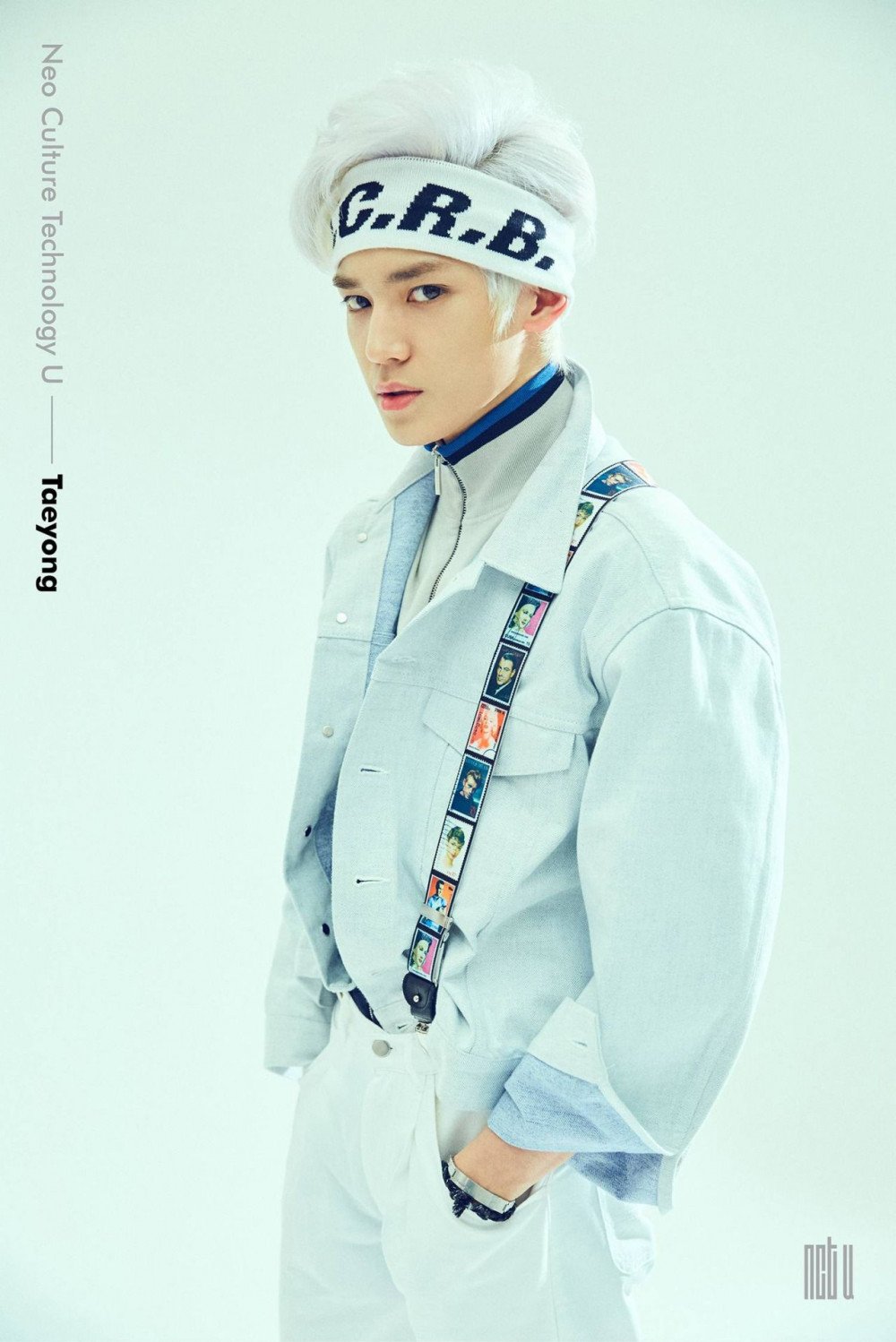 Taeyoung first rocked white hair during his debut with NCT U, during their "The 7th Sense" era. The idol rocked white hair with bangs, showing off his masculine beauty. The idol looked even sexier than a vampire with the color!
3. BTS's Suga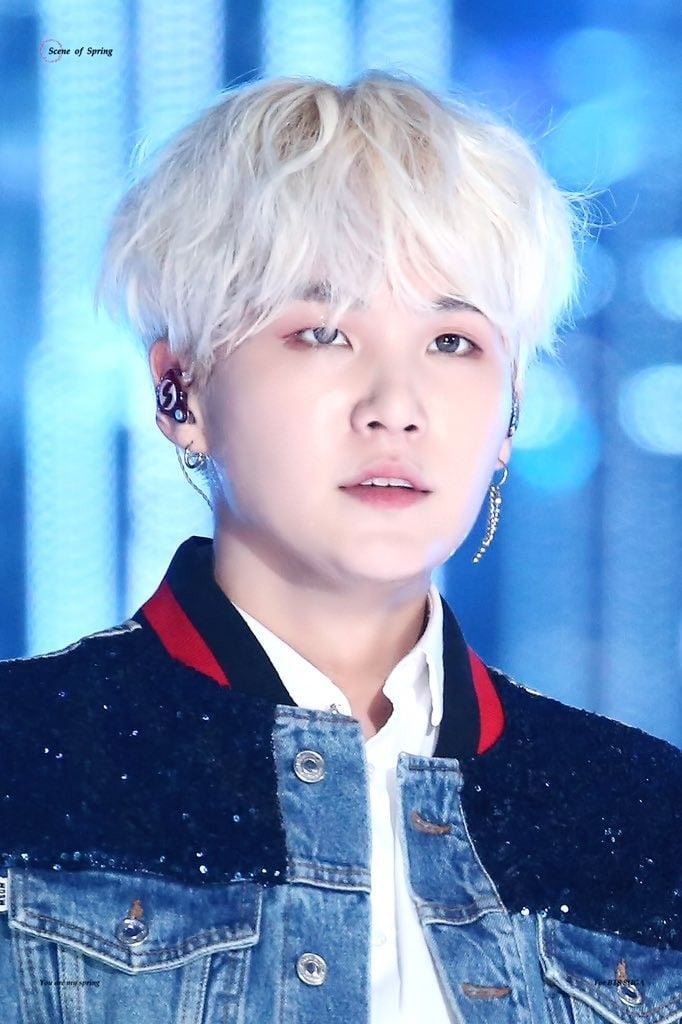 Suga, who boasts perfectly flawless and fair skin, drew in admiration for his white hair, that most people have a hard time pulling off. With his dreamy eyes, slim nose, and shining smile, Suga paired with white hair creates a perfect harmony.
4. MONSTA X's Minhyuk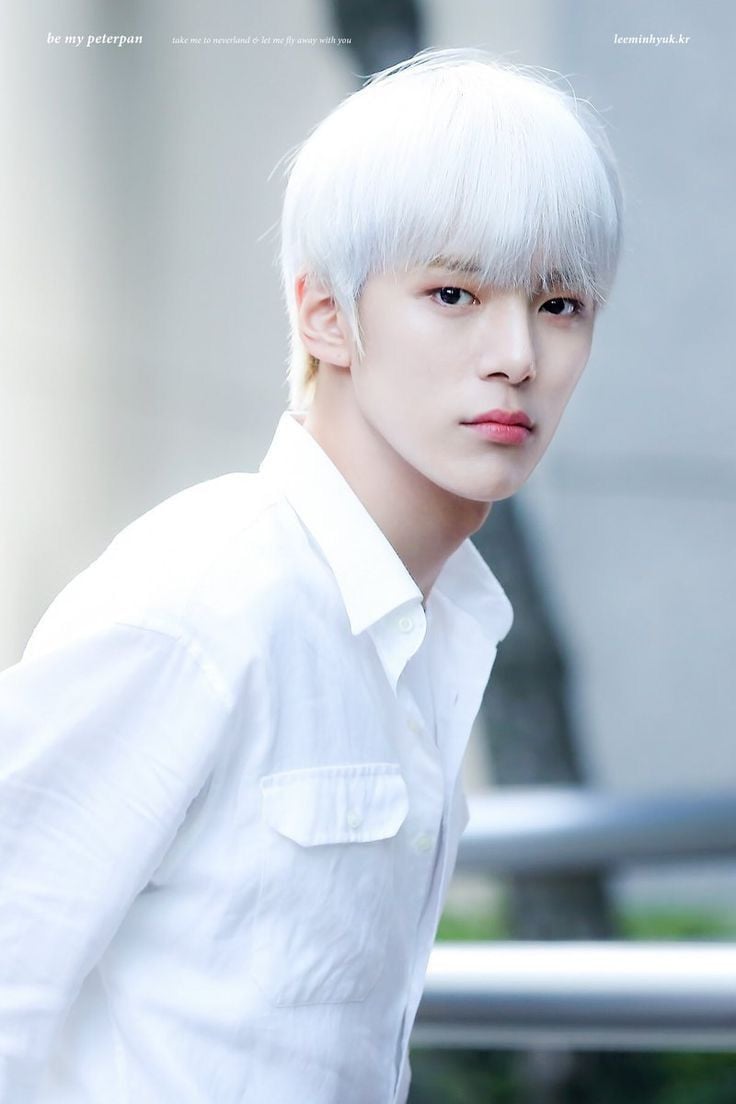 White hair can be hard to pull off, and some even find it burdensome to have, but not Mihyuk! The idol's flawless complexion and snow-white skin perfectly stand out with his silvery, white hair. His skin shines like jade!
5. SEVENTEEN's Joshua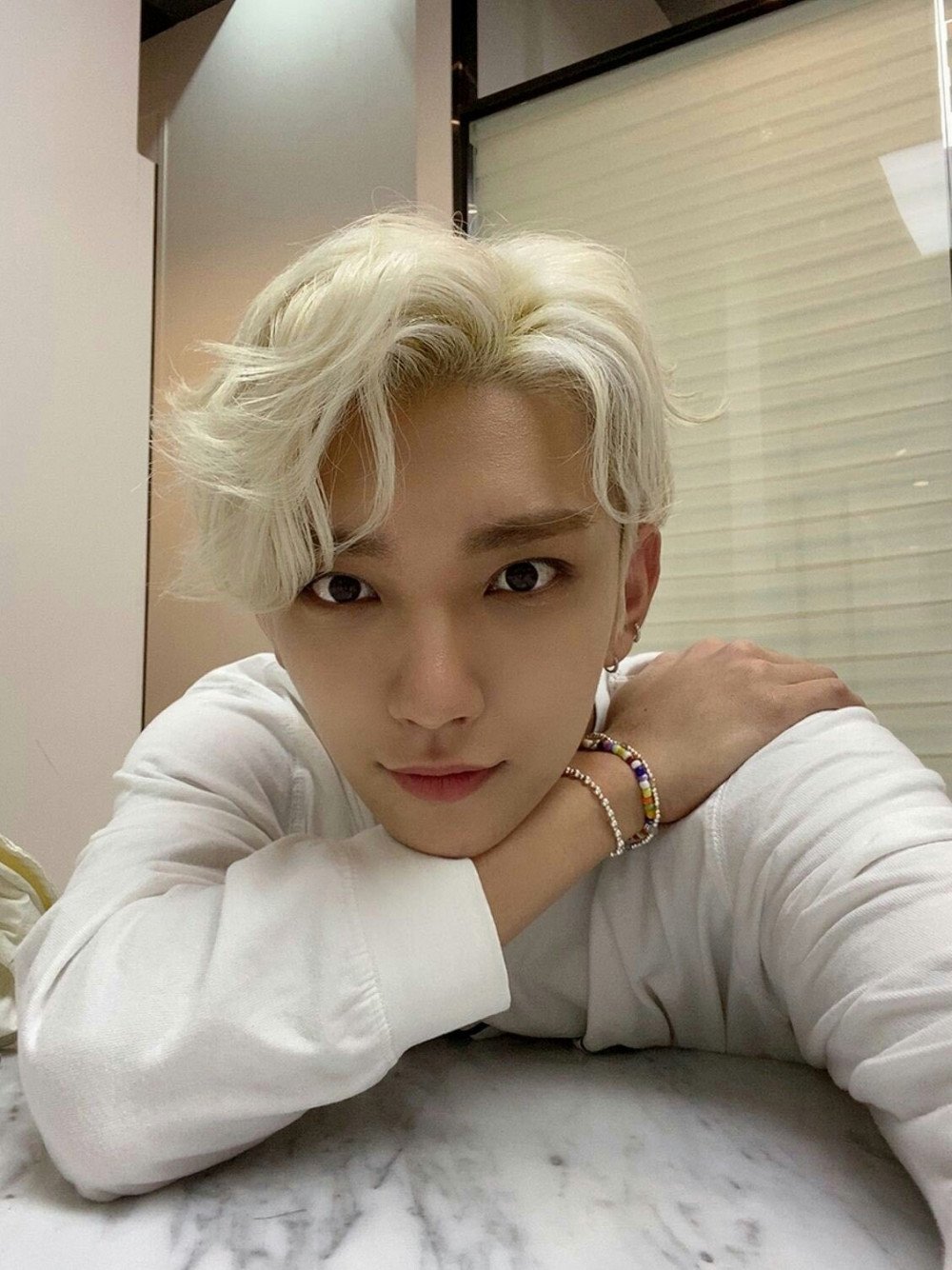 SEVENTEEN member Joshua recently surprised fans with a new golden and silver hairstyle, debuting the new dye job on JTBC's "Knowing Brothers." Joshua, who has sharp and clear features, looked like a Snow Prince with white hair!
6. BIGBANG's T.O.P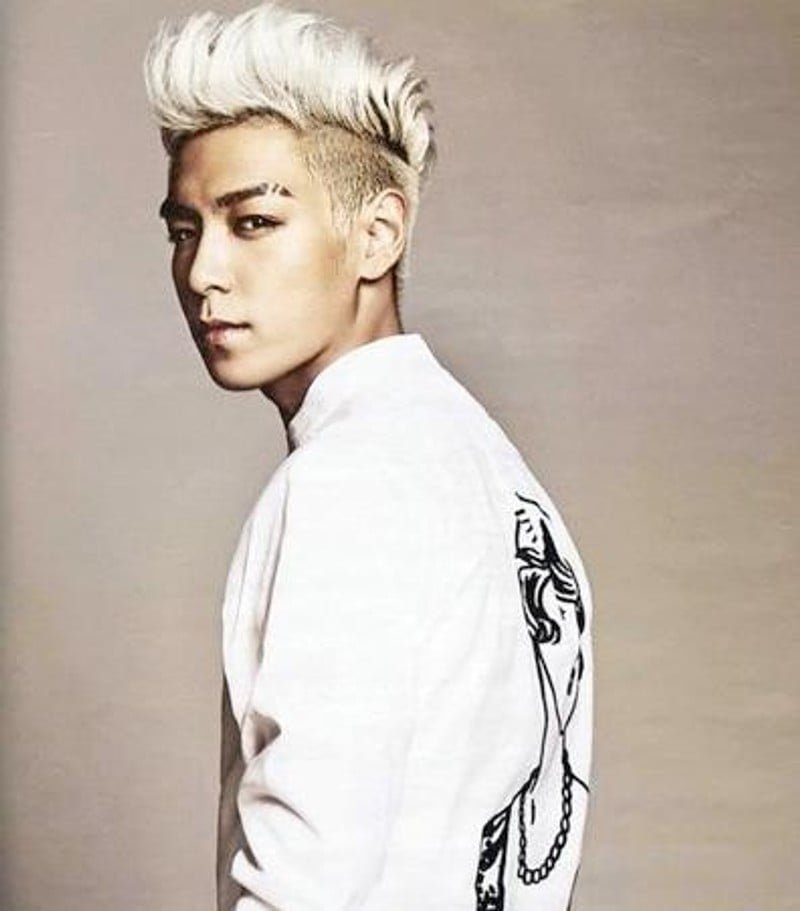 T.O.P has sported multiple hair colors over the years but I think white looks the best on him.
7. BIGBANG's G-Dragon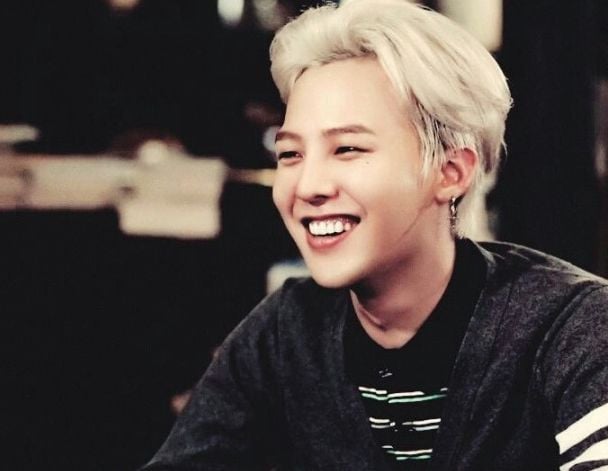 The last, but most definitely not the least, idol to be mentioned is BIGBANG's G-Dragon. The idol, known for his unique fashion style, flaunts a unique atmosphere with white hair. The color makes him both look innocent and naughty, and it is definitely a fan favorite on the male.