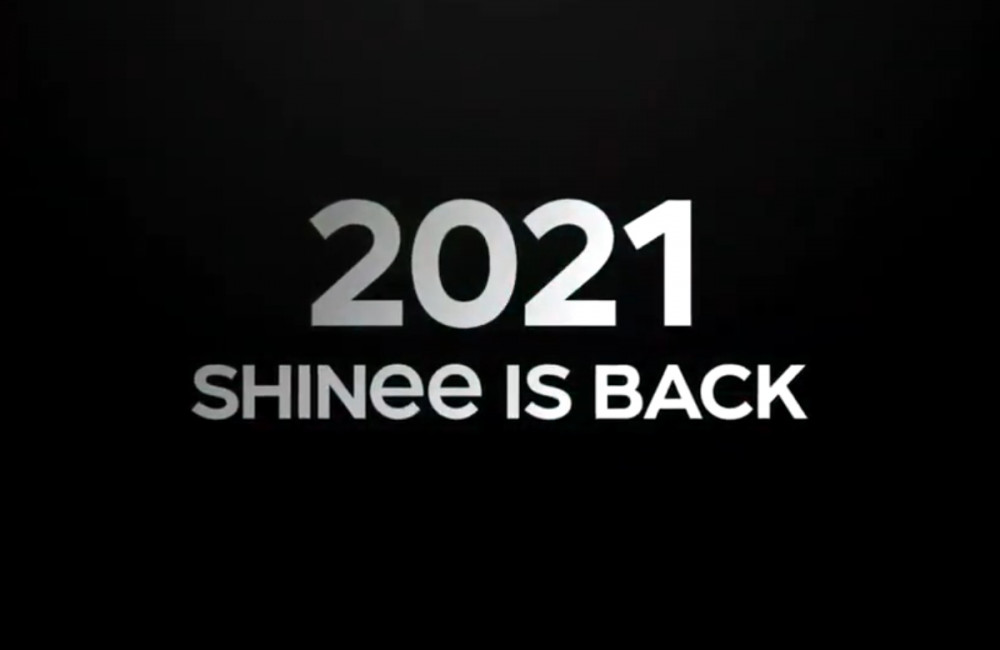 SHINee will be returning this year!

During SMTOWN's 'Culture Humanity' live concert on January 1 KST, SM Entertainment aired a short teaser announcing that SHINee would be returning soon. The teaser played a collage of SHINee's hit music videos before ending it with a simple yet exciting: "2021 SHINee IS BACK."

The news comes after members Onew, Key, and Minho all completed their military service, which has been raising comeback anticipation with their fans.

Stay tuned for more SHINee news, and watch the teaser below!