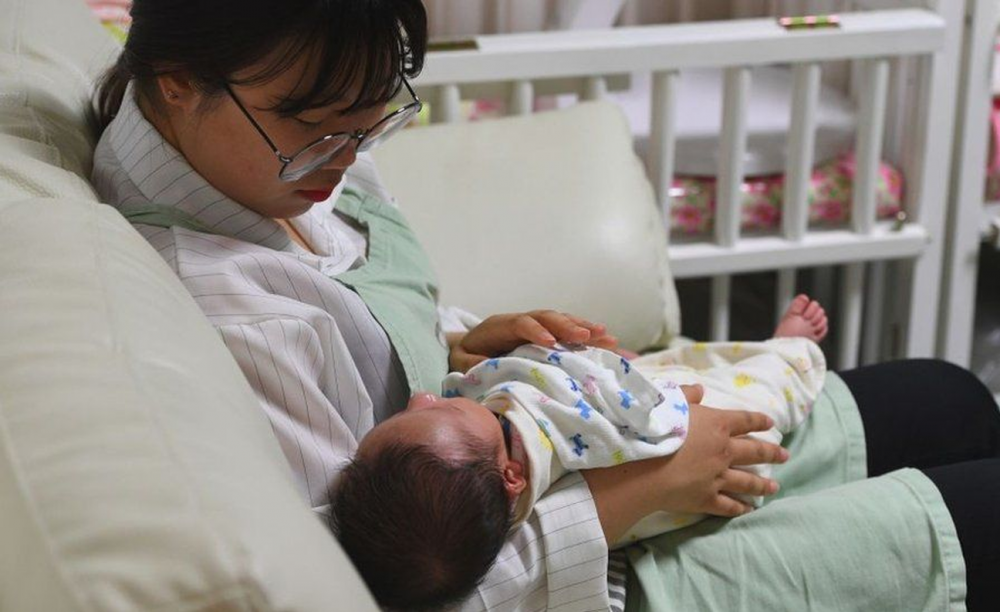 For the first time on record, South Korea has recorded more deaths than births in 2020. The country now has the world's lowest birth rate.
As of December 31, 2020, the Ministry of Interior and Safety stated that South Korea had a population of 51,829,000, which is a decline of 20,800 compared to the end of 2019. In 2020, 275,800 babies were born, a drop of 10.65% from the previous year, while 307,764 people have died, an increase of 3.1% over 2019. the shrinking population in South Korea has alarmed the internal ministries to call for changes in their policies.
South Korea has been experiencing low birth rates for quite a long time as women struggle to balance work and other life demands while also having children. Women are often advised to establish their career first rather than taking time off for a maternity leave at the companies. Hence, more and more women opt not to have children.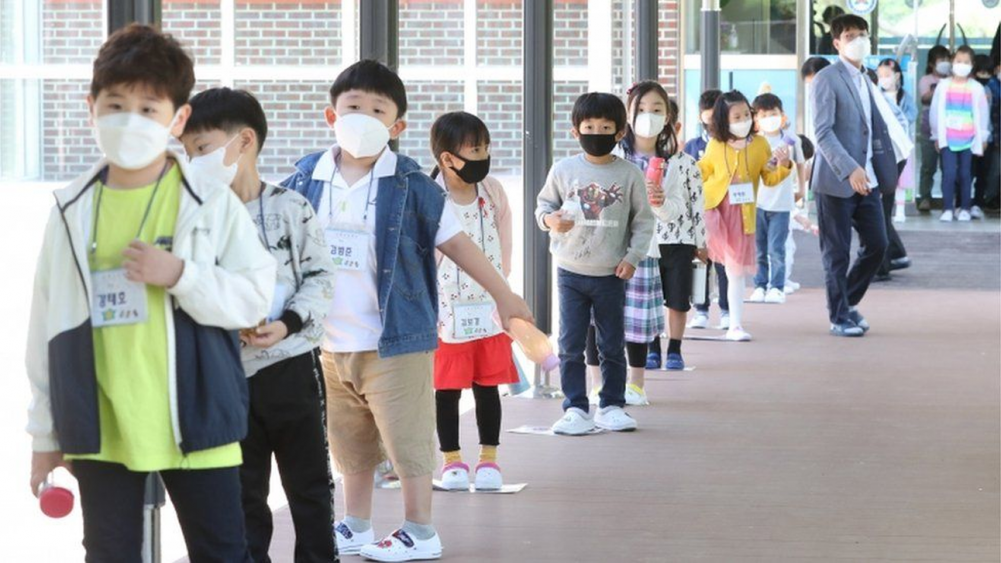 Also, the steep increase in real estate prices is discouraging young married couples from having children as they wish to own their own home before considering to have children.
Last month, President Moon launched several policies to encourage couples to have children. Under the new policy, with plans to begin in 2022, every family that gave birth to a child will receive a bonus of 2 million KRW (approximately 1,850 USD) to help cover prenatal expenses along with 300,000 KRW (274.26 USD) every month for the first year.
However, some women are unconvinced by the government's incentives as they stated the few thousand KRW would not solve the issue, and it is still expensive to raise a child.