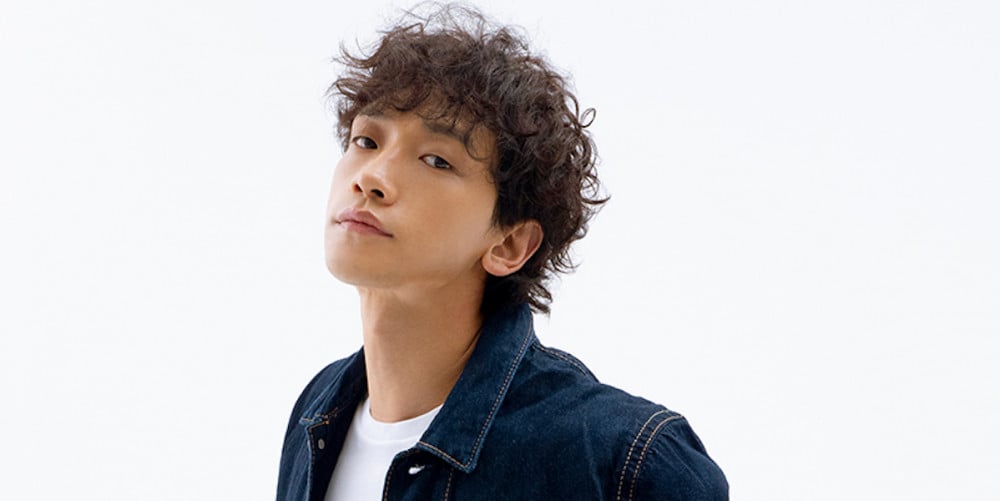 According to media outlet reports on January 25, Rain will be appearing on KBS2's signature music program 'Immortal Song' as a legendary artist!
The role of legendary artist, producer, or composer on 'Immortal Song' is reserved for celebrated veterans in Korean music, whose songs have left prominent footprints in the history of Korean music over the years. Each week on 'Immortal Song', guest musicians compete in teams against one another while delivering remake performances of a song sung by or written by that week's legendary artist.
Reports on January 26 state that Rain attended a recording for 'Immortal Song' as the weekly legend back on January 25. This will mark Rain's first appearance on 'Immortal Song', 19 years after his debut.