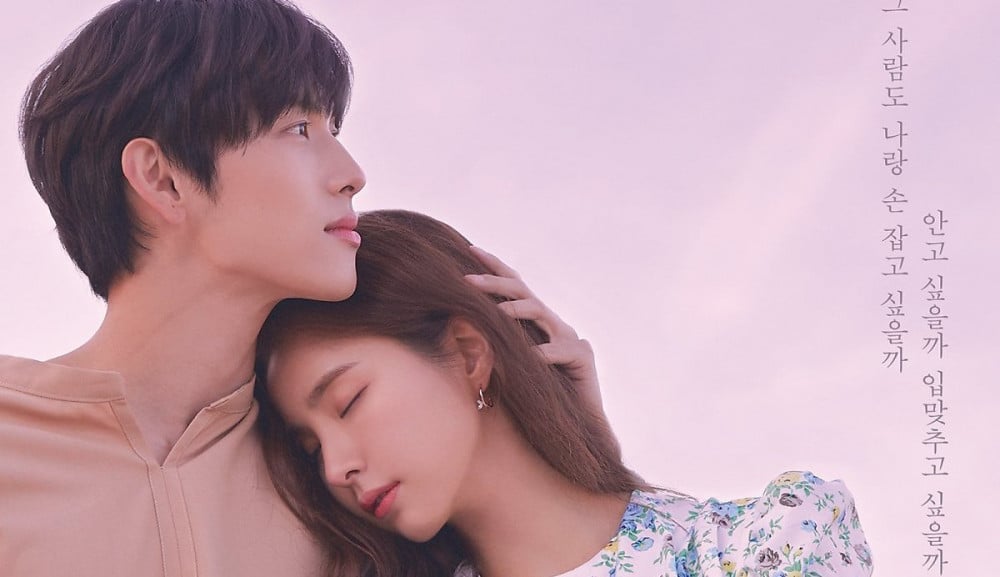 OST Part. 12 for JTBC's ongoing Wed-Thurs series 'Run On' will be released later this week on January 27 at 6 PM KST, just ahead of this week's episode.
The vocalist who participated in OST Part. 12 is none other than the story's male lead, singer/actor Siwan. Currently playing the role of the national track athlete Ki Sun Gyeom in 'Run On', Siwan participated not only as a vocalist, but also in writing the lyrics for his upcoming OST, "Me and You".
This will mark Siwan's first solo OST release in approximately 4 years. Fans who have seen Siwan since his days as a member of ZE:A will be delighted for his return as a vocalist after quite a while.
Meanwhile, JTBC's 'Run On' airs every Wednesdays and Thursdays at 9 PM KST, also streaming weekly via Netflix.