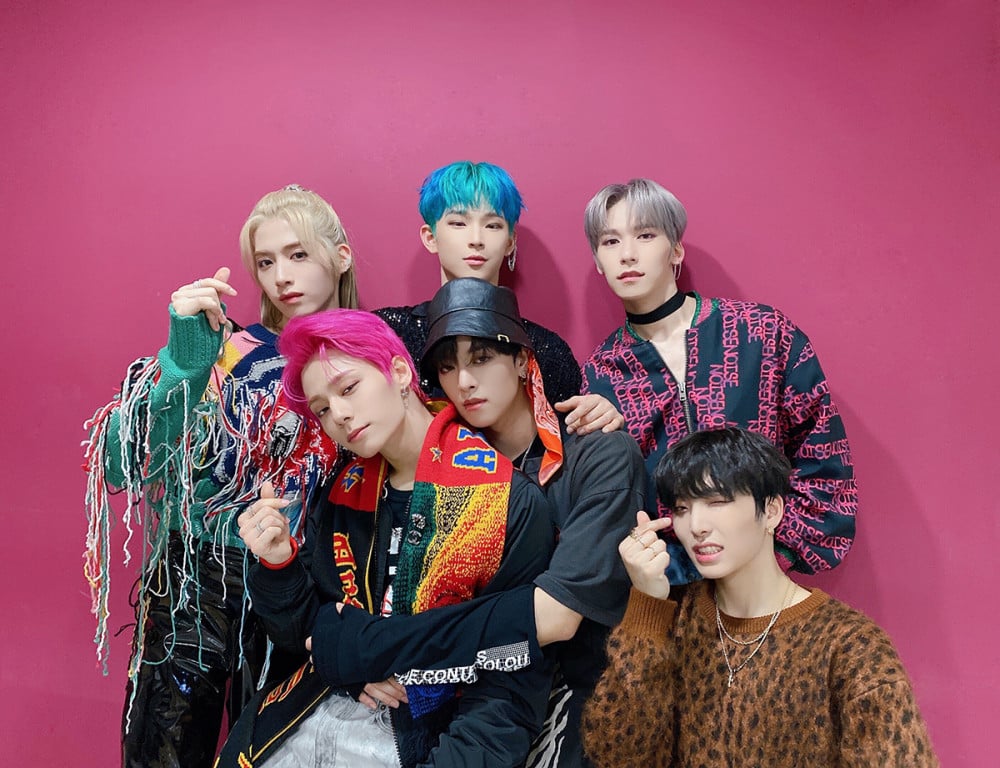 ONEUS broke their record for one-week sales.
The boys came back recently with their first album 'Devil'. In just four days, they sold 74,800 copies, setting a new record for themselves. It's 1.5 times the first-week sales of their 4th mini-album 'LIVED', which came just before this comeback.
Congratulations to ONEUS!