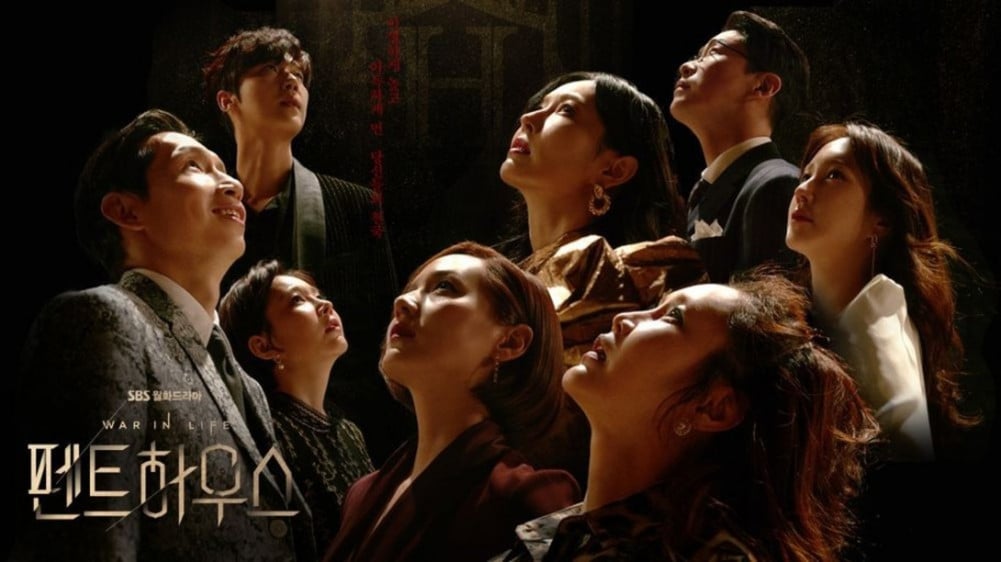 The second season of 'The Penthouse: War In Life' is nearly upon us and with that, theorists can't help but come up with all the possible plot developments that might transpire in season 2. It is a common argument that viewers should never accept deaths in a drama written by Kim Soon Ok unless we're shown their autopsy and with the final episode of 'The Penthouse' ending with the possible death of not one but both of the leading protagonists, Shim Su Ryeon and Oh Yoon Hee, the validity of this statement is being put to the ultimate test.
It is clear from the trailers for the second season that Oh Yoon Hee is alive and back with a vengeance, stronger than ever before. However, there are high chances of Shim Su Ryeon also being alive, especially with the confirmed return of actress Lee Ji Ah who played Shim Su Ryeon in season 1. However, according to theorists, Lee Ji Ah may return as the first wife of Joo Dan Tae, who looked strikingly similar to Shim Su Ryeon, thus making sense of his violent obsession with her. On the other hand, Dan Tae's first wife may have been the one to fake Shim Su Ryeon's death. Either way, it seems way too unlikely that Lee Ji Ah will return for the second season solely for the purpose of flashback scenes.
Shim Su Ryeon's death will also most likely have a devastating effect on her step-children, Seok Hoon and Seok Kyung, which might prompt them to strike back at their father and Cheon Seo Jin for everything they have done and covered up so far. There was very little focus or scope for character development when it came to the twins in season 1, which opens up space for their redemption arc in the second season. Chances of Hye In returning from the States to avenge Shim Su Ryeon's death are also highly likely.
Finally, the central complication of the drama, Min Seol Ah's death, might as well have been an actual accident with no clear "murderers" per se, especially with varied versions of the truth about the night. However, that does not wash the blood off any of the perpetrator's hands but rather places the blame equally on all of them.
What are some of your theories about the second season of 'The Penthouse'? Please leave them in the comments section down below!