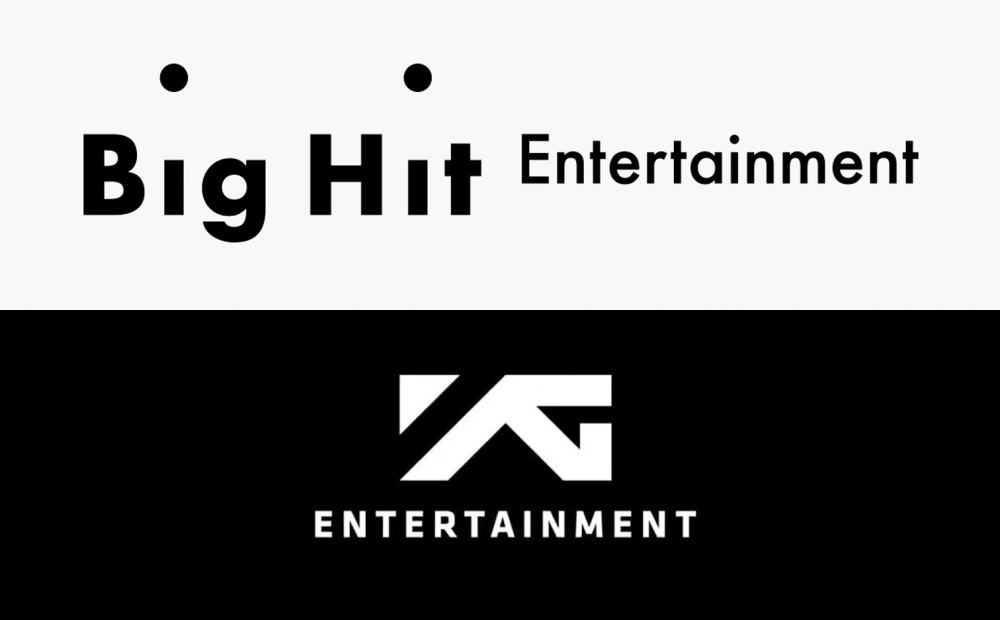 On January 27, there were reports that Big Hit Entertainment announced its plans to invest 70 billion Won (USD 63,316,953) into YG Entertainment - To be more specific, Big Hit Entertainment will be investing in YG affiliate YG Plus.

With the investment, Big Hit Entertainment will be working with YG Entertainment in merchandise production and distribution along with expanding its potential in content sharing and media platforms. As part of the new partnership, artists and content from YG Entertainment will now be found on Weverse, the worldwide fan platform created by Big Hit Entertainment.
With the news that the two powerhouses for K-pop artists are collaborating in various fields, rumors were floating among the Korean online communities that Big Hit Entertainment is buying YG and that the two entertainment companies' artists will be working together in the future.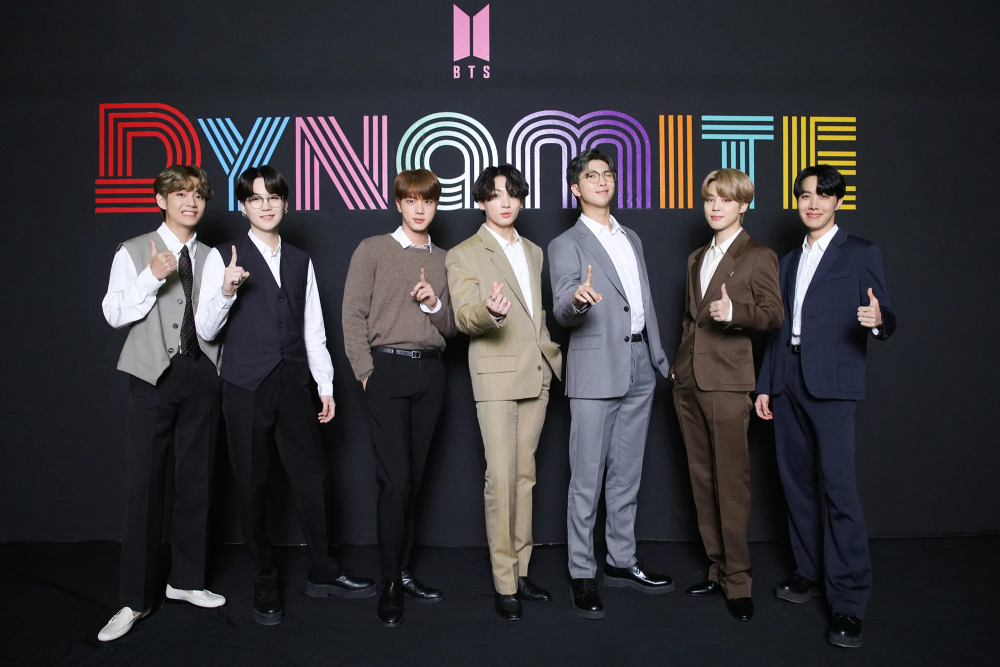 One netizen created a post in an online community explaining that Big Hit Entertainment is not taking over YG Entertainment but is only collaborating with each other. The netizen explained, "There are rumors that Big Hit Entertainment is taking over YG Entertainment, but that is not true. The two companies will work together in creating merchandise, and YG artists will be able to use the Weverse platform now."
The netizen continued to explain, "Also, the YG Entertainment that will be collaborating with Big Hit Entertainment is not talking about the artists such as BLACKPINK, WINNER, AKMU, and TREASURE. The artists will not be working with each other. Big Hit Entertainment invested in YG Plus, which is an affiliate company."

Finally, the netizen warned others not to spread false information and leave malicious comments about BTS or BLACKPINK working together because they will not be working with each other.
Other netizens added to the information by commenting, "YG Entertainment is so large, how can Big Hit Entertainment just take over the company. Also, people think that YG needed help from Big Hit, but that's not the case either, they're just working together to make improvements," "Yeah, just because Apple products use Samsung's semiconductor doesn't mean Apple and Samsung are one company," and "YG Plus is the sector that manages merchandise and goods. Hence, it's not the YG Entertainment company with the artists."