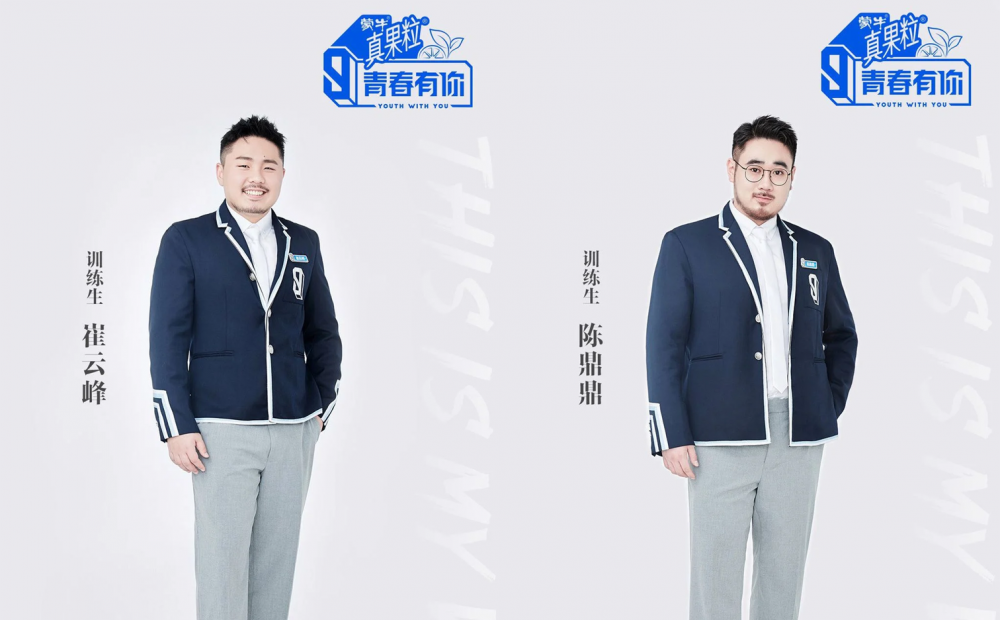 'Youth with You' is a Chinese survival show in which contestants compete to be part of a Chinese idol group. The show gained much attention as BLACKPINK's Lisa joined as one of the mentors during one of the seasons.
With much popularity, the show continued through three seasons as they produced popular Chinese idol group. Season three consists of male trainees becoming contestants on the audition program.
Recently, the show drew attention as they released photos of the male trainees. One Korean netizen shared the photos of some of the contestants that are quickly gaining interest in the Korean online community.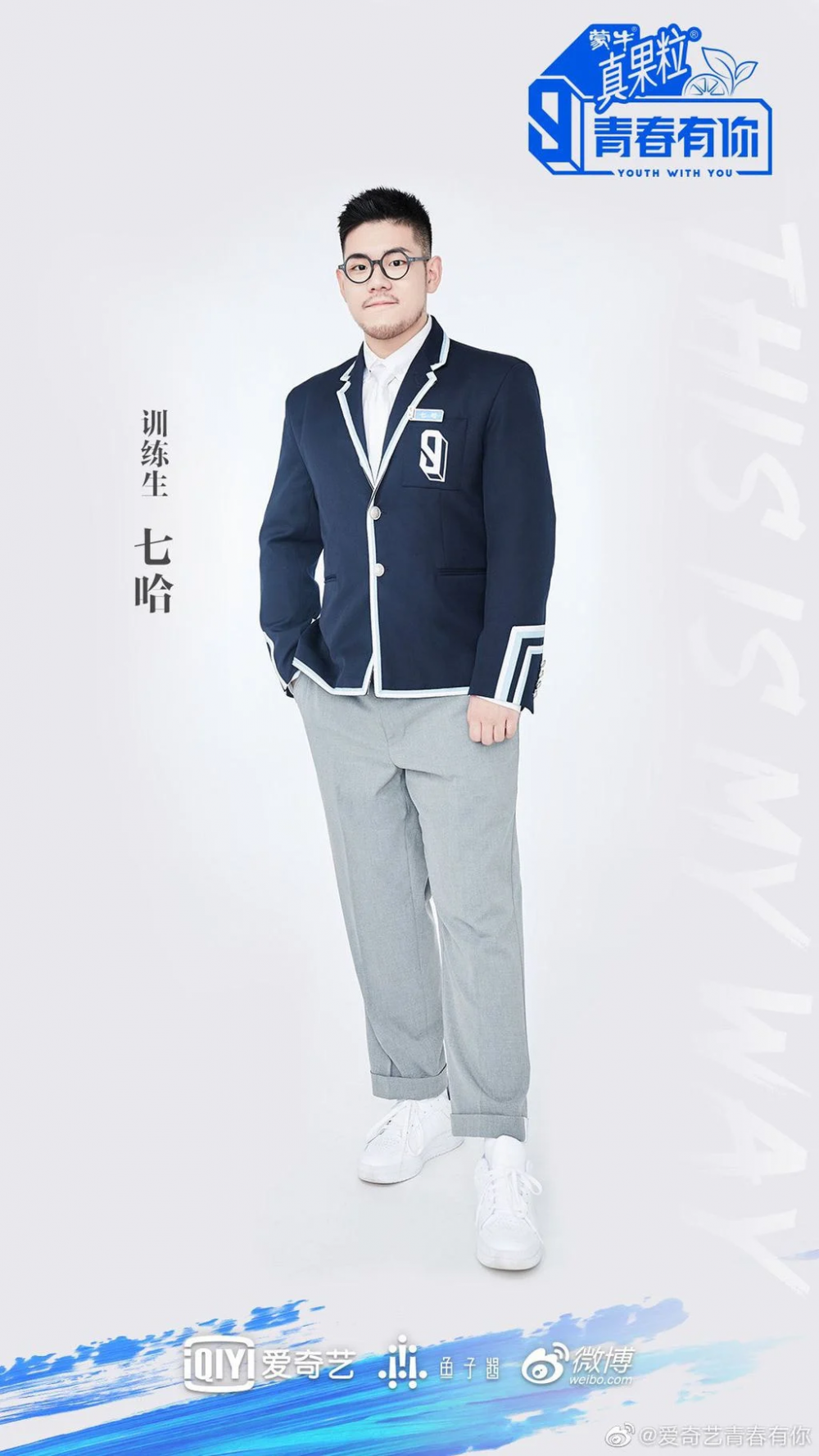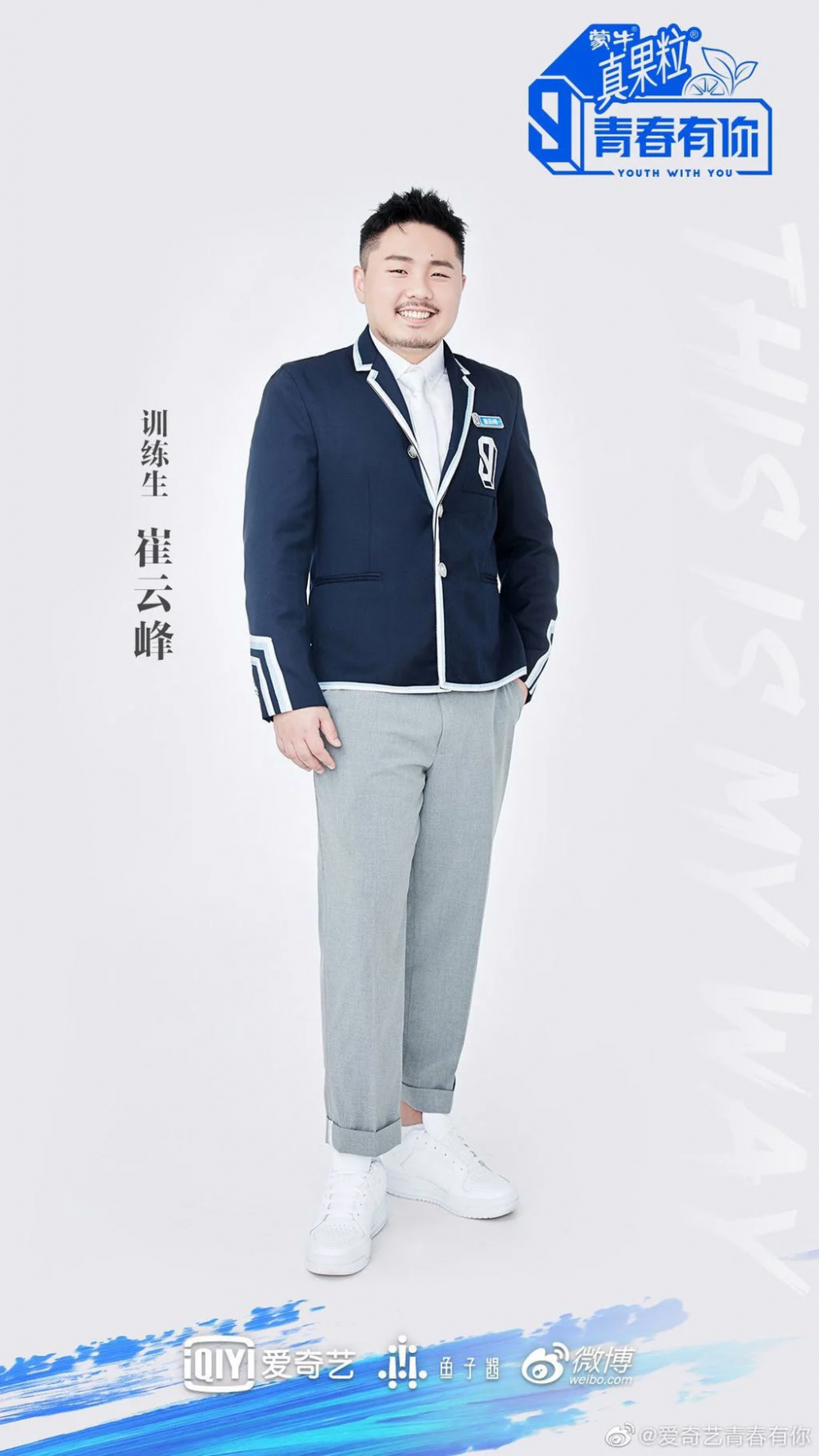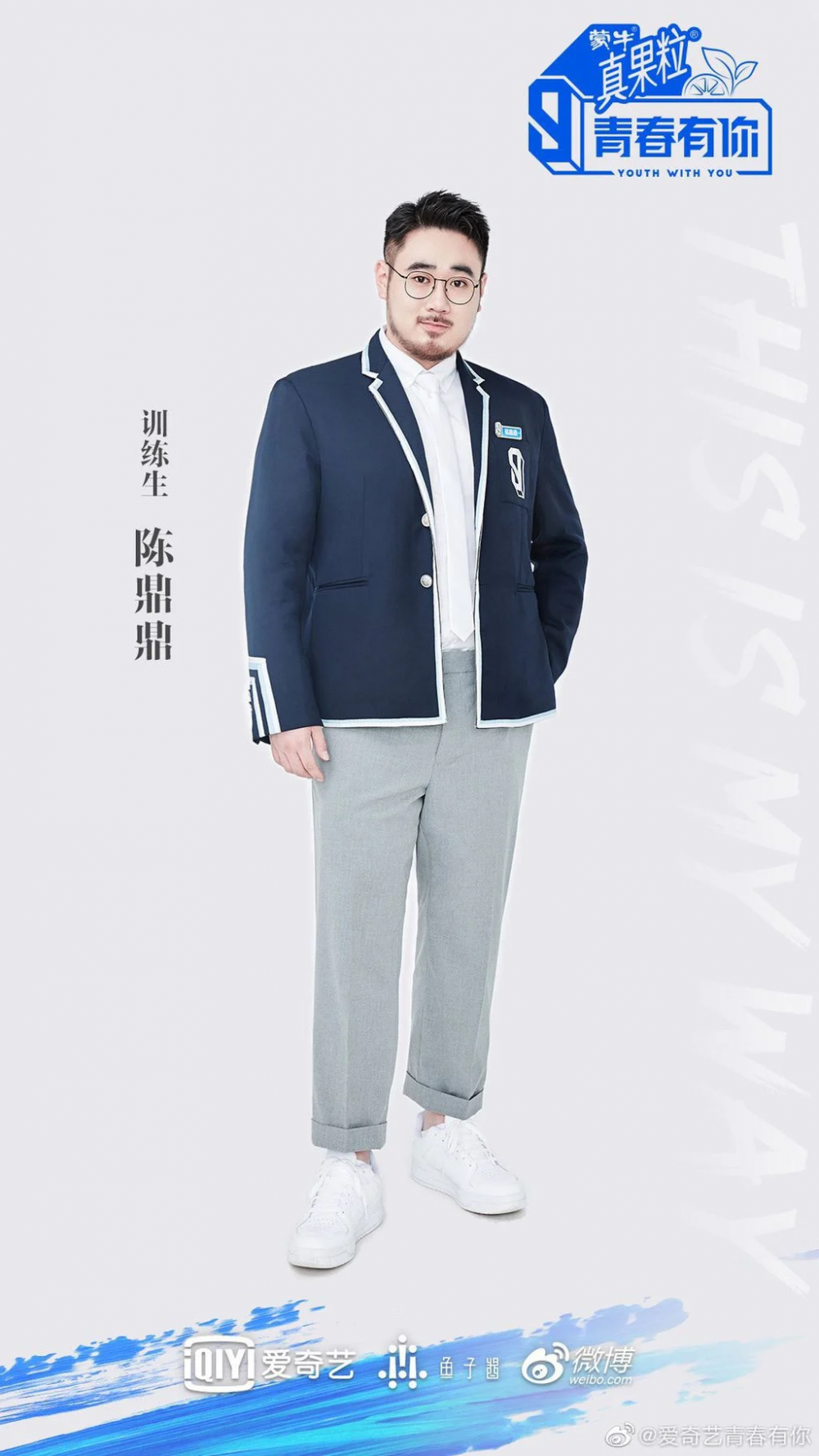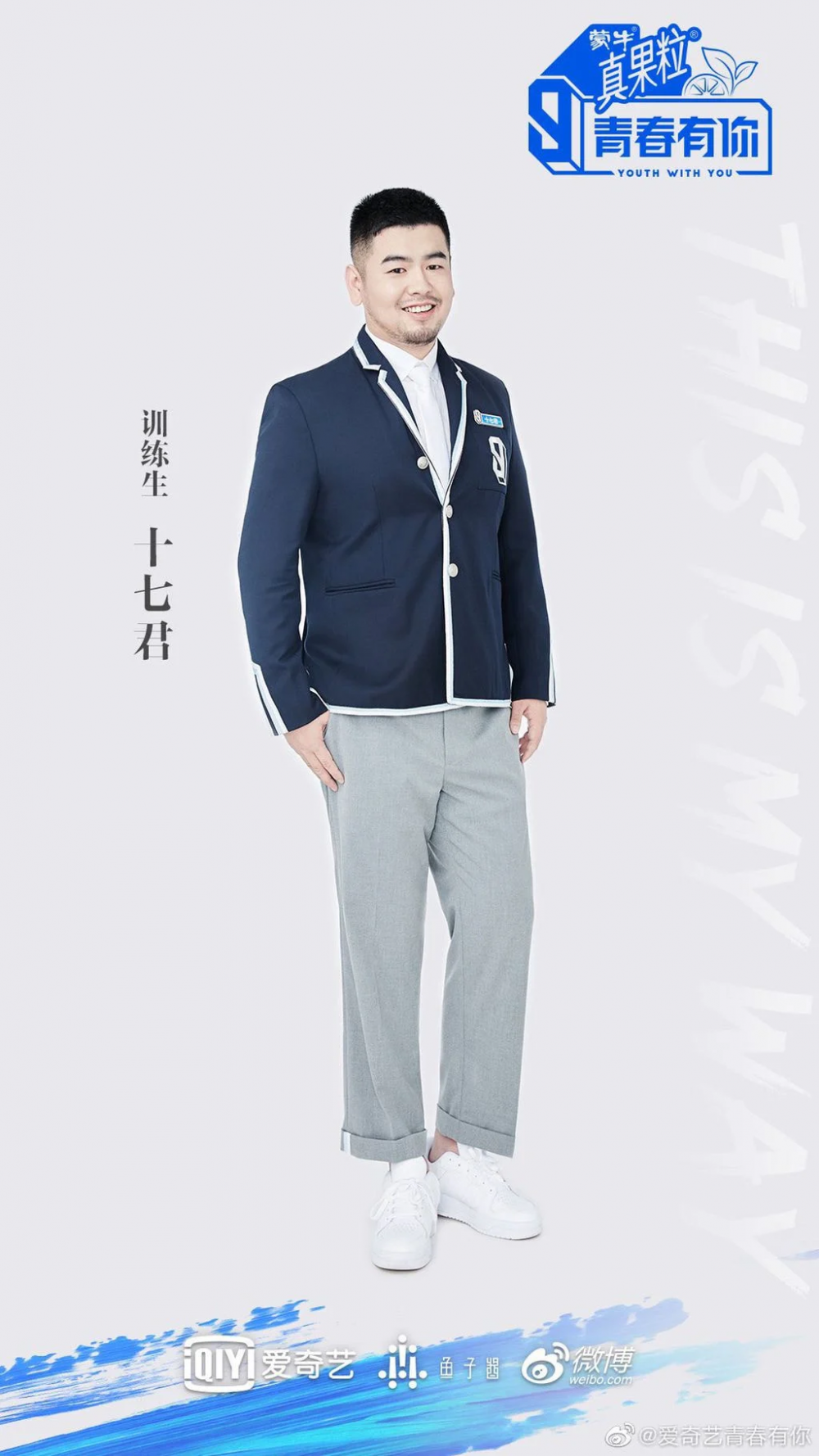 Korean netizens couldn't believe that these were some of the contestants participating in an idol group competition show in China. They commented, "They are picking idol group members, right?" "These are supposed to be idol group candidates?" "They look like ahjussi's with dad bods," "I mean, I think they would be okay if they just shaved their beards," "They look more like rappers lol," "How old are they?" "I heard Chinese netizens are reacting similarly to us lol," and "They look like they have to be really skilled singers, lol."