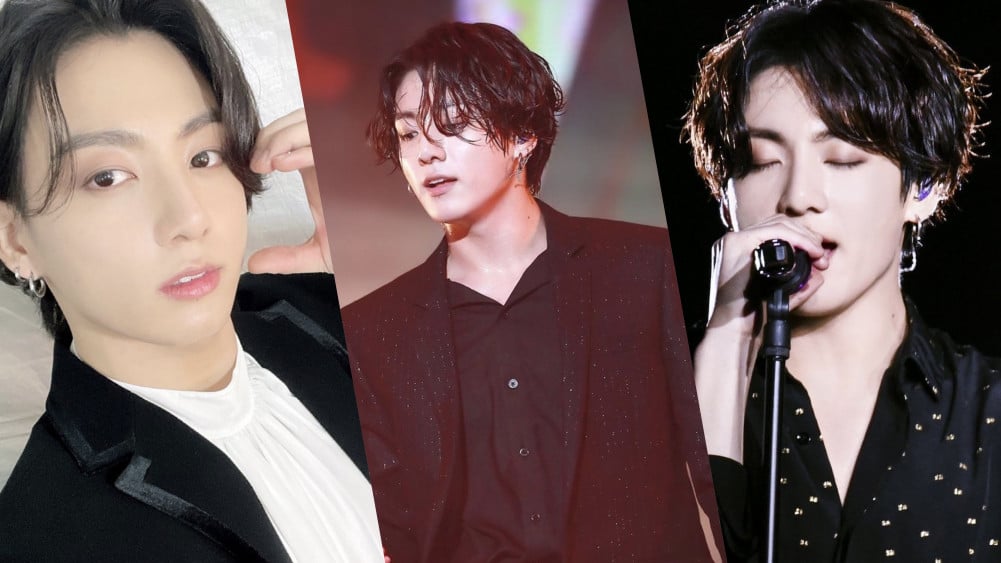 As one of the most sought-after idols worldwide, Jungkook has become a role model for many young people in the world.


Recently, ARTHUR of Kingdom was revealed to be Fan of Jungkook. Knetizens on a K-community forum name him as 'Hero Of Idols' and that Rookie idols have great taste. Fans are proud of Jungkook for being a perfect Role Model material. Some of his most famous fans include idols from ATEEZ, ENHYPEN, TXT, STRAY KIDS, and so on.


James Supa, a Thai actor and singer, said he is a fan of Jungkook and Jungkook is his role model in singing for his powerful voice.

Here's a thread naming some of the Korean Idols who are known to be Jungkook's fans. Most choose him as a Role model because of his excellent stage presence, powerful singing voice, and dance skills. These idols know what's up.


As Junji of the rookie group OnlyOneOf expressed admiration for Jungkook as he revealed him as his role model. "I think there is a lot to learn from Jungkook-sunbaenim's vocal and music elements... I've studied various types of vocals and tones but he touched me the most."

TXT Taehyun said "What I focus depending on the genre is the rhythm and nuance especially when it comes to disco you have to really understand the rhythm and sing along while getting with the groove. To understand better I studied Jungkookie hyung. I think Jungkook hyung is the unrivalled vocal. As I listen to Jungkookie hyung's singing who can express diverse spectrum, I was inspired a lot."
Not just Idols, but many celebrities in various fields seem to love Jungkook for his handsomeness and irresistible charm.




Even kids seem to love him very much. It's not a surprise as Jungkook is just so lovable.






Hence, proving his title as the 'Hero of Idols' collecting rookie idol fans, celebrities, and people of all ages to be his fan.