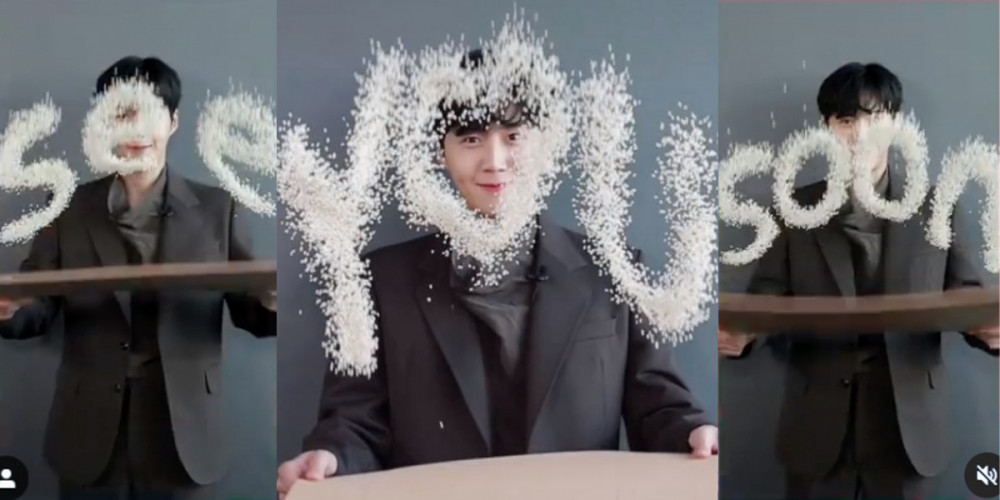 Actor Kim Seon Ho's recent online fan meeting promo video is a hot buzz online!
Back on January 4, Kim Seon Ho initially published the promo clip (below) via TikTok to invite fans to his first online fan meeting, 'TikTok Stage Connect - Seonho's Favorite'. The event is set to take place later on January 17 at 8 PM KST.

But while many fans assumed that the unique promo clip had been created using some type of special effects, the sweet promo video was actually entirely hand-done!
Some behind clips from the actor's promo clip filming soon gave fans a better idea of how the unique footage was created: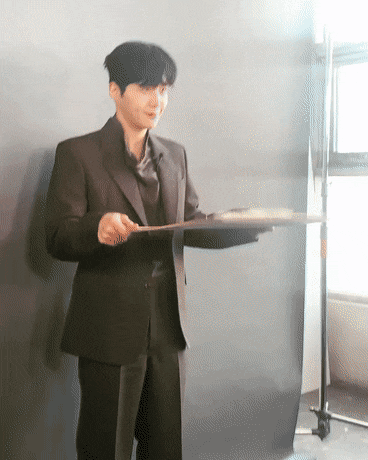 You can't get a masterpiece right with just one try!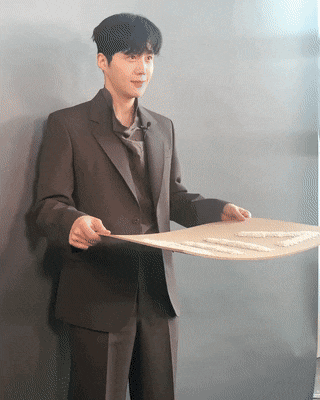 Although, according to Kim Seon Ho's official staff Instagram account, the actor did manage to succeed with the "rice tossing" promo effects after just about two practices: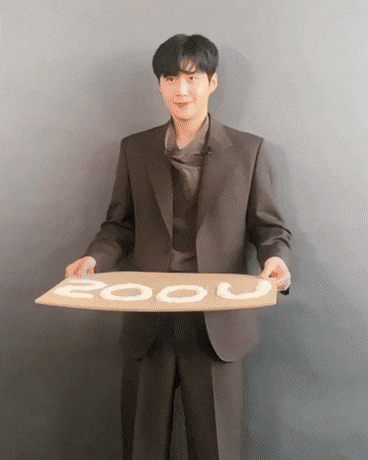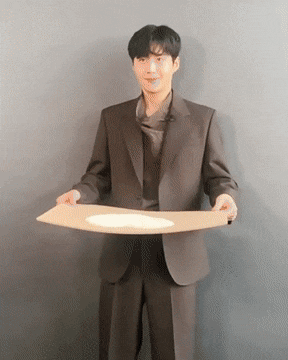 You can check out the full version of Kim Seon Ho's fan meeting promo clip below!