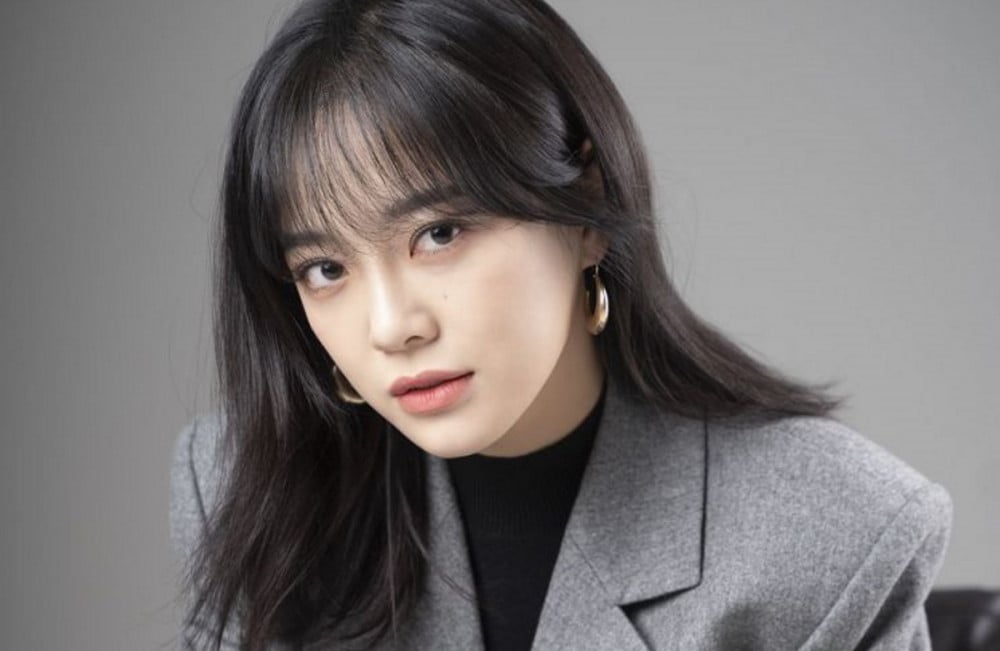 Kim Se Jung talked about her favorite scenes from OCN's hit series 'The Uncanny Counter'.

In a recent interview with News Culture, Kim Se Jung revealed her thoughts on her character Do Hana in the popular drama, saying, "It's just one kind of personality. I didn't want her to look dull and dark. The background of the character can be dark, but after it becomes part of her personality, darkness comes out naturally. I hoped that such naturalness would be reflected too. Though she's someone who only reveals her feelings in front of the counters, she's still very young, a soft child who pretends to be strong on the outside."

On her favorite scene, the former Gugudan member expressed, "It's the scene where I say, 'Unni's sorry.' Should I say it's a relief? Before I filmed that scene, I filmed my sister dying first. It's a scene when my family dies, and I hold onto my sister and cry. After filming that scene, my head hurt, and my emotions were so confused and my insides hurt."

However, Kim Se Jung then revealed she looks forward to filming action scenes the most, saying, "The day when there is an action scene is the most exciting day. Of course, action scene days are long, and I'm excited... I felt joy whenever I could do more and more movements, and when I did that, I thought, 'Ah, action is fun. I want to continue doing it.'"

Did you watch 'The Uncanny Counter'?