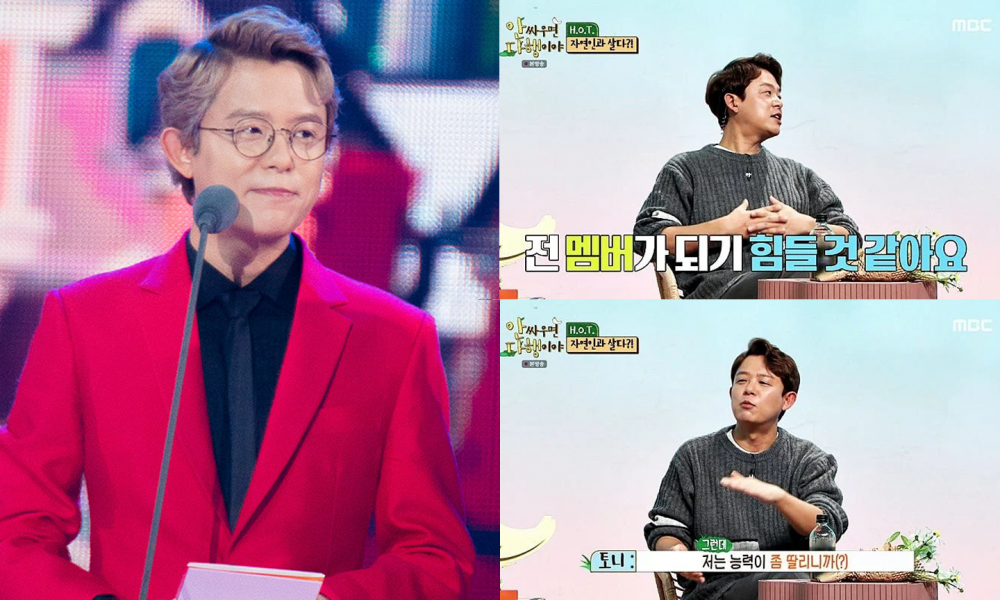 H.O.T is the famous first-generation idol group from the nineties that became the model for the idol groups that we know today.
They gained much popularity as they sold over 6.4 million albums in Korea during their career and were among the first stars to start the Korean wave in Korea.
Tony An was among the most popular group members as he received immense love from fans for his cute visuals. Recently, Tony An stated that it would be difficult for him if he were to make a debut as an idol if he were to become a singer today.

He stated, "If H.O.T were to promote today with the concept from a long time ago, then it would be difficult for me to become a member."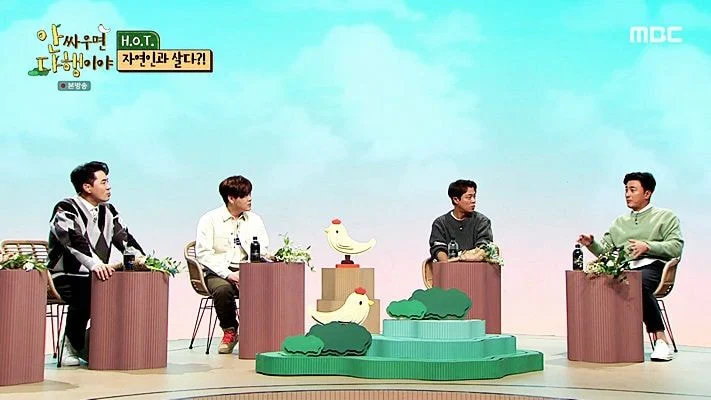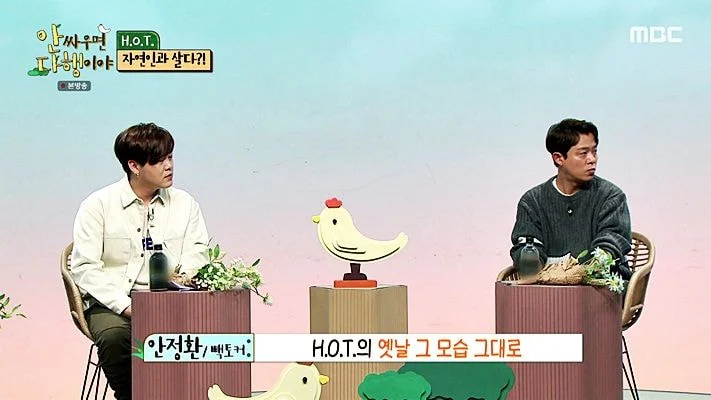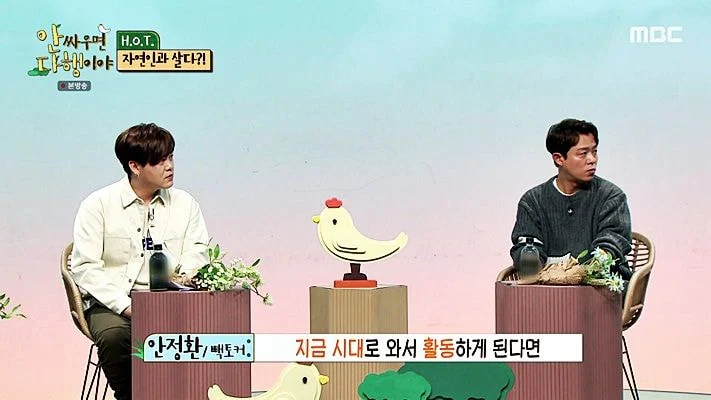 The hosts wondered why that would be an issue since Tony An is good at singing and dancing, doing the difficult choreographies back then. Tony An continued to explain, "Idols these days are really talented and have exceptional skills. The idols in recent generations are multi-talented, but I lack skills. I think I wouldn't make the cut for the team."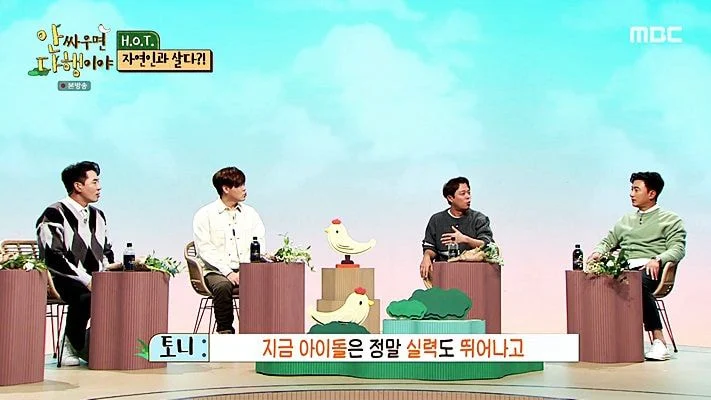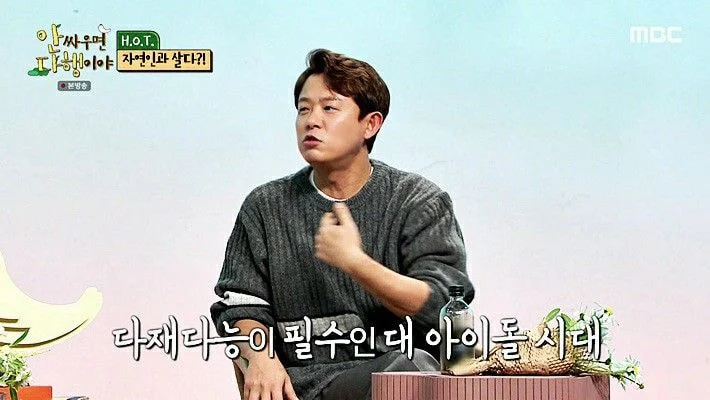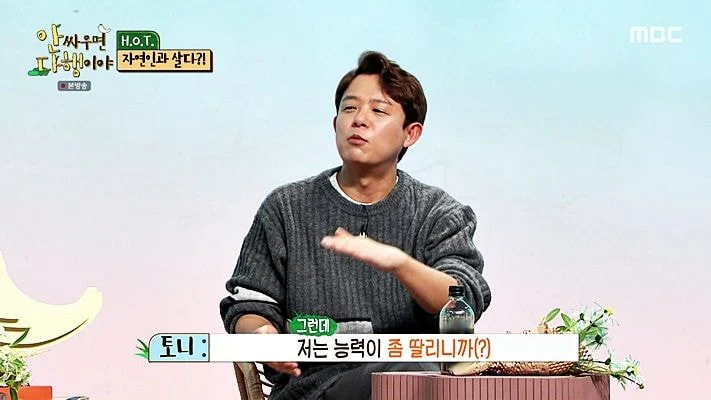 Another host asked, "Weren't you in charge of the visuals of the group?" complimenting Tony on his looks. However, Moon Hee Joon made everyone laugh when he cut in half-jokingly replying, "No, no, he was in charge of the kind image. Being kind and English speaking."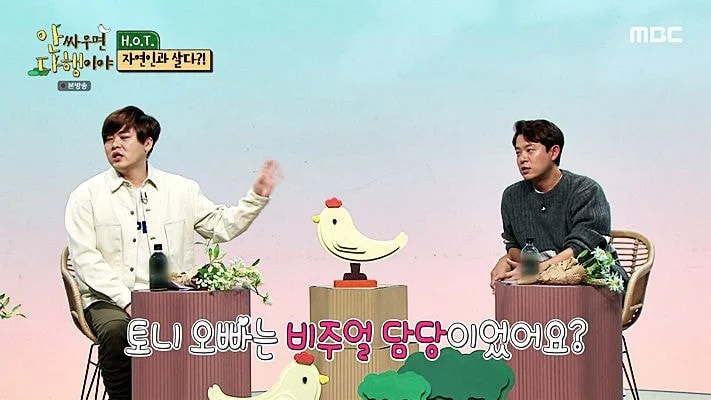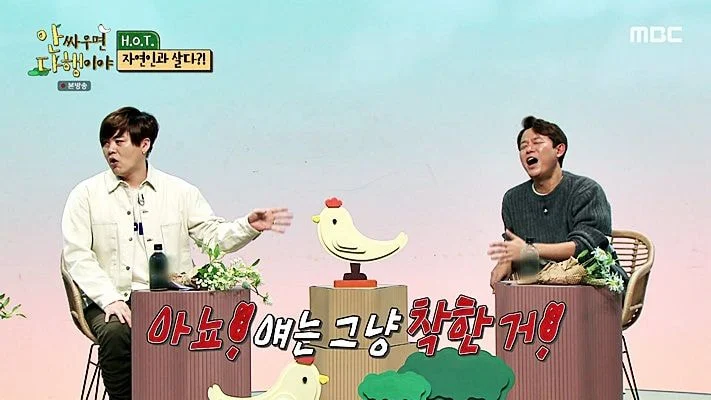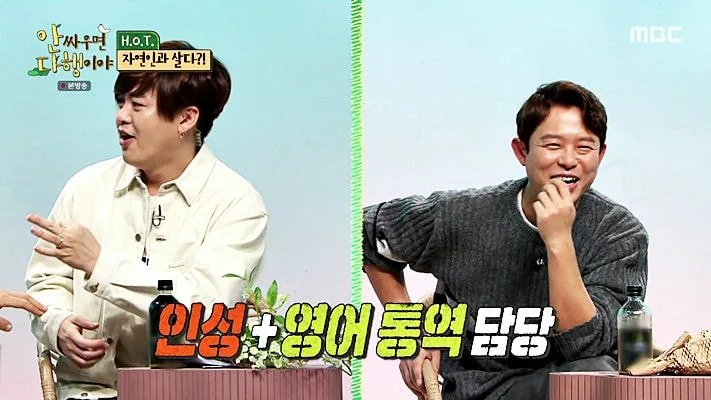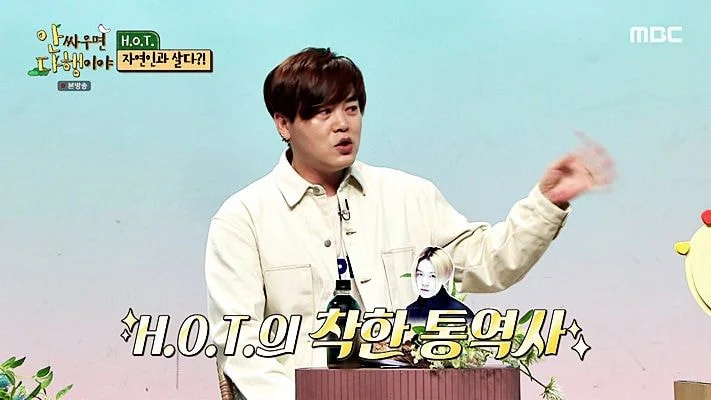 Moon Hee Joon then continued to explain that without Tony, H.O.T would not have received as much popularity as they did and added that Tony's vocals became signature to the popular song "Candy."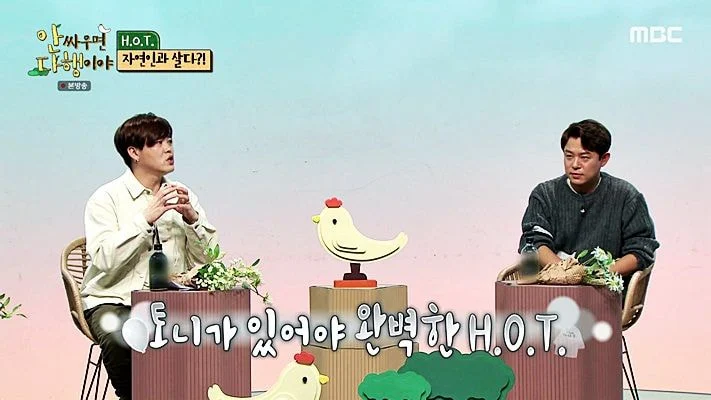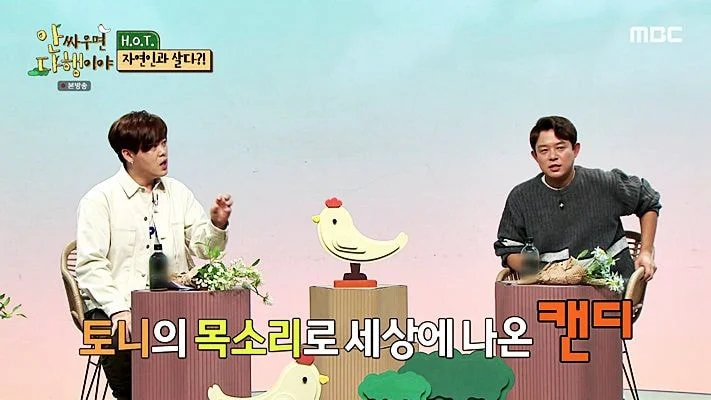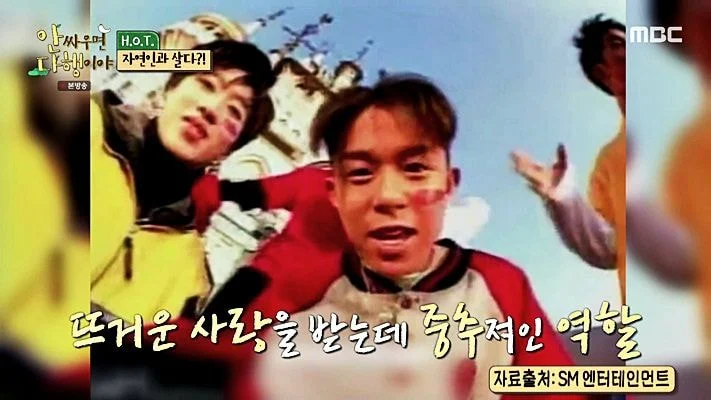 Likewise, many Korean netizens agree that Tony perfected the group of H.O.T, and he would still be able to be part of a successful idol group if he were to debut in this generation. Netizens commented, "He would have definitely gained popularity if he debuted today," "He was the most popular member," "He was so popular, he can still debut and will gain a lot of fans," "Tony is saying nonsense," and "H.O.T was really skillful too, they are still good."