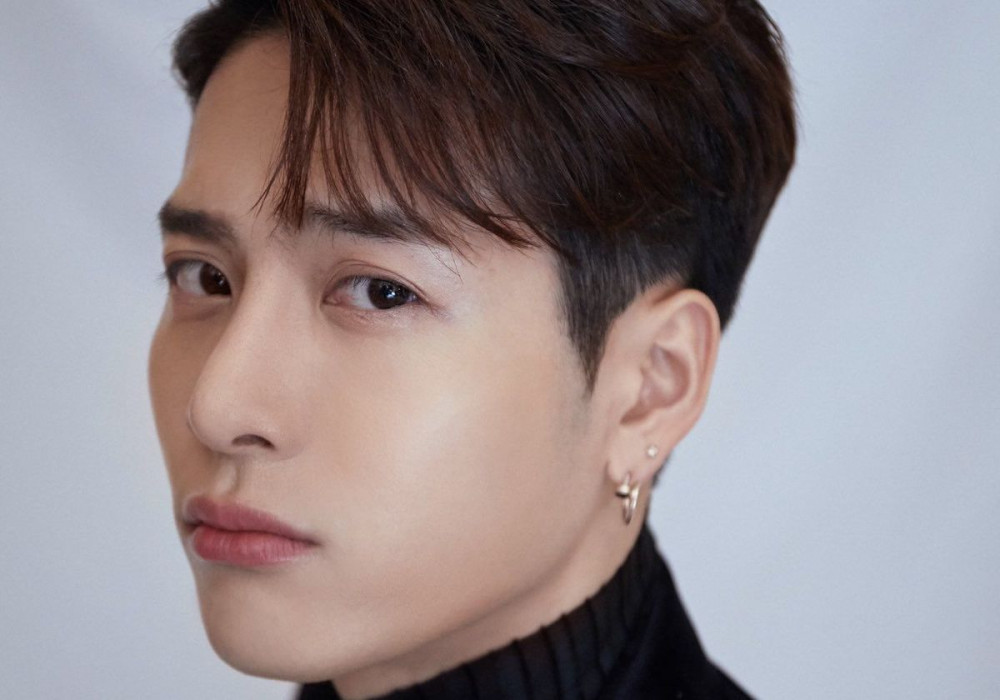 On January 22, Sublime Artist Agency confirmed with various media outlets that they have signed a strategic partnership with GOT7 member Jackson's label, Team Wang.
Sublime Artist Agency will be working with Team Wang not just in Korea and China, but in global business ventures. The two sides will collaborate on management, production, publishing, advertisement deals, rookie training, and more.
Meanwhile, Sublime Artist Agency is also home to Jackson's fellow GOT7 member, Youngjae.