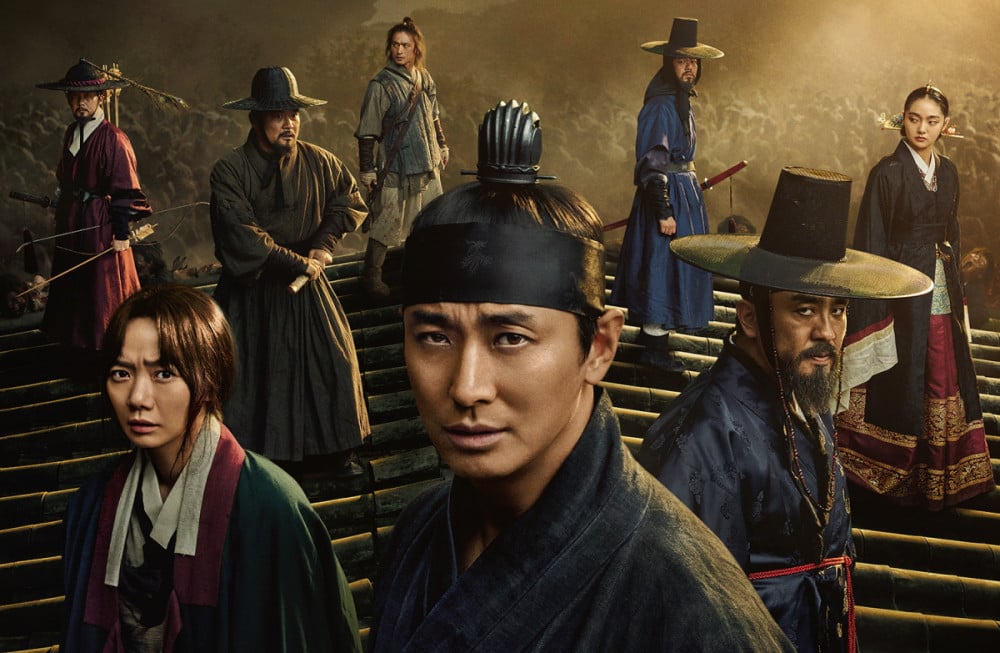 The 'Kingdom: Ashin of the North' set has reportedly caught on fire.

According to reports on January 7, a castle on the 'Gaeun Open Set' in North Gyeongsang Province caught on fire at 1:42PM KST. It's reported the fire was extinguished about an hour after it started, and 9 firetrucks arrived on set to extinguish the flames.

The cause of the fire was a staff member attempting to melt snow using a torch lamp. The material on the outer walls of the castle caught on fire, and the wood inside began to burn. A source from 'Kingdom' stated, "The fire broke out during the process of melting the snow, and no one was injured. We've resumed filming after a thorough inspection of the set. Moving forward, we'll do everything we can to ensure safety on set."

'Kingdom: Ashin of the North' is a special, one-episode bonus story following 'Kingdom' season 2. The bonus story will star Jun Ji Hyun as Ashin and Park Byung Eun as Min Chi Rok, and it's confirmed to premiere this year.