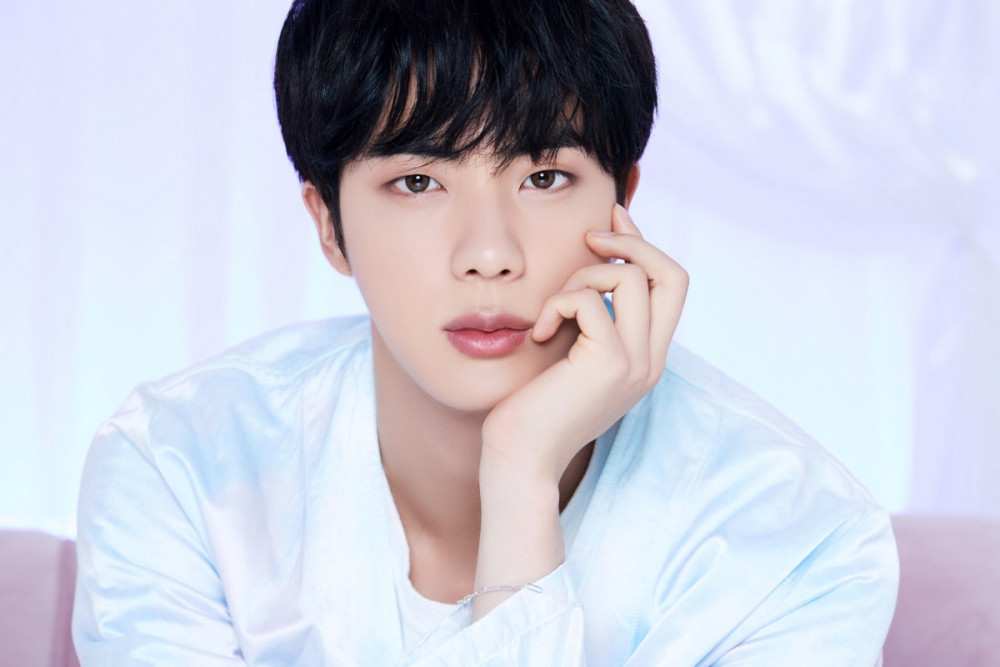 According to a publication by media on korean fan communities called cafes, BTS JIN is the most popular idol with 44% popularity amongst non fan, predominantly female 20+ years community.
This was ranked based on the number of topics/posts per member on various fan communities in Korea and not based on fan voting.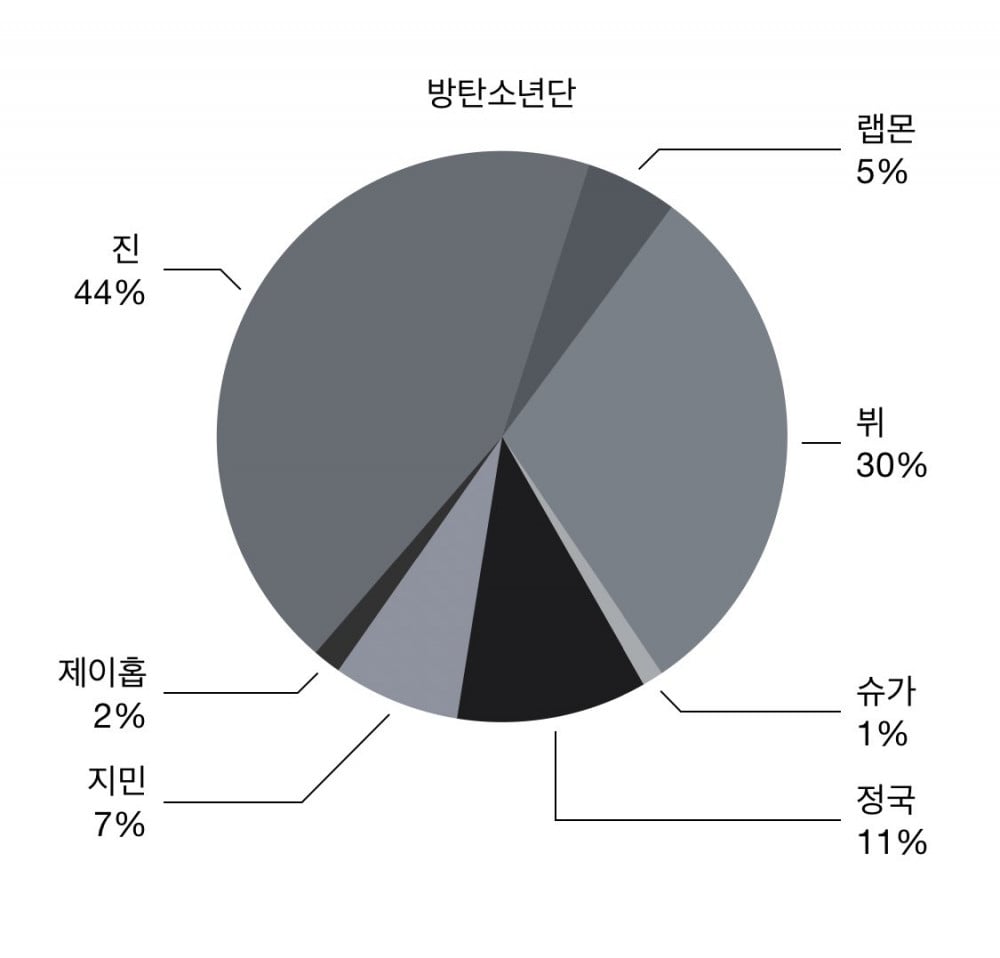 Jin is followed by V with a 30% popularity while Suga had a 1% popularity in the cafe.