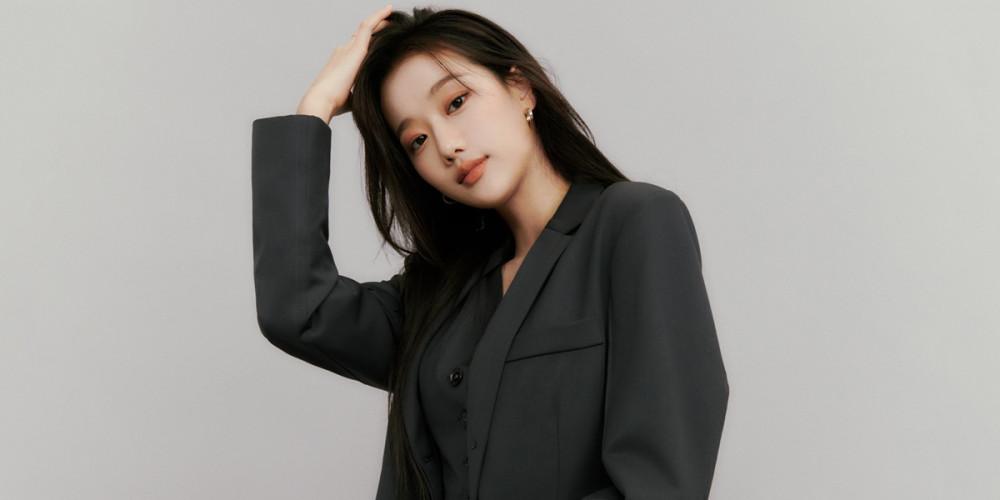 April's Naeun is now the muse for a fashion brand.
She has been chosen as the new model for J.Estina handbags. The brand explained, "We chose her because she is both lovely and confident, and is making her footprints in all sorts of places. Her image matches well with our brand identity."
The 21 S/S photoshoot with Naeun will be released later, which will show a collection that features handbags that women in their 20s and 30s can match comfortably to any kind of style.

Check out the first photo below.