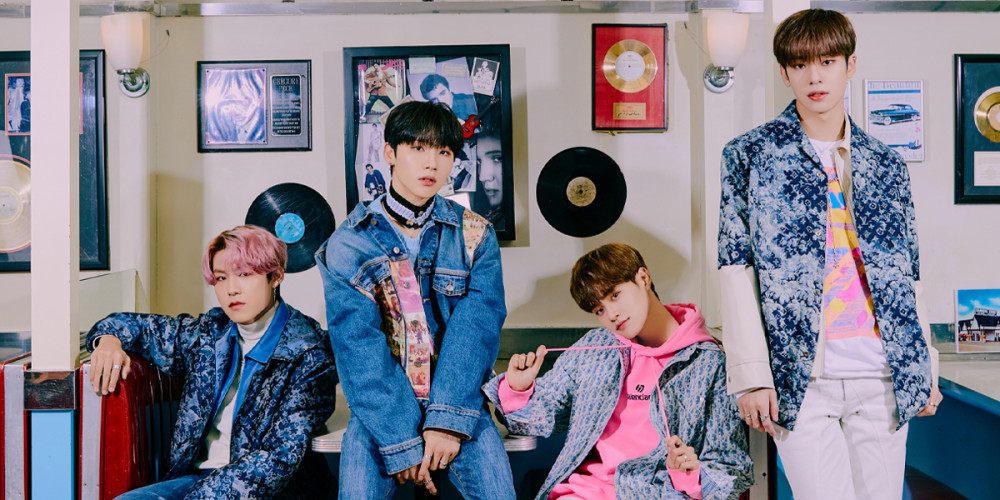 The boys of AB6IX would like to invite you to a retro date at a jukebox diner!
AB6IX are currently gearing up for their comeback with a repackaged version of their 3rd mini album, 'Salute: A New Hope'. The mini album is set for release on January 18 at 6 PM KST, just a little over a week after the group's first collaboration of 2021 with American boy band Why Don't We. The Why Don't We x AB6IX remix of "Fallin (Adrenaline)" will be out on January 7 at 6 PM KST.
In the meantime, check out the members' funky, second set of comeback concept teaser images, below!