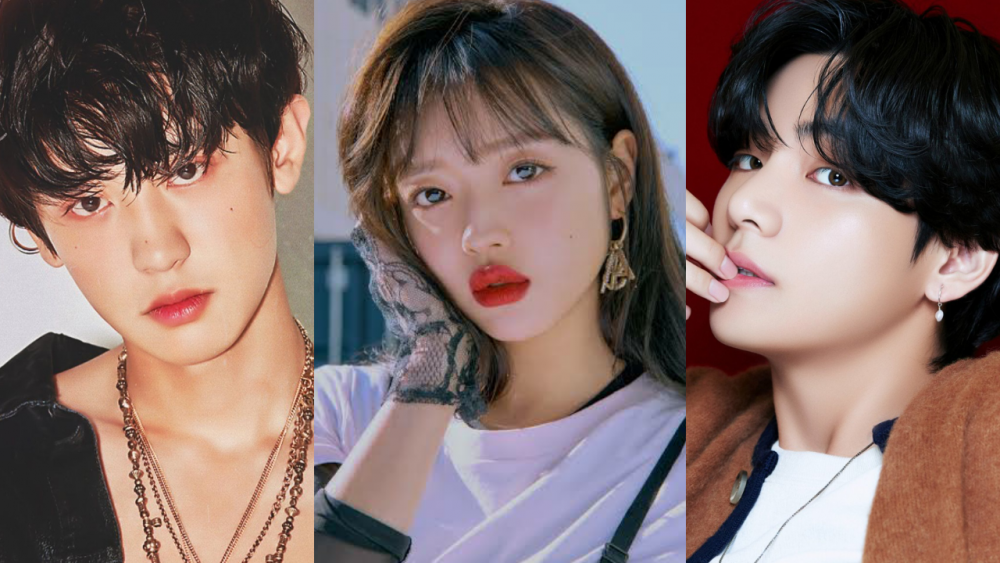 With the recent record-breaking success of SSAK3 (Yoo Jae Suk, Lee Hyori, Rain) and Refund Sisters (Lee Hyori, Hwasa, Uhm Jung Hwa, Jessi), project groups are becoming part and parcel of the K-Pop industry, and we sure hope this trend is here to stay. Except for some rare performances during music shows and other promotional project units, we never really get to see our favorite idols and other singers collaborate and bring together their original and authentic characteristic sounds to create something brand new and unique that is essentially inimitable. As project groups become commonplace, therefore, here are 5 project groups we would love to see in the future.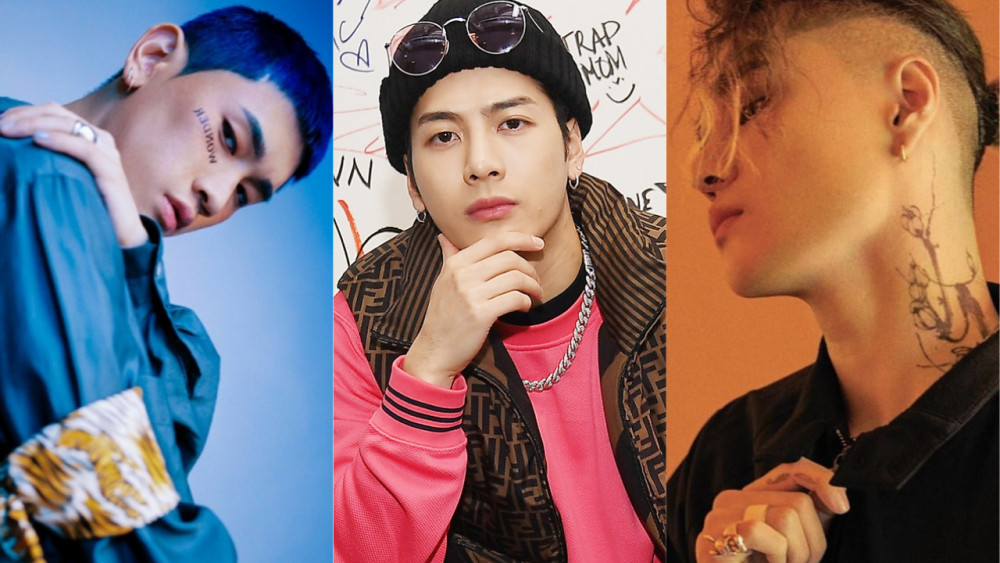 Jackson's deep and standout rap voice would go perfectly with DEAN's husky tone and the honey-like vocals of Crush. All three artists are very well established for their iconic musical style and genius lyricism. If they come together, besides being visually explosive, the music that will be created will most definitely be one for the history books.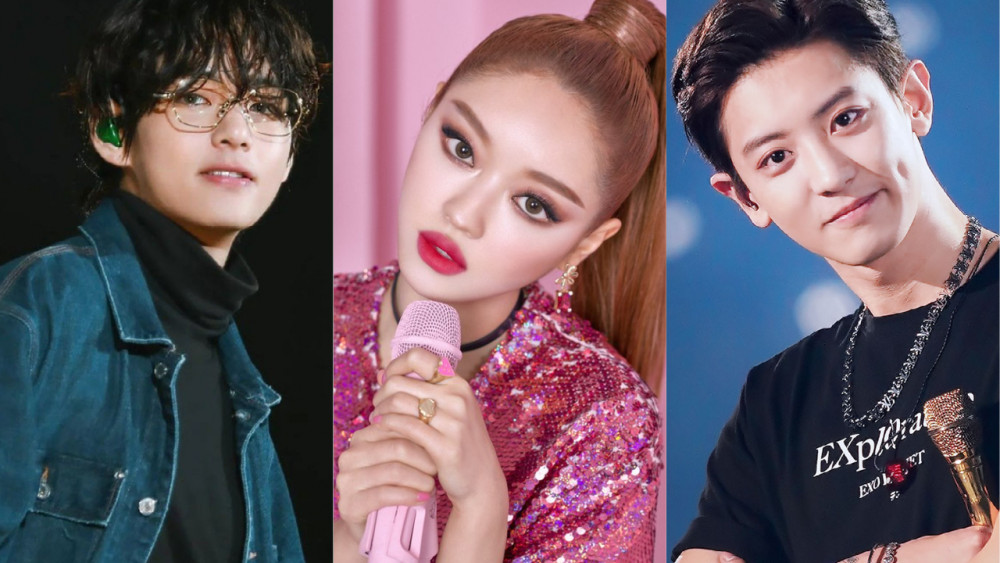 This project group would simply be a dream as all three of these artists have nothing short of angelic voices that somehow would sound even better together. Besides, Chanyeol's double-edged ability of rapping, as well as singing, would add just the right amount of edge to their music. The music videos would undoubtedly be out of this world as this visual combination is undeniably ethereal.


IU, Jamie, Gaho, WOODZ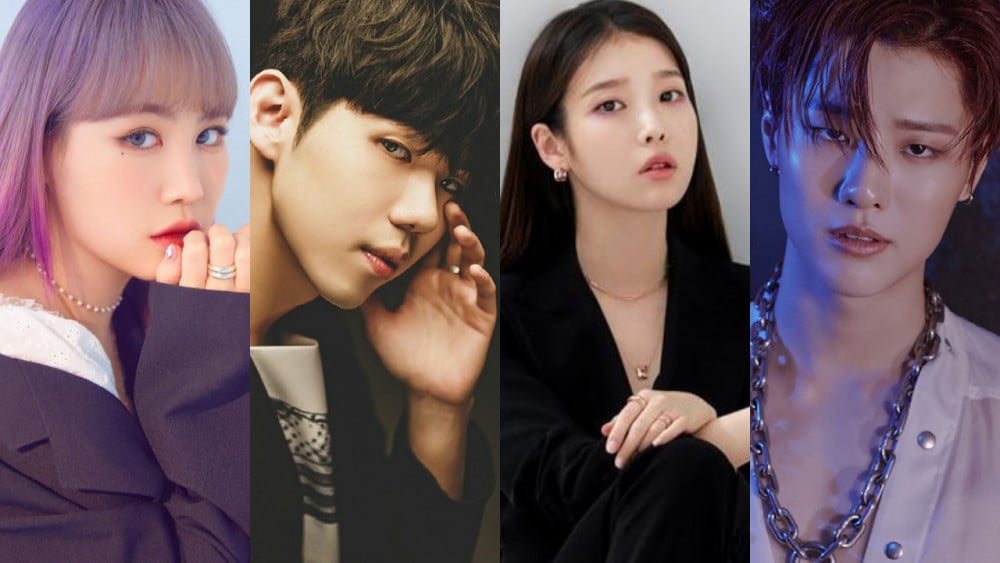 Are you ready for every song from this project group to sound like a movie OST? Because that is exactly what this quartet would sound like. These artists have contrasting but equally powerful vocals as well as songwriting capabilities like no other. Jamie and WOODZ are perfectly complementary, which would ideally work magically with Gaho and IU. This group is one made in heaven.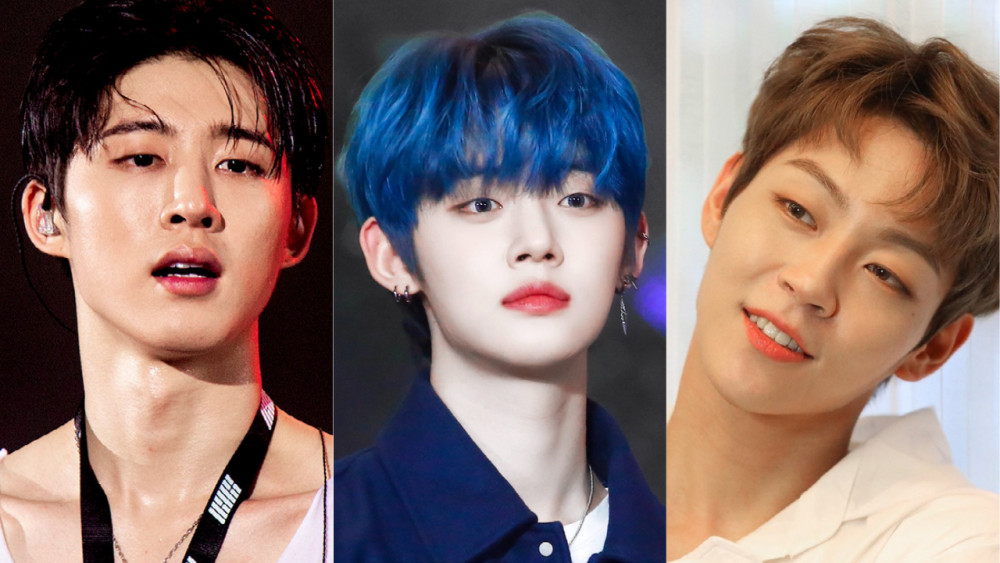 If you're looking for a powerhouse of unique vocal tones, these 3 know exactly where it's at. Both Yeonjun and B.I have similar rapping styles while also having distinctive voices that make them stand out from the rest. At the same time, Woosung and his very own authentic sound would be just the thing to bring these seemingly disparate styles and techniques together.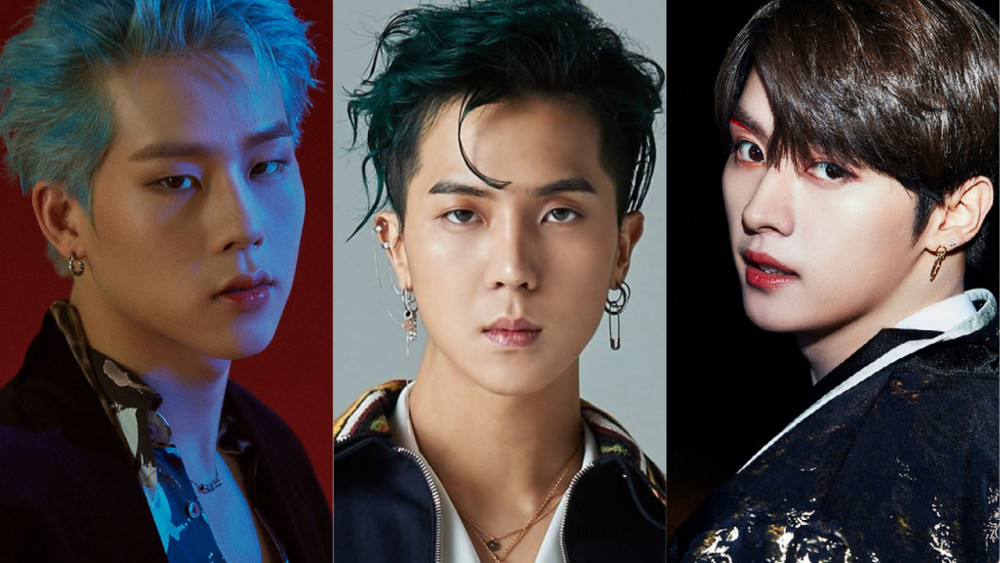 The idol trio straight out of our dreams, this group project would tear apart any chart or record in existence. All three of these artists are known for their exceptional performance quotient and the "X" factor (all puns intended) that characterize them. If these three were to form a group, not only would it be critically acclaimed and commercially successful, but they would most likely also deliver the most iconic stages ever.