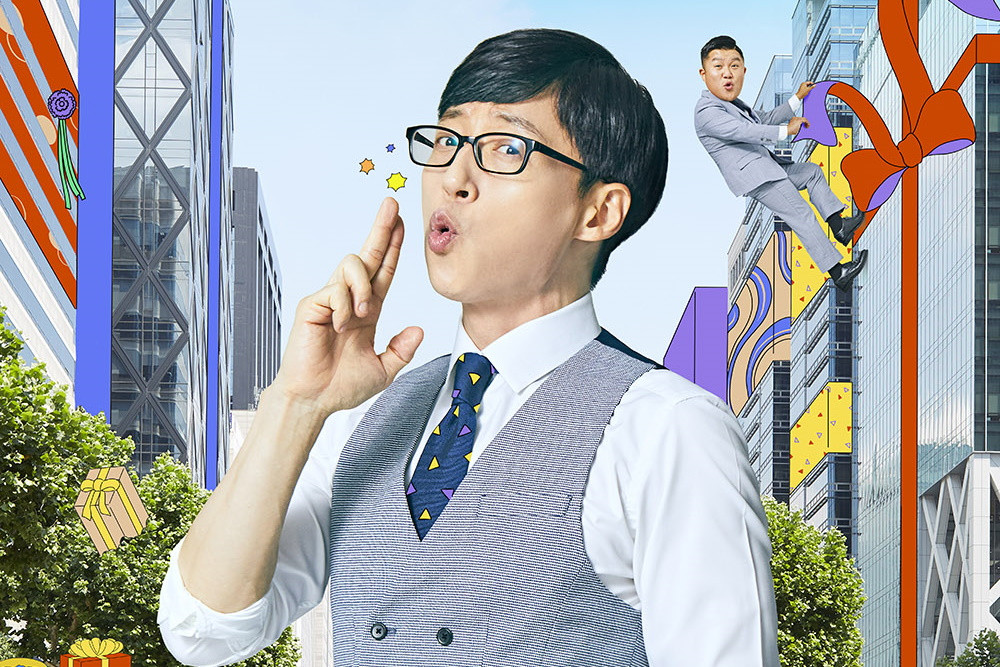 Yoo Jae Suk responded to criticism from a viewer of 'You Quiz on the Block'.

On the December 23rd episode of the tvN variety show, Yoo Jae Suk and Jo Se Ho read letters from viewers, and not all were supportive. After reading one letter criticizing the show, Yoo Jae Suk expressed, "A lot of people around me reacted the same way. They said, 'It's a failure,' 'It's against the generation,' 'They don't know the trend.'"

Jo Se Ho added, "People also said that we film for too long. Among the staff, one director said, 'What kind of show is this? What are we trying to do?'" Yoo Jae Suk then said, "At first, there were no rules. We learned how to handle it, and now we're here today. We sincerely thank you."

Have you been watching 'You Quiz on the Block'?