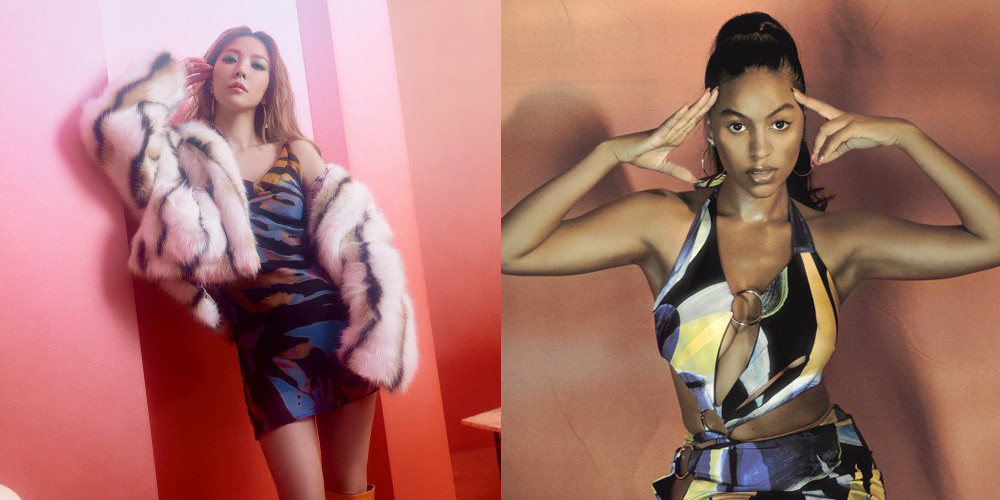 Netizens have claimed BoA's newly released title track and album of the same name, "BETTER", plagiarizes U.K. singer AWA's song, "Like I Do".

It has since been pointed out in articles like Naver News, that the composers of "BETTER" sampled "Like I Do".
The news quickly spread until the singer herself put all the rumors to rest. In a Twitter message to a fan, AWA revealed the collaboration was in the works for months.


AWA is also credited as a composer of the song, as revealed on Twitter by LovelyChunsa.
The love and support extended to Instagram, where AWA posted a video of her dancing, giving a shout out. BoA took notice and reposted the video with love.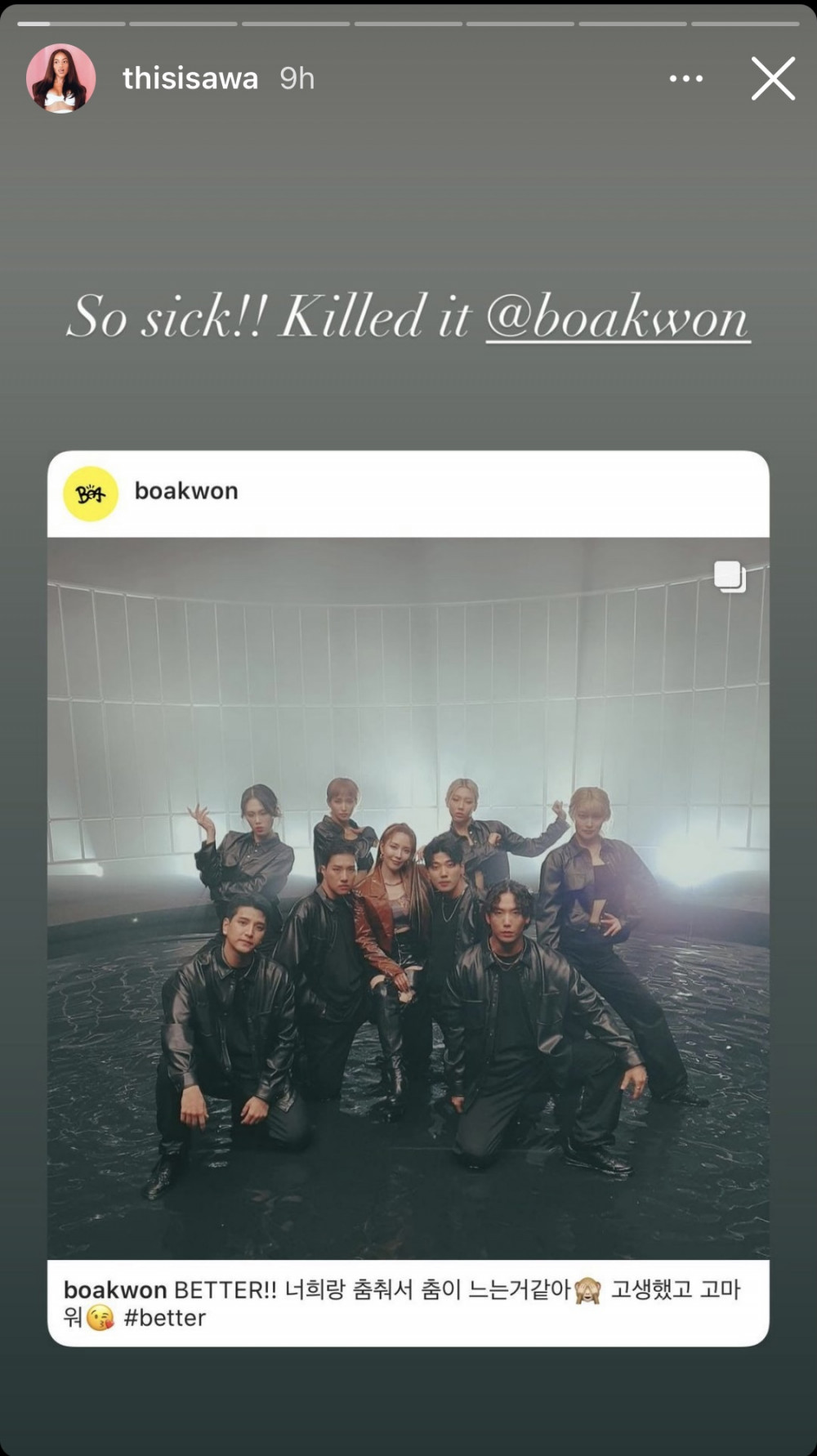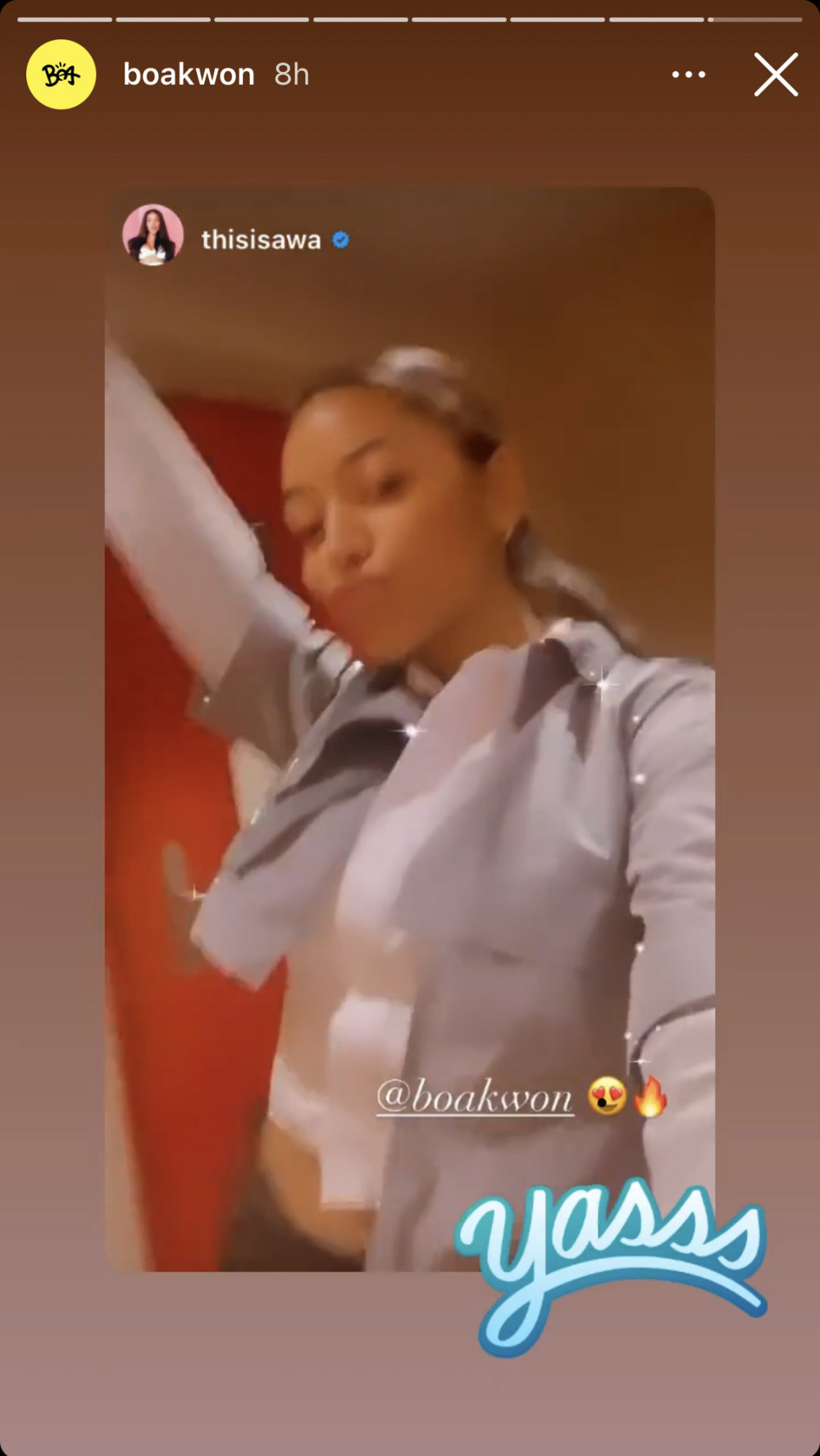 Have you checked out BoA's comeback MV for "Better"?