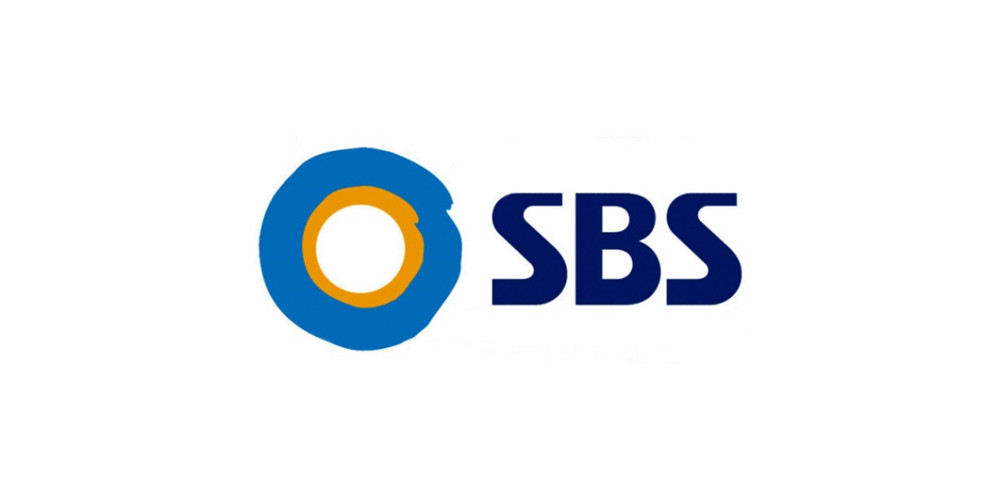 SBS Radio guests have tested positive for COVID-19.
Two guests that were on Lee Sook Young's Love FM, Kim Young Chul's Power FM, and Lee Jae Ik's Current Events Special Forces Corner have tested positive for COVID-19 without any symptoms. SBS Radio revealed that they were on the shows on December 23rd and December 24th, and all the staff, DJs, and workers were tested for COVID-19. The infected areas have been shut down and disinfected, but are now back open after inspections.
Kim Yougn Chul and Lee Jae Ik will be quarantining for 14 days even though they tested negative because they were deemed to be in close contact. Lee Sook Young is still waiting directions on whether she has to quarantine or not.