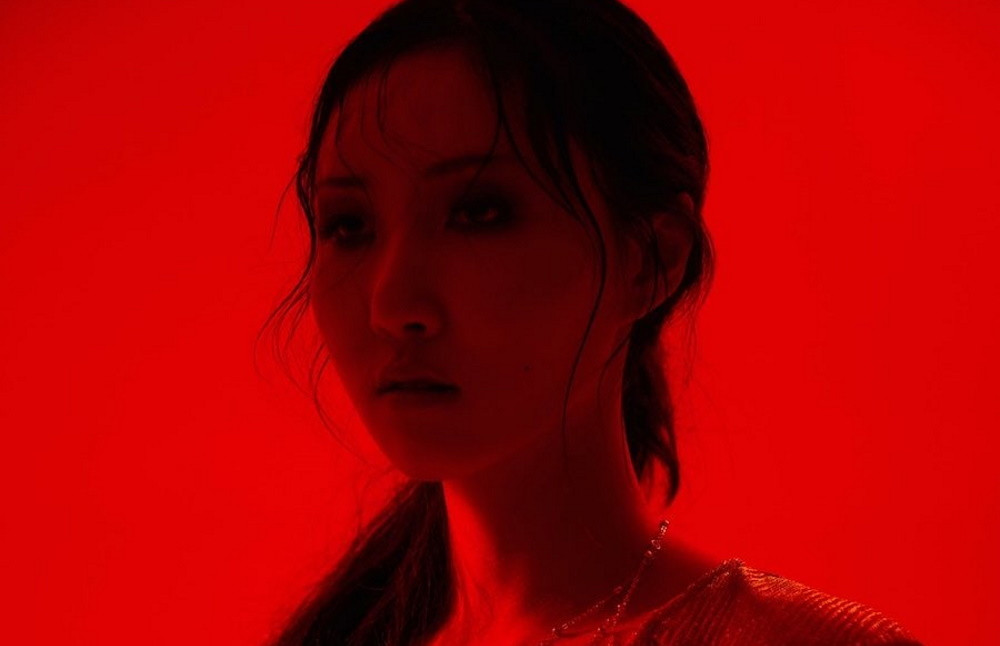 MAMAMOO's Hwa Sa has revealed a 'super special' music video for "Maria".

After revealing a horror-themed MV for "Maria" earlier this year, Hwa Sa has released a special MV for her fans on Instagram. The 'super special' "Maria" MV features a new version of the track with a strong piano accompaniment as well as stunning visuals of Hwa Sa in a black dress.

"Maria" is the title song of Hwa Sa's first mini album of the same name released this past June, and it looks like the MAMAMOO member wanted to give fans a little gift before Christmas.

Watch Hwa Sa's special "Maria" MV below!