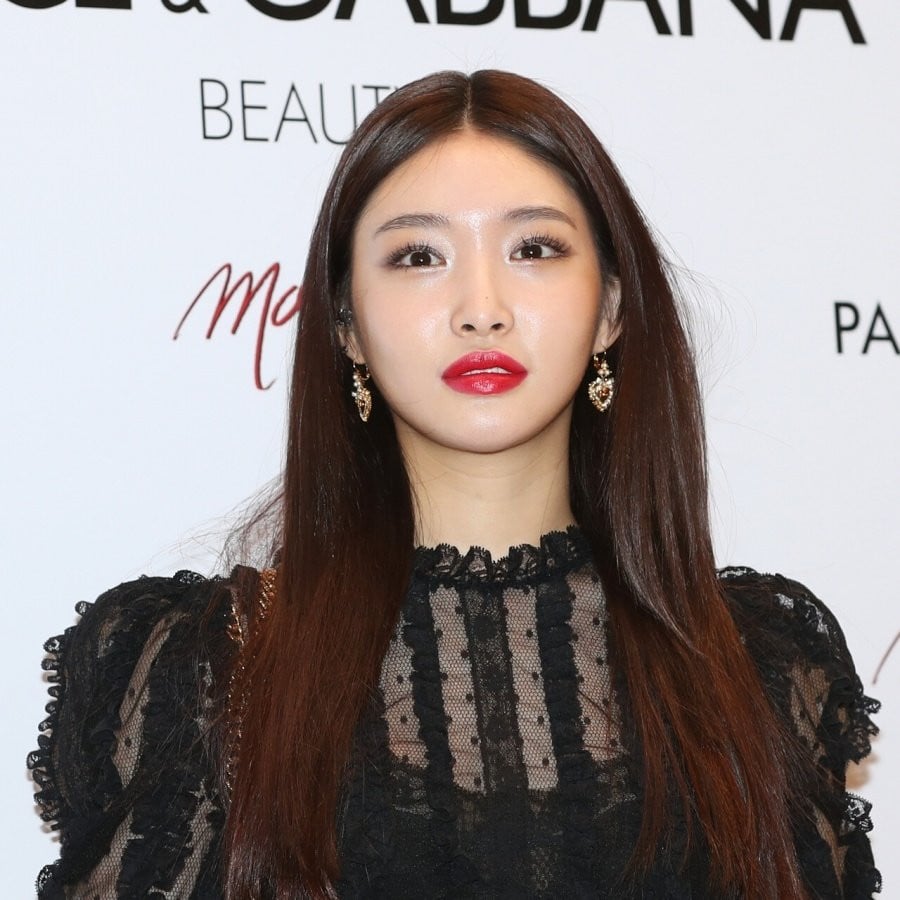 Kim Chung Ha has tested positive for COVID-19.


SPOTV News reported that on December 7th, Kim Chung Ha received a positive diagnosis after she was notified as someone who came into close contact with a confirmed COVID-19 case. The label has yet to release an official statement, however, it seems like there will be an inevitable delay to her comeback promotions.

Get well soon, Chung Ha.

Update: MNH Entertainment has released the following statement on Kim Chung Ha's fan cafe.
"This is MNH Entertainment.
We are writing to notify you that our artist Chungha has tested positive for COVID-19.


Chungha recently found out she had come into close contact with a confirmed case and voluntarily got tested, which turned out to be positive on the morning of December 7th.


Chungha halted all of her activities and immediately went into self-quarantine, and she is acting in accordance with the government guidelines.


Our artists, staff, and employees who have crossed paths with Chungha have been tested or will be tested, and we will follow up with the necessary measures once we confirm the results.


The company will disinfect the entire company building and perform preemptive general testings to actively cooperate with government policies. We promise to do our best at managing all of our artists."