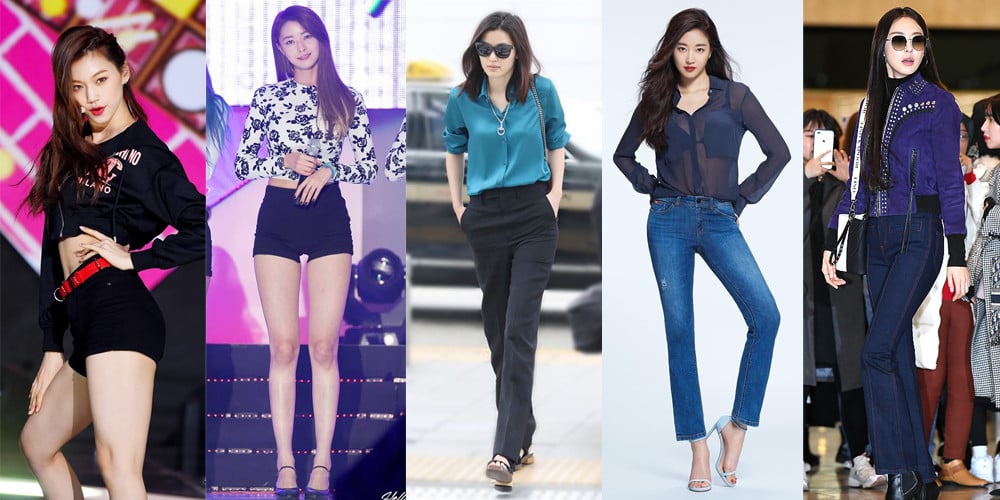 These female celebrities known for being over 170cm (~ 5'7'') will make you wish you drank more milk growing up!
Thanks to their tall height and jaw-dropping body-lines, these female celebrities often turn heads where ever they go. Not to mention, they're also amazing at what they do whether it be acting, singing, or dancing!
Check out some of netizens' favorite tall beauties below.
1. Jun Ji Hyun (173cm)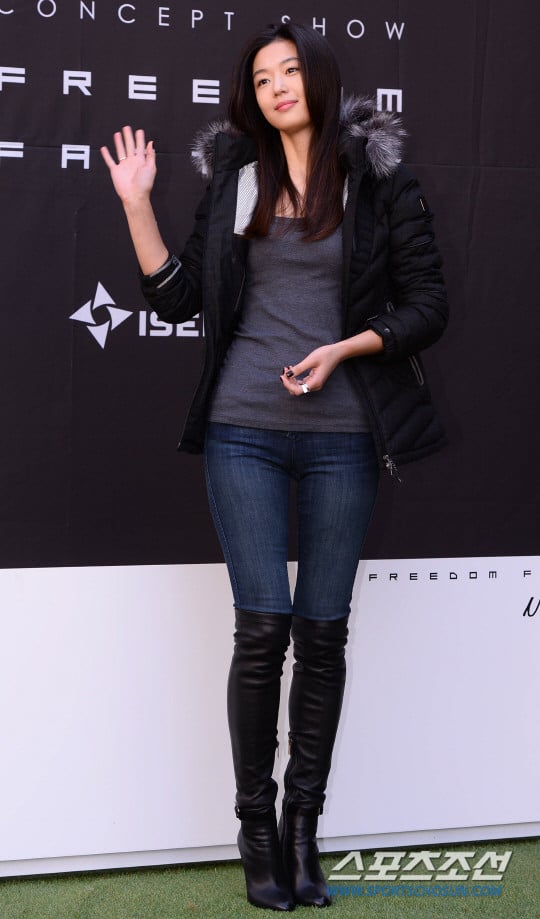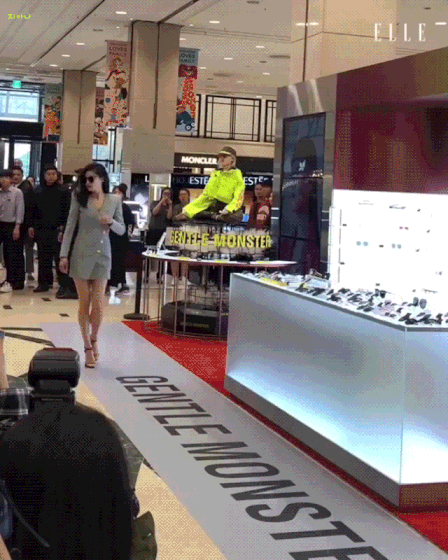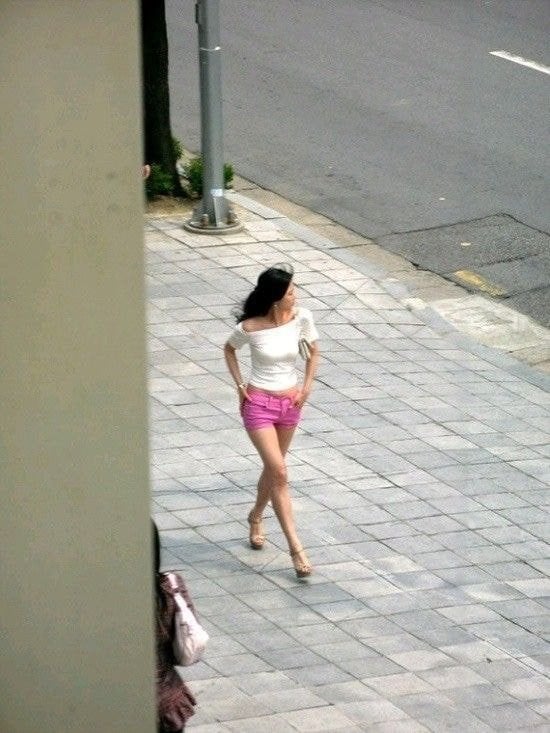 2. Gong Hyo Jin (172cm)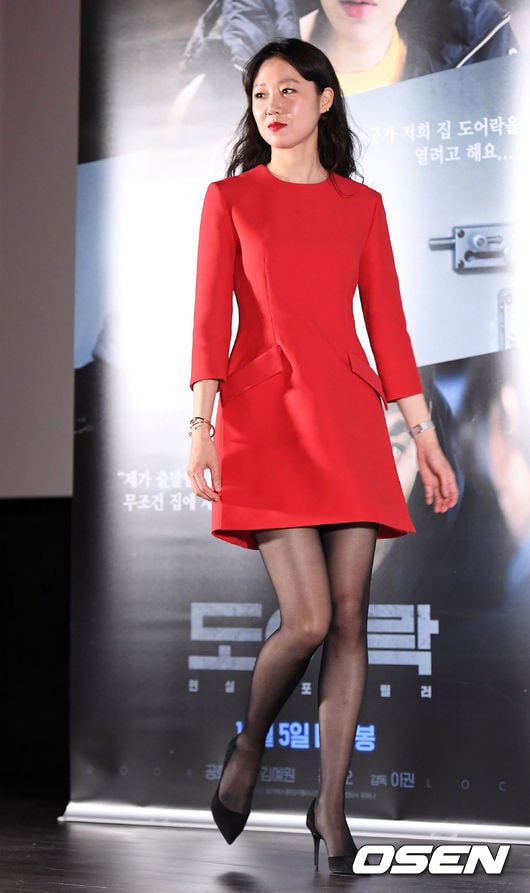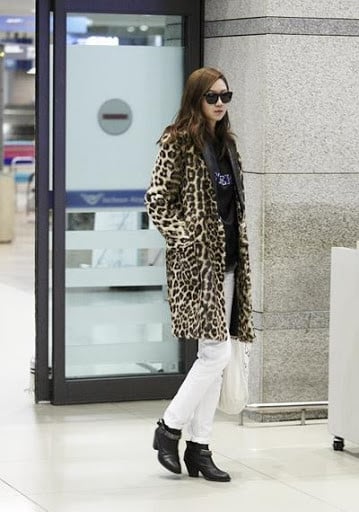 3. Kim Sa Rang (173cm)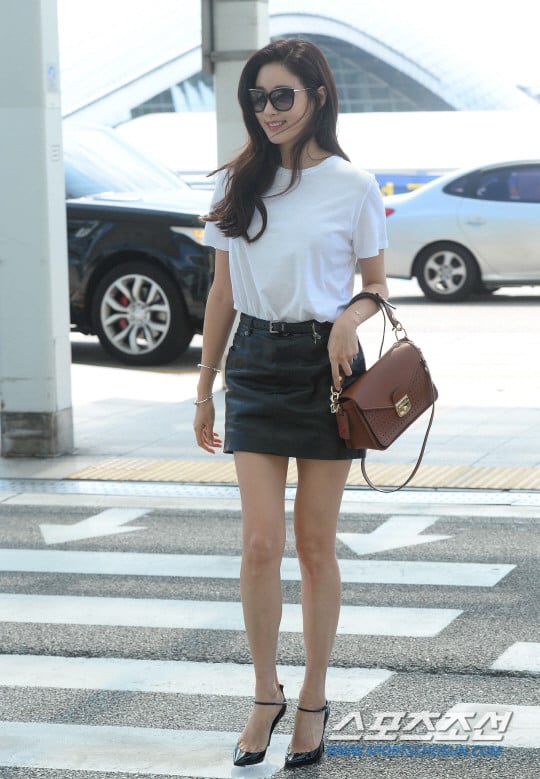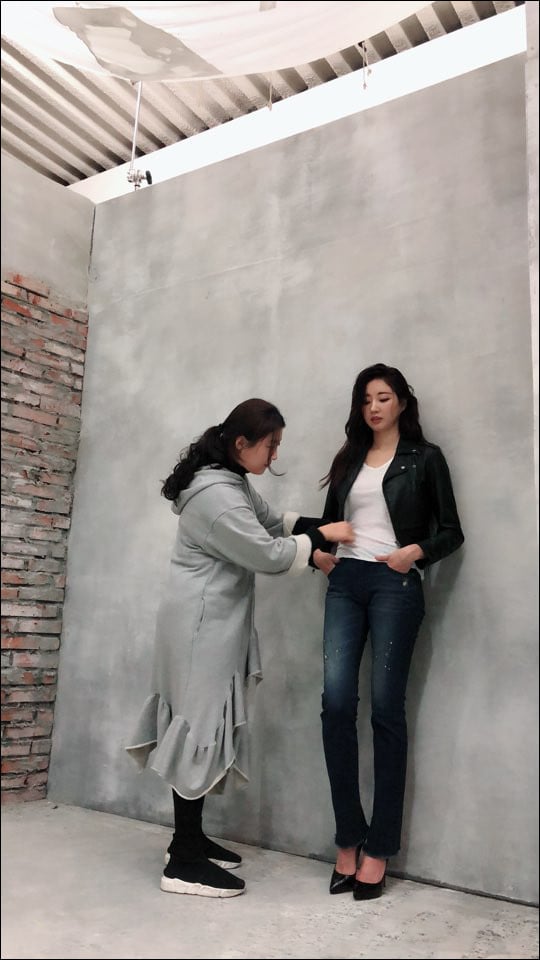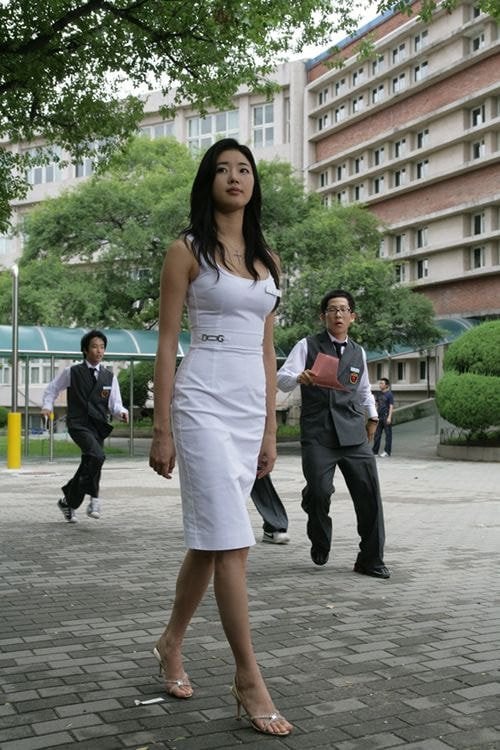 4. Nara (172cm)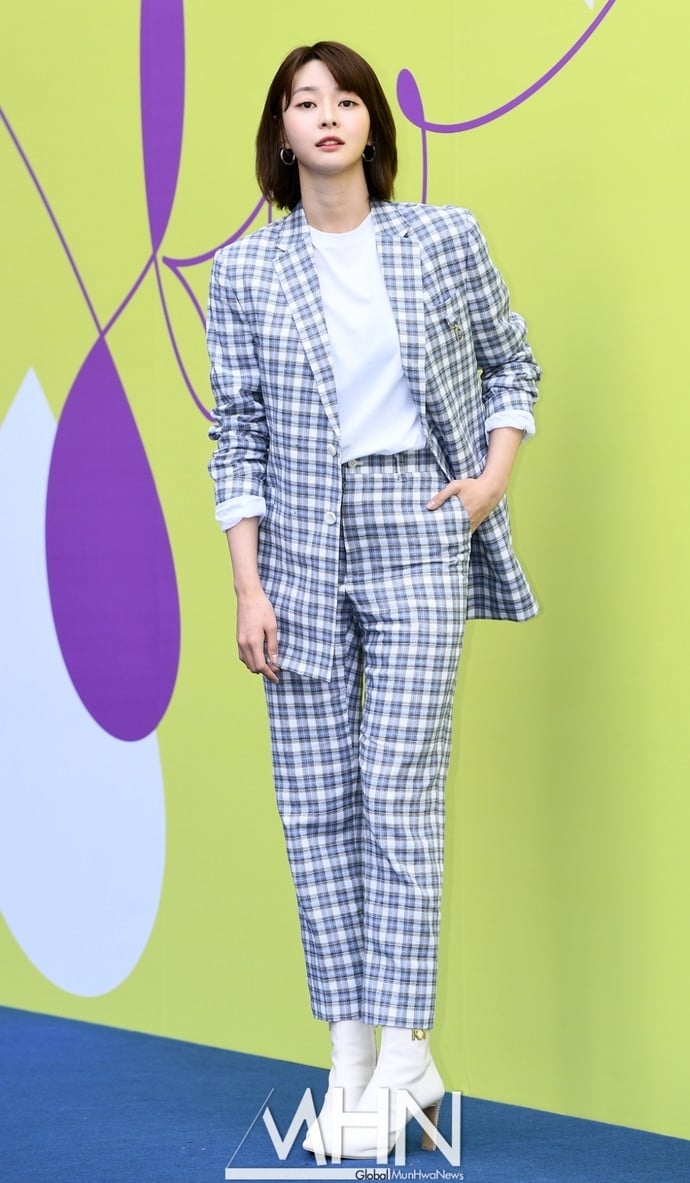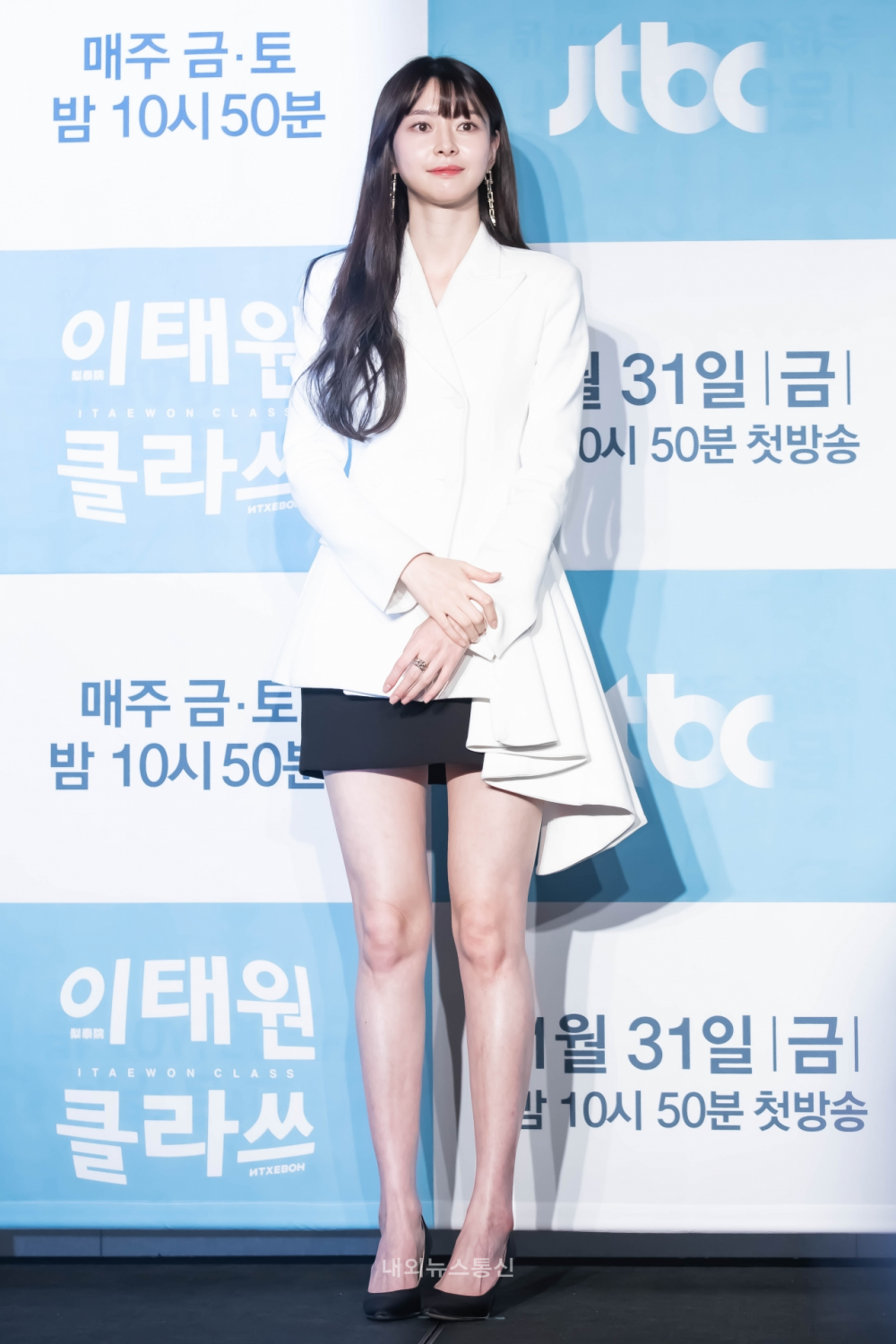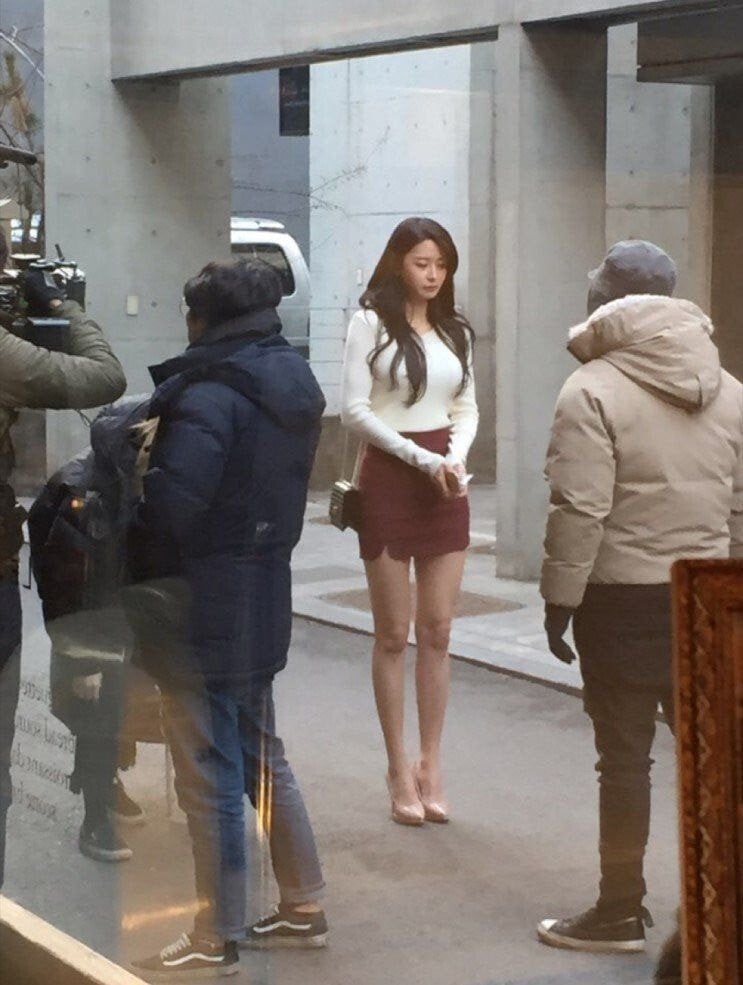 5. GFriend's Sowon (173cm)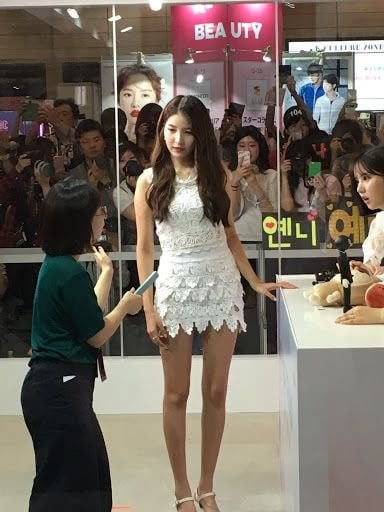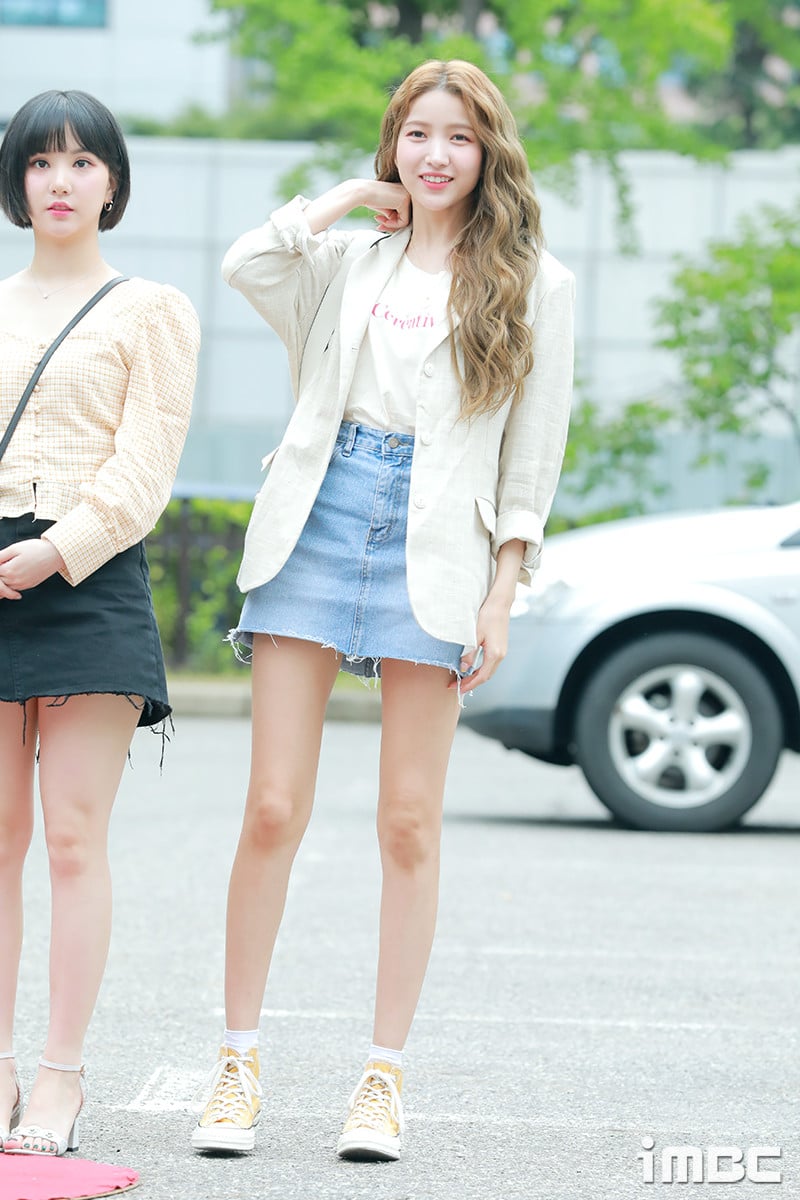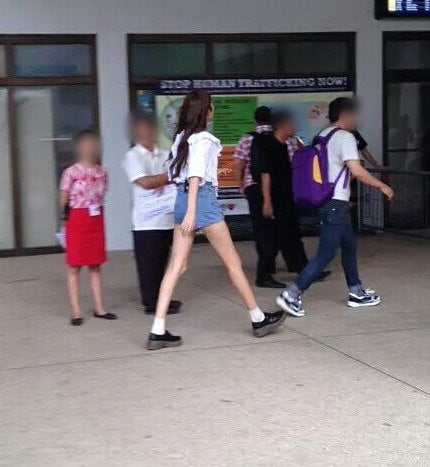 6. Weki Meki's Kim Do Yeon (173cm)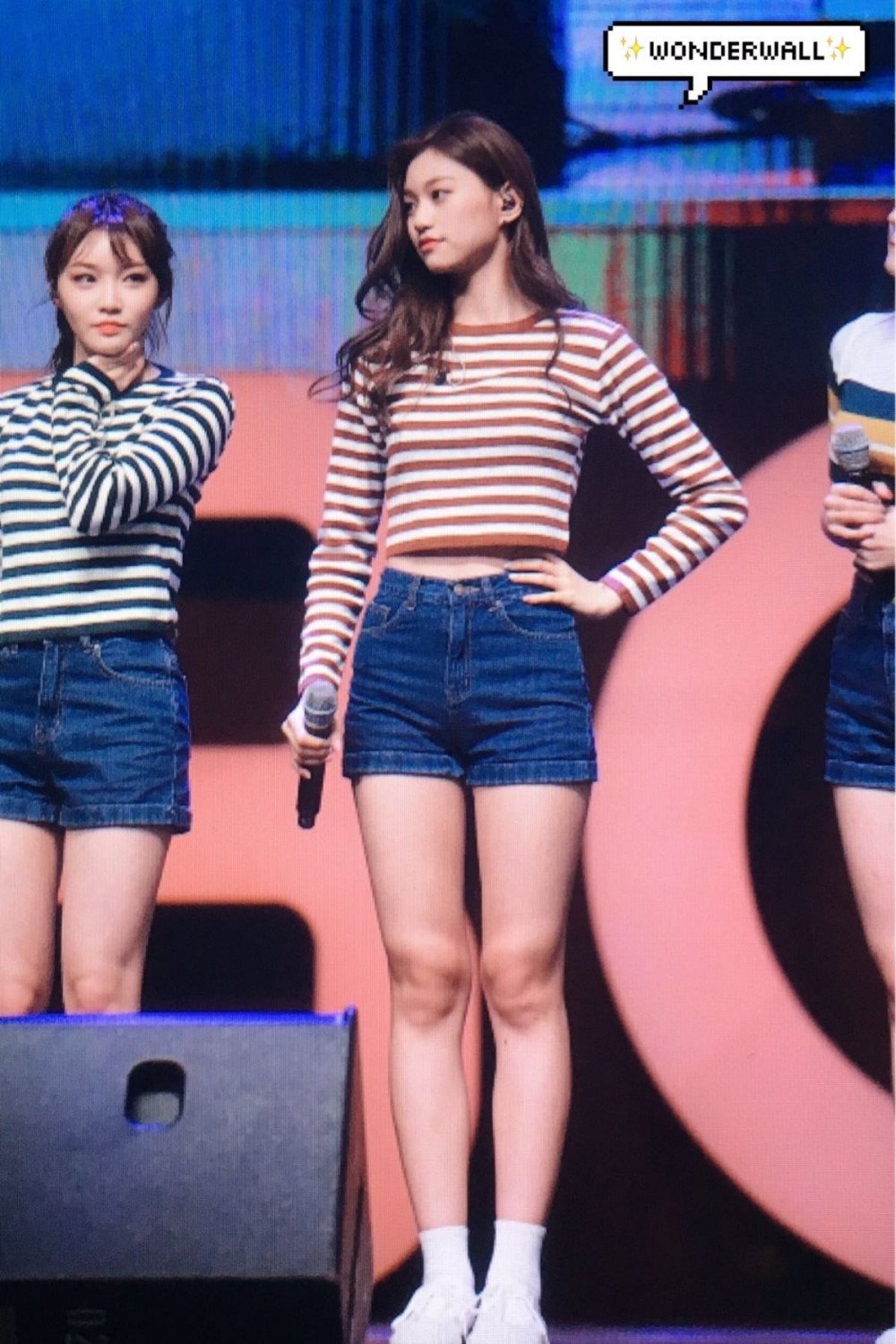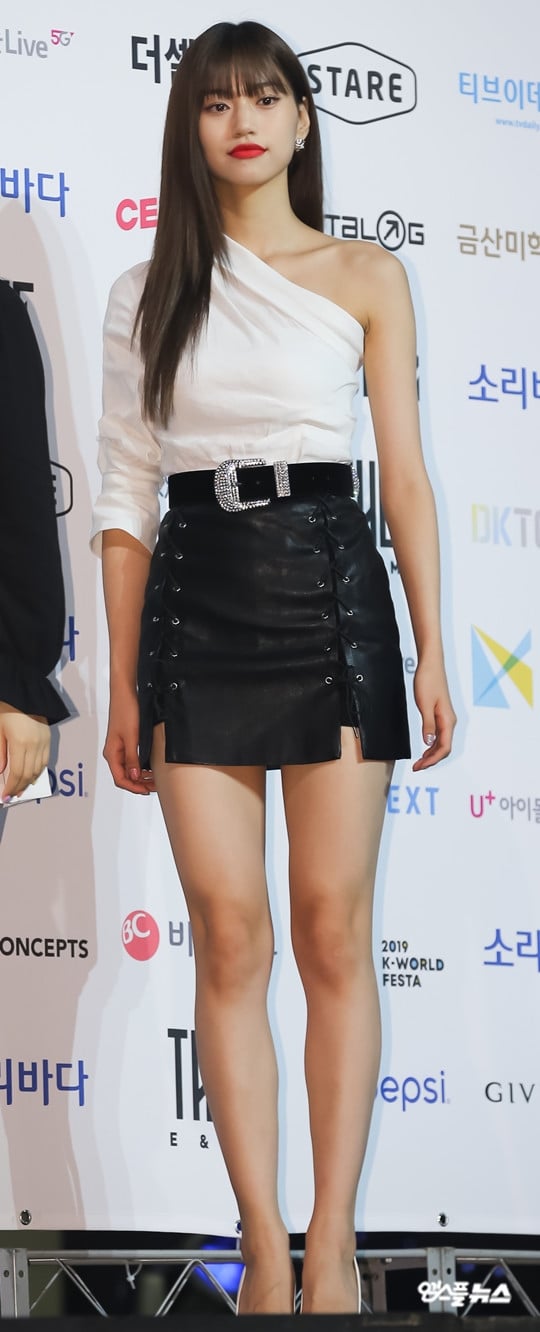 7. Go Jun Hee (173cm)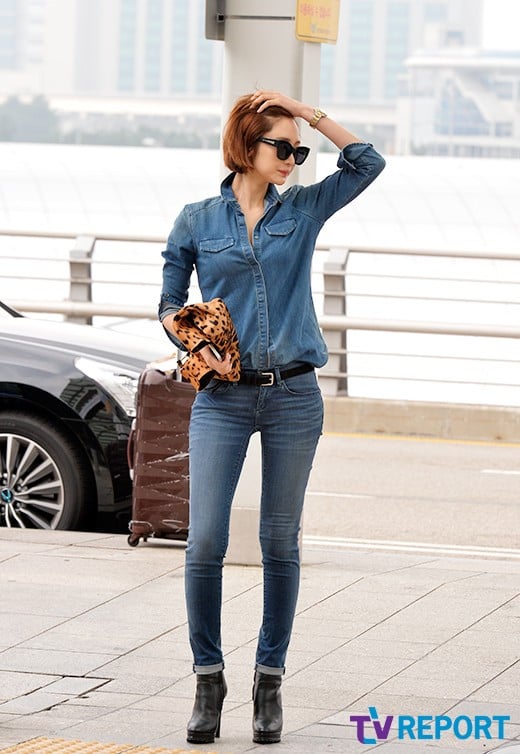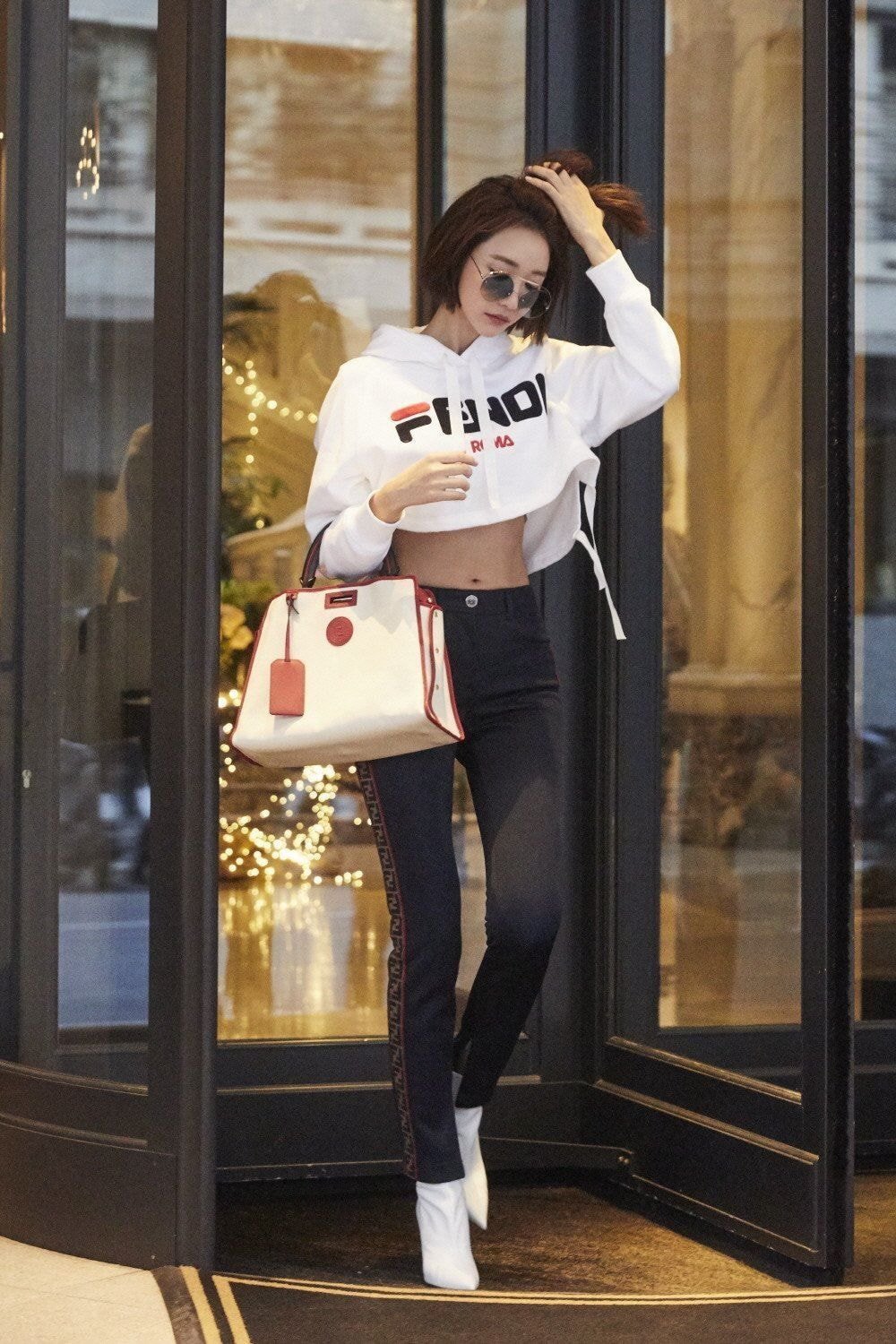 8. Lee Da Hee (176cm)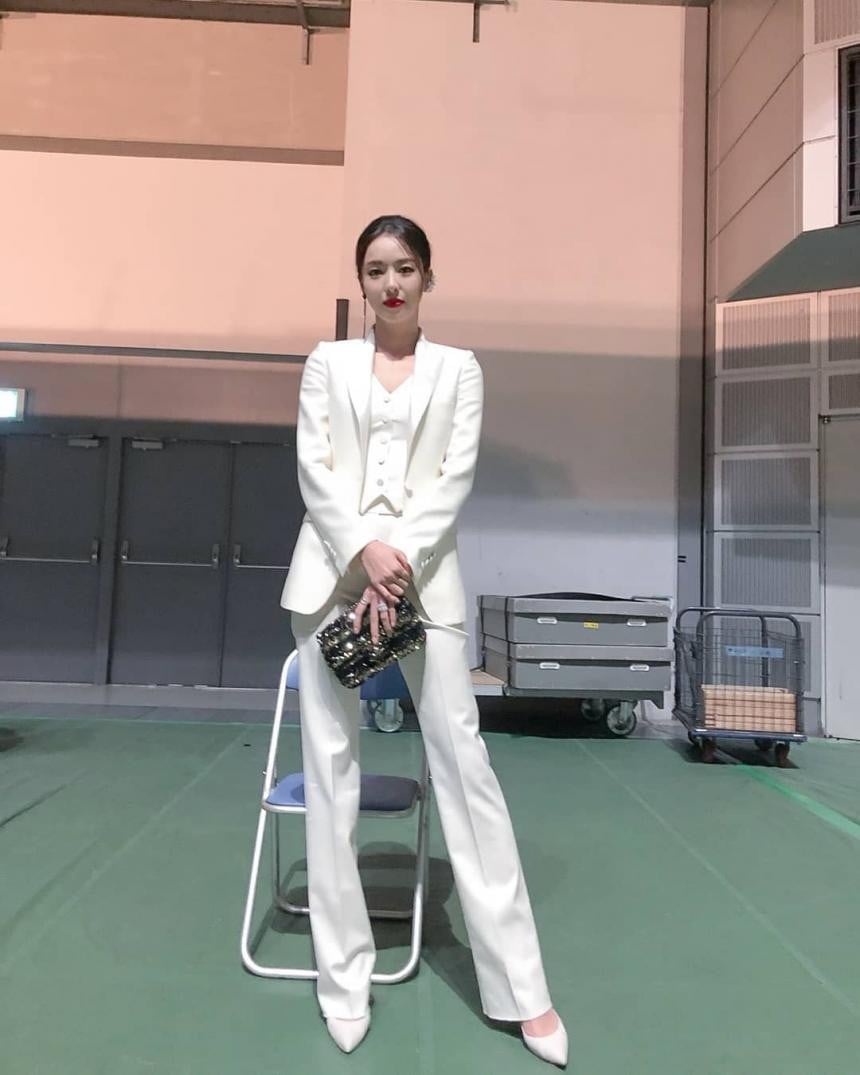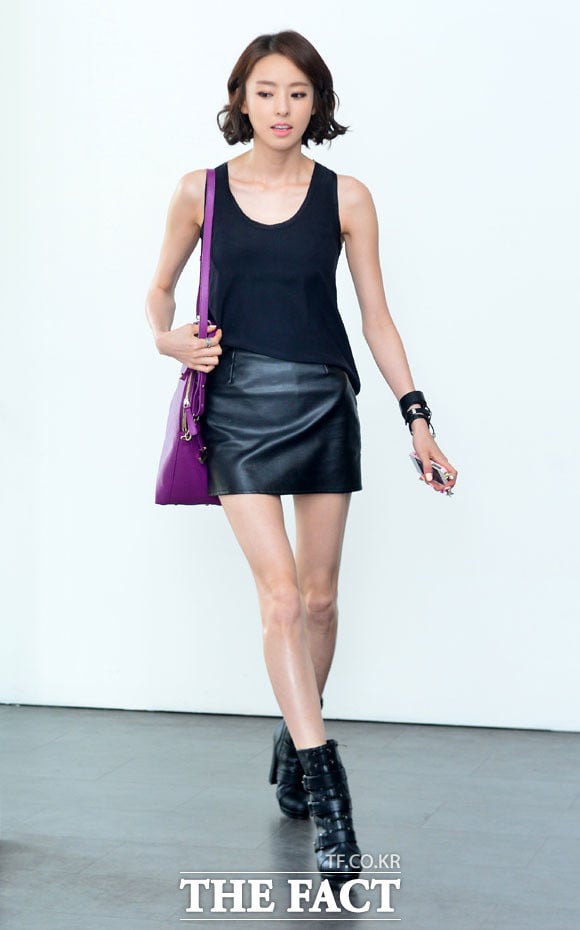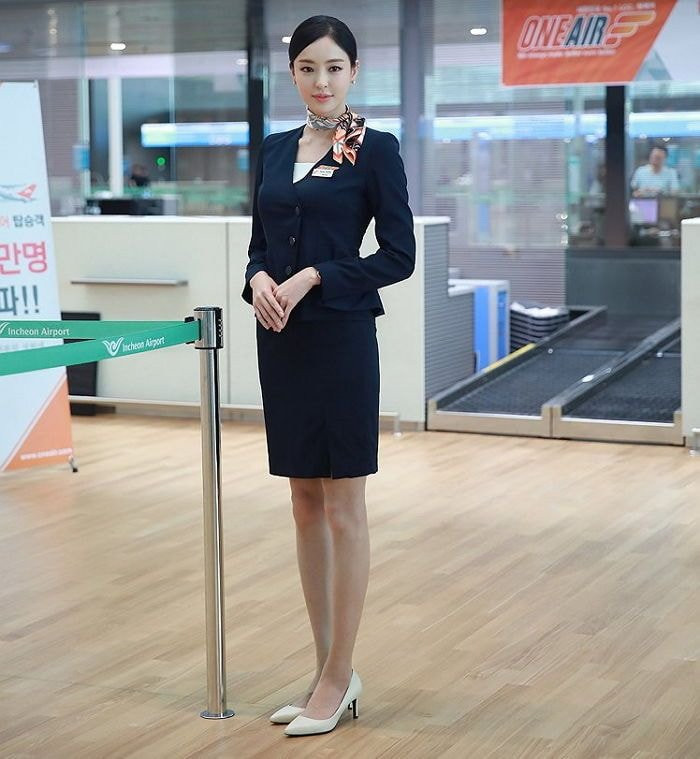 9. IZ*ONE's Jang Won Young & Ahn Yoo Jin (171cm & 173cm)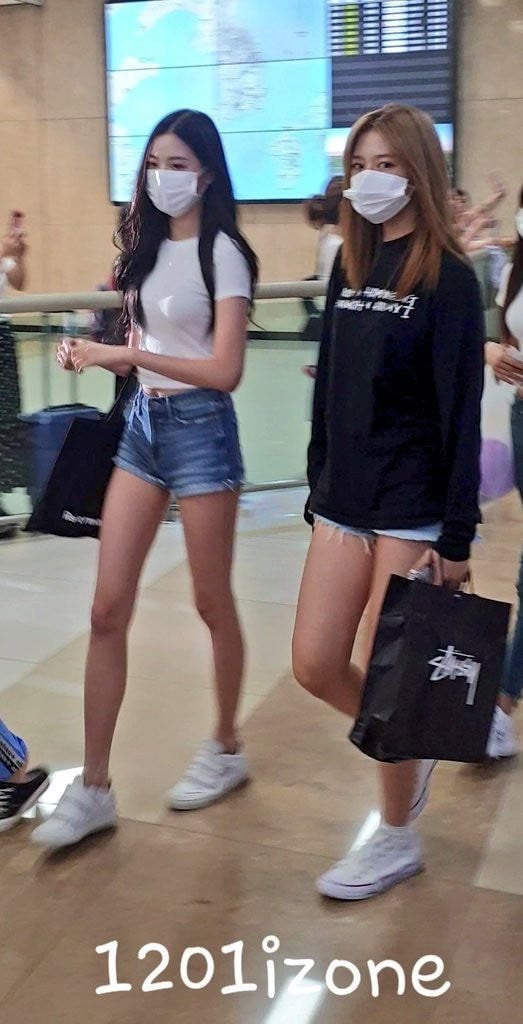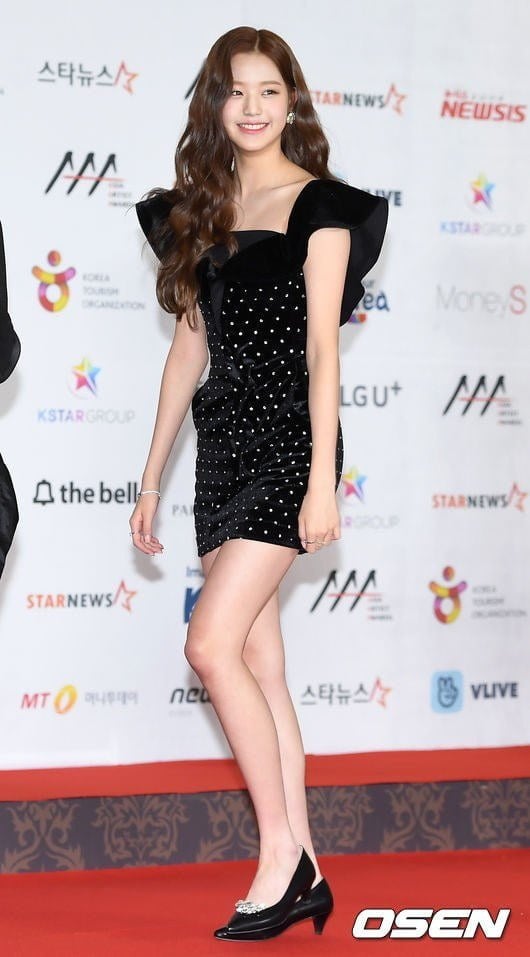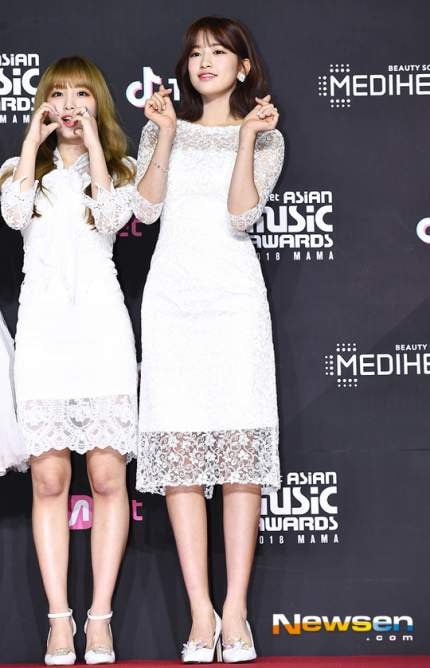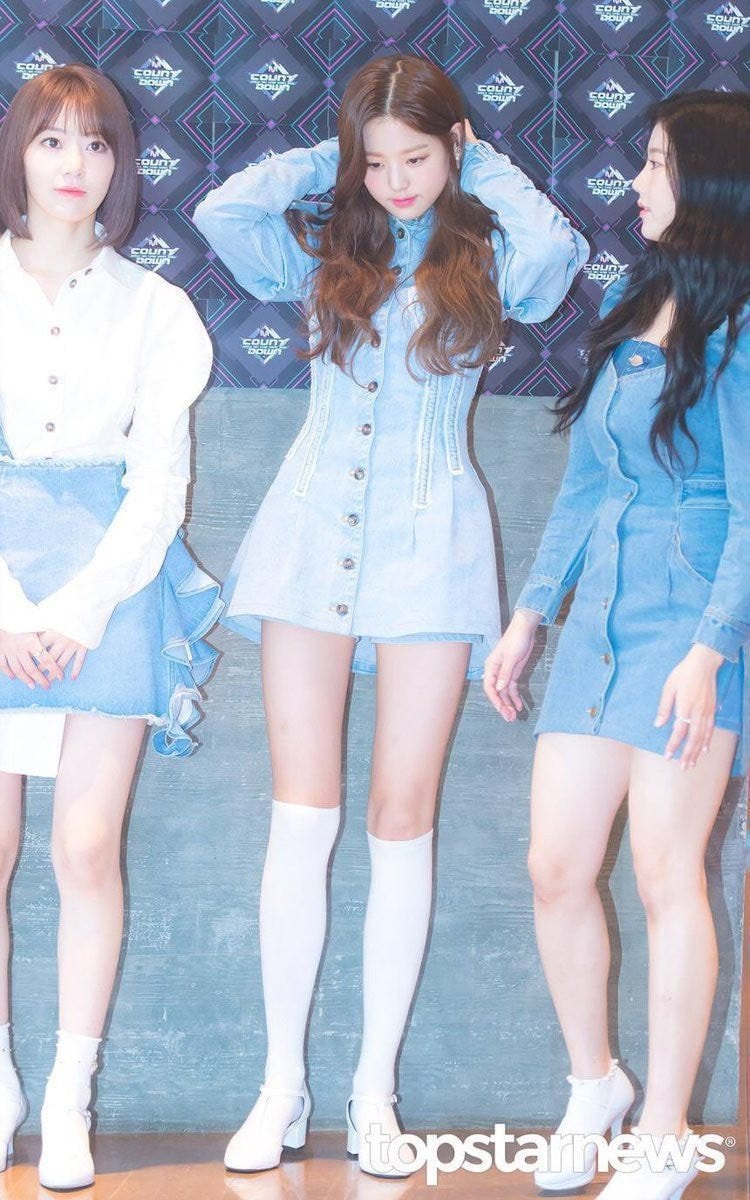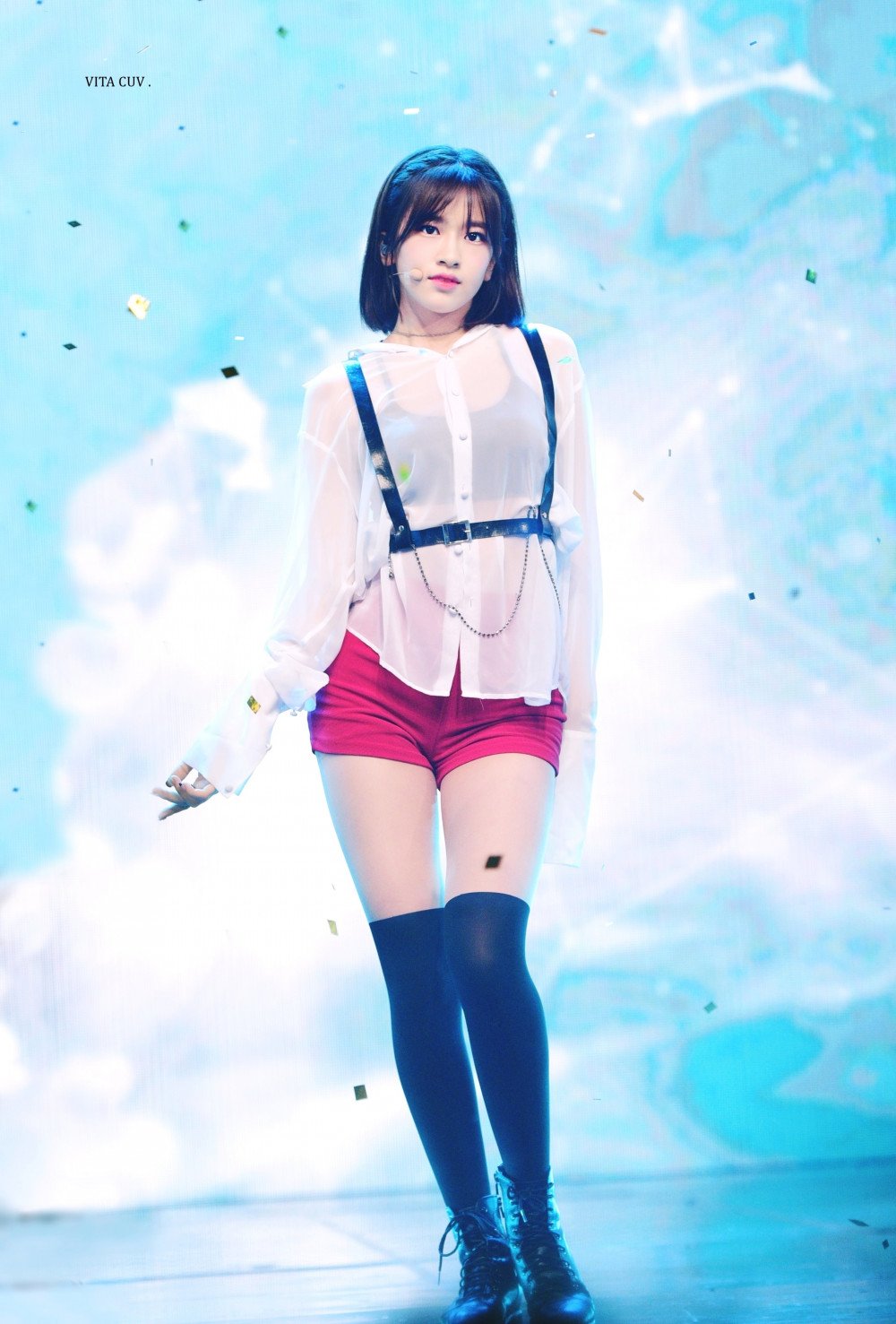 10. Lee Sung Kyung (175cm)